Hi guys! im offering commission in a very cheap price.
some prize update have more bill to pay need more commission plss

Offer
Book cover 150-200 $ full color and detailed
Fantasy, Dark, Futuristic, Steampunk, Gore, and Macabre
Sample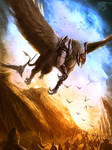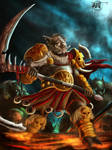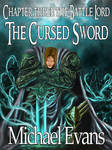 Characters design:
Demon Mechas, Beasts,, Angels, Human and Monsters.
subjects:
Fantasy, Dark, Futuristic, Steampunk, Gore, and Macabre
no Nude stuff
Prize
1. Fully colored single character w/ simple background
sample: 20$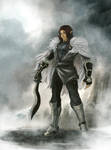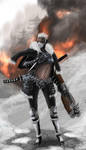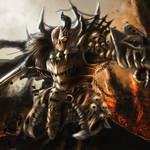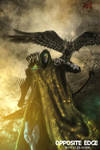 sample: 50$ character full detail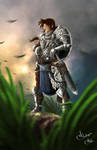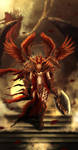 1. Fully colored illustration more detailed background. add 5$ to 10$ per additional character depends on detail
sample:50$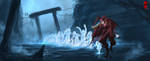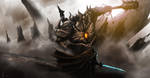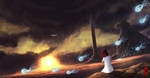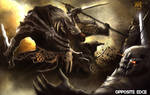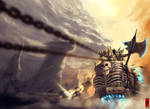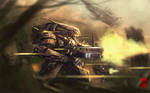 Sample:70$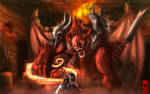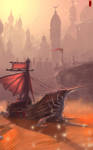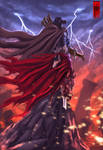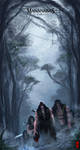 Sample:100$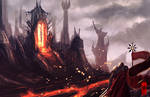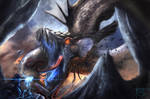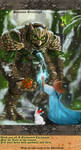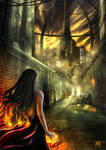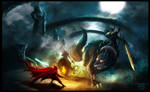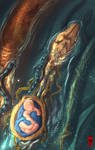 and for the win piece 200$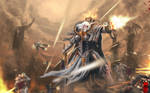 HOW TO ORDER COMMISSIONS:
1) send me notes regarding your character. his/her name, looks, costume, weapon (if there is), pose and background settings you want and any other important details on your character. I prefered someone with link on his sample artwork.
2) wait for my confirmation. i will send you my paypal address.
3) once i confirmed pay the half amount on paypal.
4) once you paid i will send you sketch of your requested character. if there are important details i forgot tell me and i will add it.
5) once you confirmed the sketch, it will go to final painting and send you the finished artwork.
LEGAL STUFF:
you will have full copyrights to your image.
comercial use is permitted but selling information must be disclosed before quote is given.
i reserve the right to use the image in my portfolio/website/art books.
*basically its your pic, but i will need to use it to get me more jobs for myself.
thank you for being interested in my art and i look forward to working with you!
Elart
______________________________________________________________________________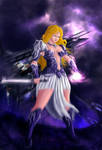 for

= Done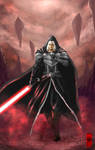 for

= Done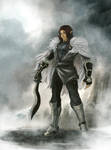 for

= Done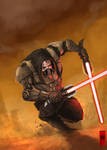 for

= Done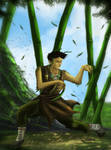 for

= Done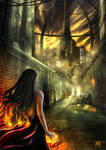 for

= Done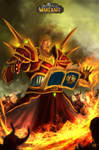 = Done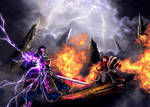 = Done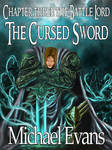 = Done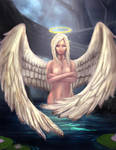 for

= Done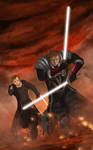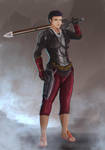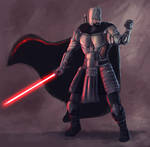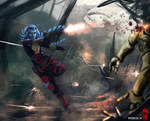 = done