THIS ... TO THAT Edition 3
We have already touched this week on the POTENTIAL of stock and resources in Dan's article here -->
The Potential of Stock
so it seemed a good time to show you HOW MUCH POTENTIAL stock and resource really have... when you open your eyes and think outside the obvious.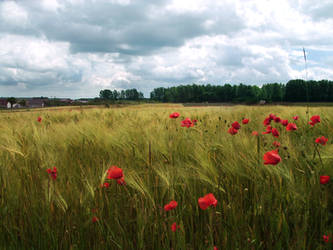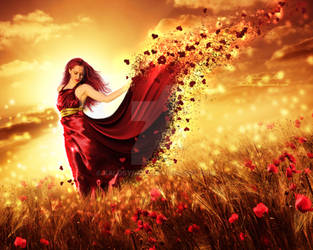 :thumb262273697: -->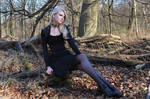 -->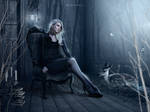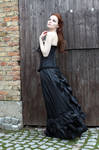 -->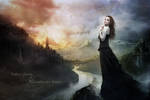 :thumb214377587: -->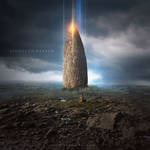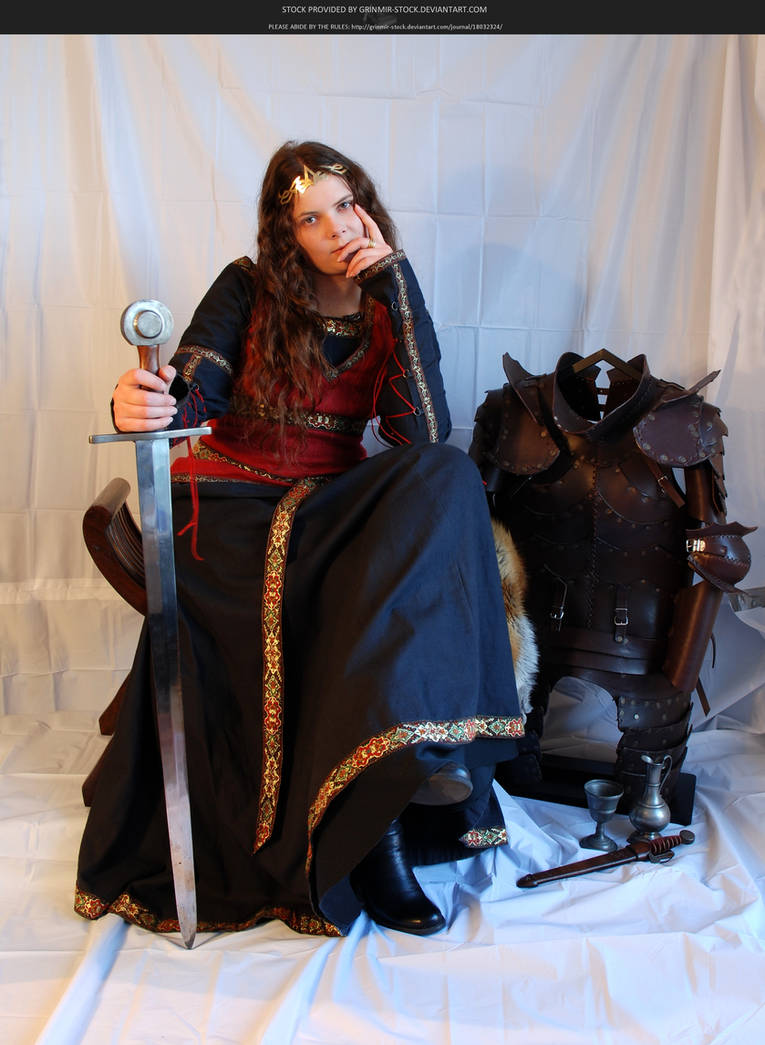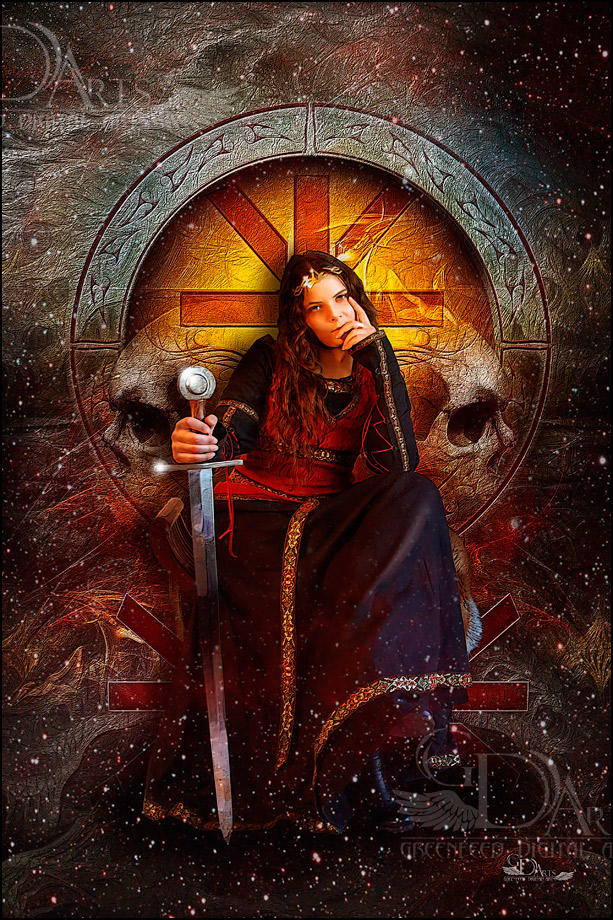 -->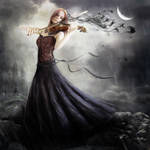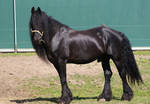 -->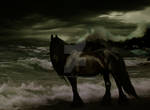 :thumb125859806: -->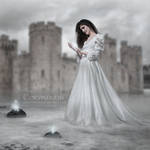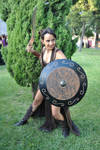 -->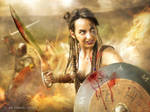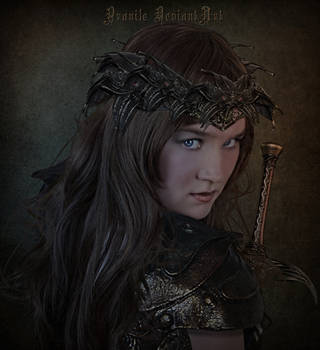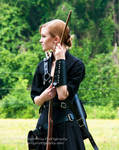 -->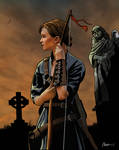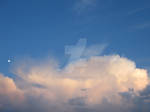 -->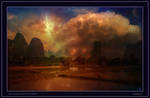 -->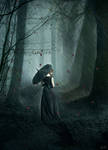 ...and a chance to pimp my own stock a little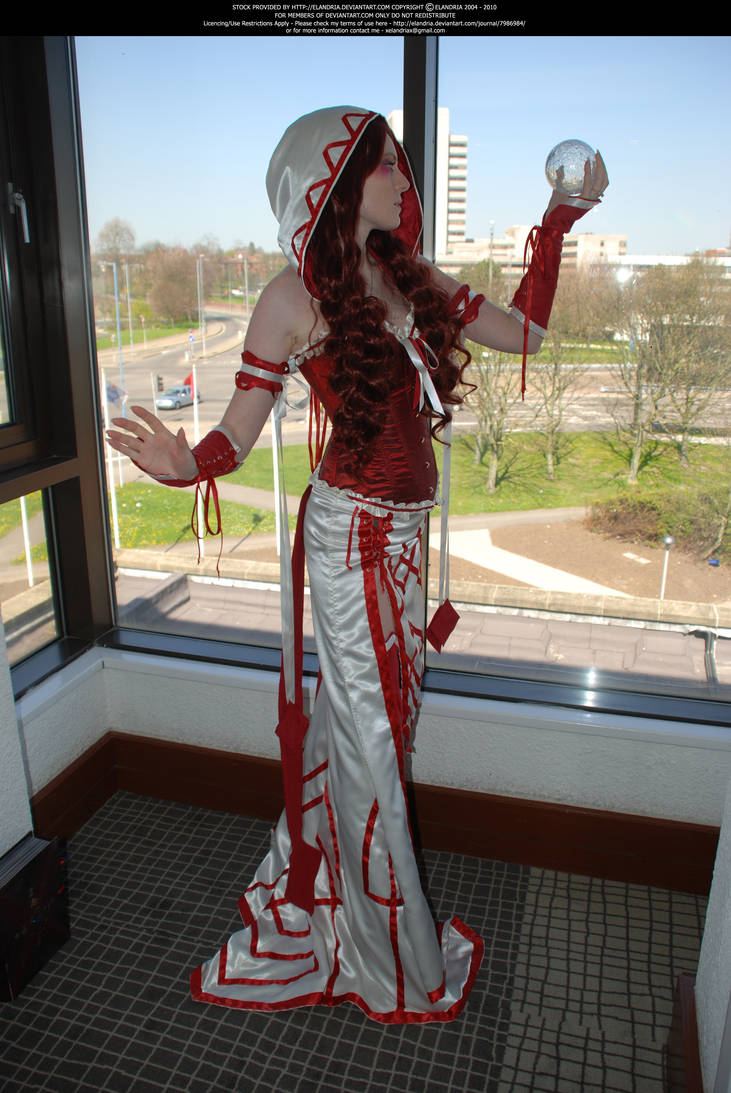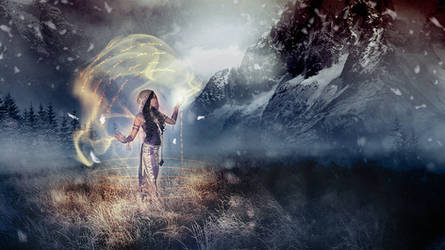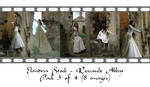 -->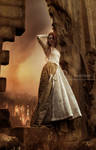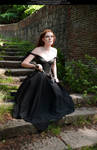 -->
-->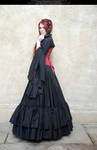 --> :thumb291776445: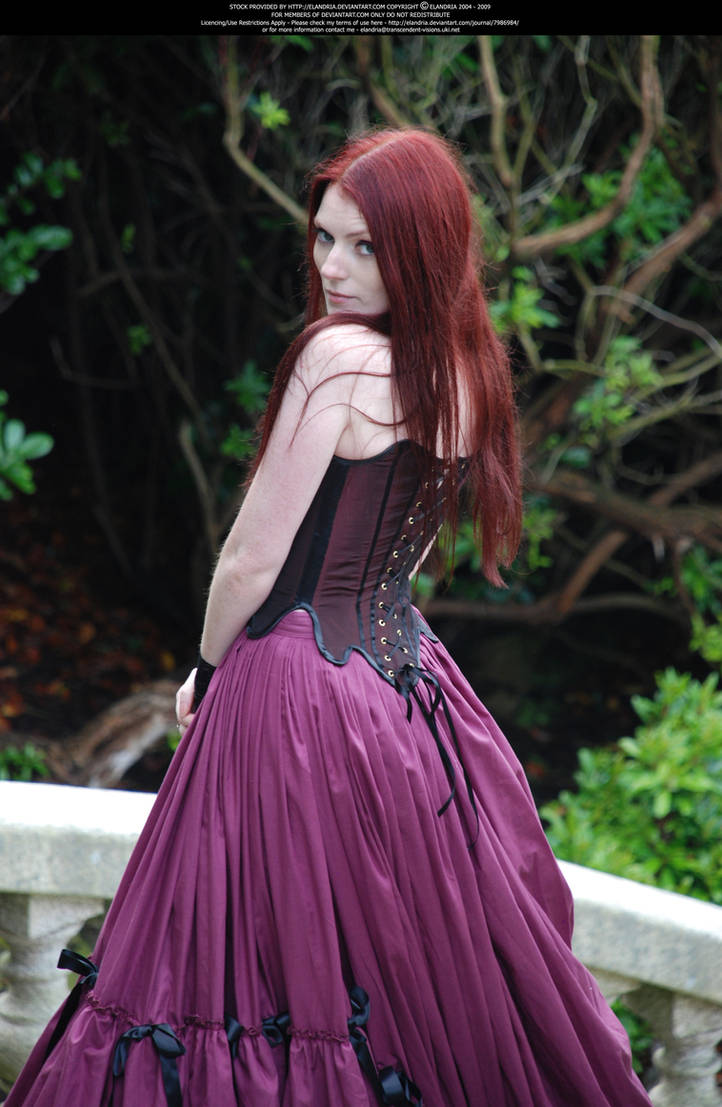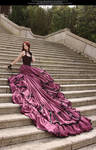 -->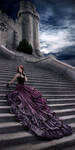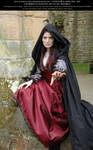 -->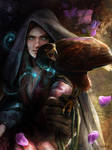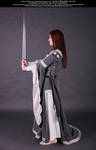 -->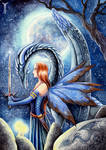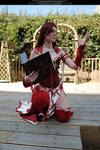 -->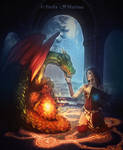 Thanks to all the resource providers for continually striving to increase the quality and creativeness of their work, and to the artists who use them.

Previous This ... to That Editions

This .....to that :DHAPPY HALLOWEEN!
Hope everyone has a spooktacular Halloween and bonfire night if you celebrate over the next few days!
I've managed to catch up some of my message centre, and am down to 2855 comments to respond to. I know for a fact the next 193 comments on my list are notifications of stock use... I looked... cause I'm that sad


Bare with me I'm getting there!


In the mean time.... some features ... cause I like these before and after ones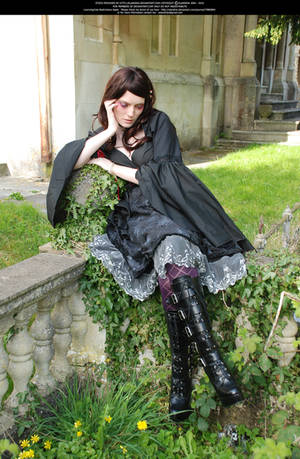 --->
by :iconphatpuppyart: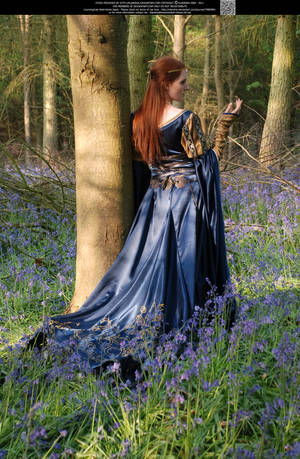 --->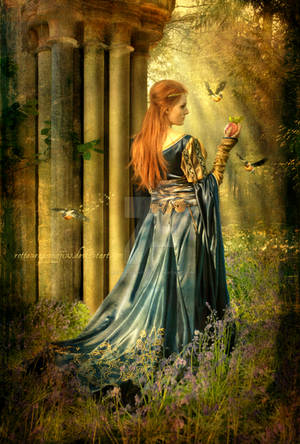 by :iconrottenragamuffins: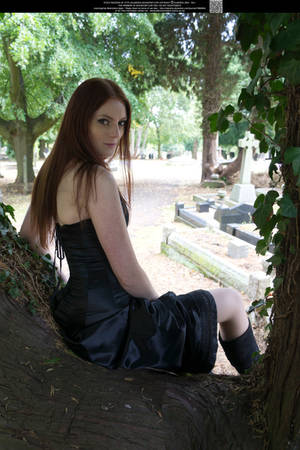 --->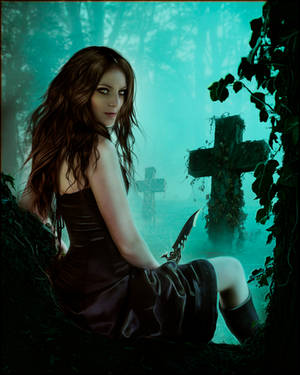 by :iconbrandrificus: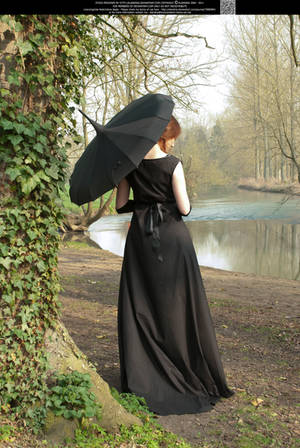 ---> by :iconcherishedmemories: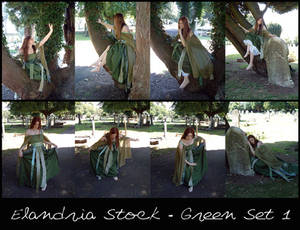 ---> by :iconlady-sonata:
Souls Joy 1 by

Elandria

---> Kiss from a Rose by

TellMeTheBlues

by :icontellmetheblues:
Tarmon Gai'don 18 by

Elandria

---> :thumb265215497: by :iconkaysthoughts:
Creeping Tears 037 by

Elandria

---> Jardin encantado by

AndyGarcia666

by :iconandygoth666:
Pack 159 Natures Lore by

Elandria

---> :thumb264808346: by :ic

This... To That #2WELCOME TO ISSUE 2


Welcome to the second edition of This... To That, showcasing stock, and the artwork produced with it


Many thanks for all the stock providers and artists featured here, and to

PirateLotus-Stock

charligal

&

shelldevil

for their suggestions!


If you would like to suggest artwork and stock to be featured in the next edition, please send me a NOTE with links and THIS TO THAT SUGGESTION in the subject line!
-->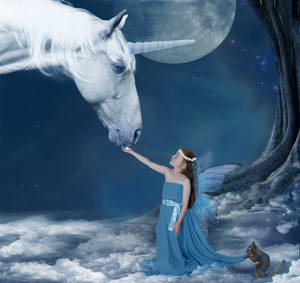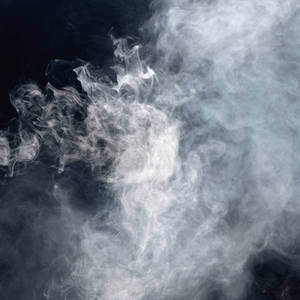 -->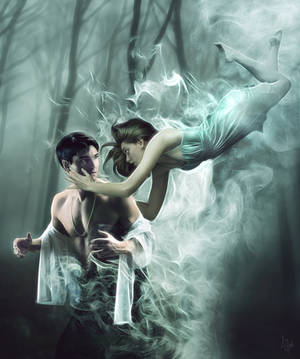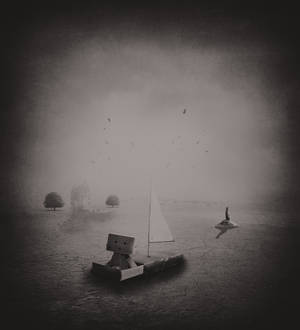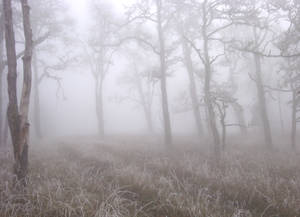 -->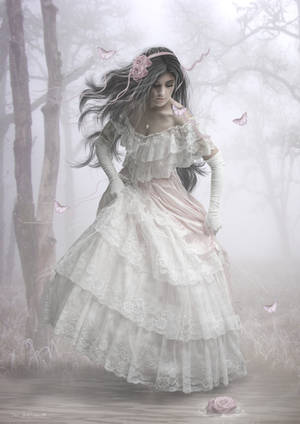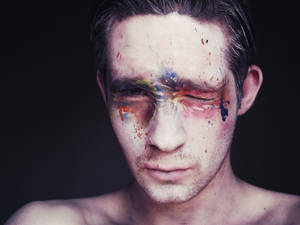 -->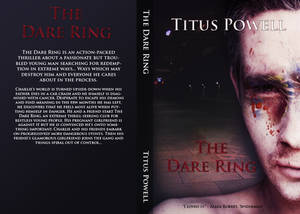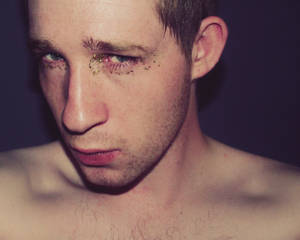 -->
These Wild Woods 6 UNRESTRICTED by

Elandria

--> Digital Forest by

FriendlyChestnut


:thumb155678830: --> Purple Fairy by

JannaFairyArt


Elephant stock 7 by

Miko-the-Dog

--> Bishop's Fire by

kevinleedrum


Rocky Hillside stock 7 by

PirateLotus-Stock

--> moon CLOSEUP__ by

greenleaf-imagery


:thumb262740909: --> Black Magic by

sasha-fantom




:thumb90008470: --> :t