Epic-Earth-Scene

Hello and welcome to the first official news feature by the photography group
Epic-Earth-Scene
!
As we recently passed into summer we want to take a look back at the glorious season of spring. So sit back and enjoy some great photography by DA photographers including (but not limited to) members of
Epic-Earth-Scene
.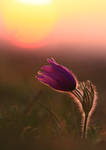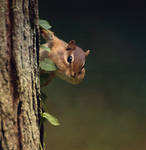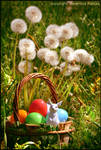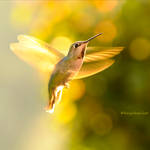 :thumb210250780: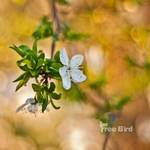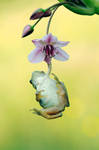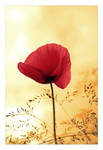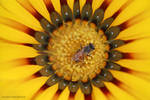 :thumb204250259: :thumb204131354: :thumb211274191: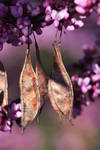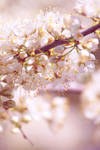 :thumb207936509: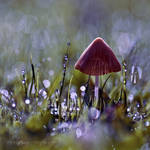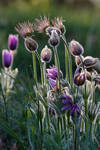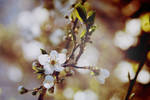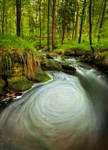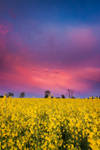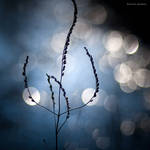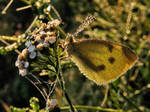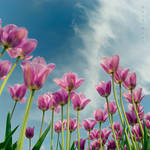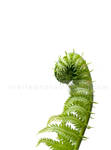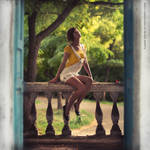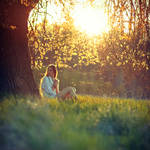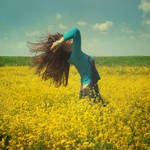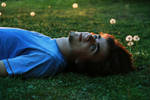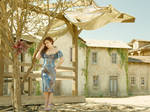 :thumb211934518: :thumb211410931: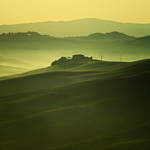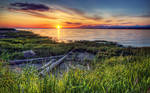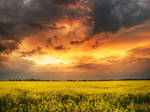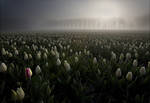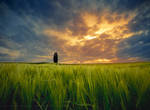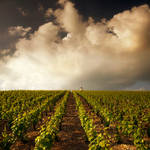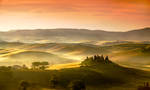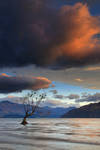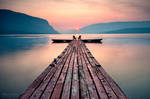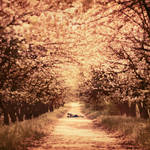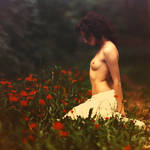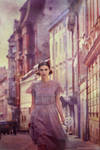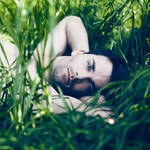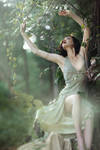 :thumb82749064: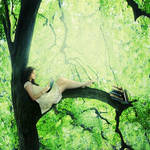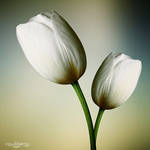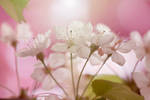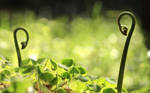 Hope you enjoyed these beautiful spring shots.

Written and edited with the help of:
ElaineSeleneStock
Astranat
and Staff of
Epic-Earth-Scene