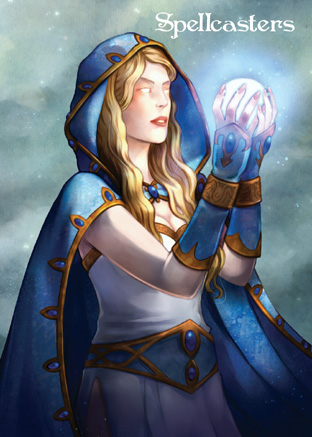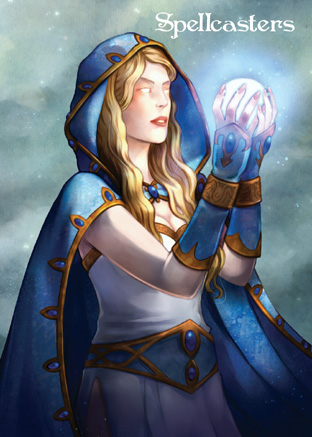 Watch

Perna Studios is proud to announce our second trading card set titled Spellcasters. The set will spotlight different types of magic (White Magic, Black Magic, Chaos Magic, Voodoo/Shamanism and Fantasy/Mythology/Fairy Tale). Set scheduled to be released in April 2013.
Art that I drew for a base card in our Spellcasters trading card set. My theme was White Magic.
with digital colors by Juri H. Chinchilla

pernastudios.deviantart.com


Good lighting and design.

Reply

Fantastic!
Love the lighting!
Reply

Reply

I loves this so much!

Reply

Amazing work, this new set seems awesome!
Reply

Gorgeous card, Elaine! You and Juri really knocked that one of the park!
Reply

That looks BEAUTIFUL Me-laine!! I LOVE it!!

Looking forward to seeing it in print!!

Reply