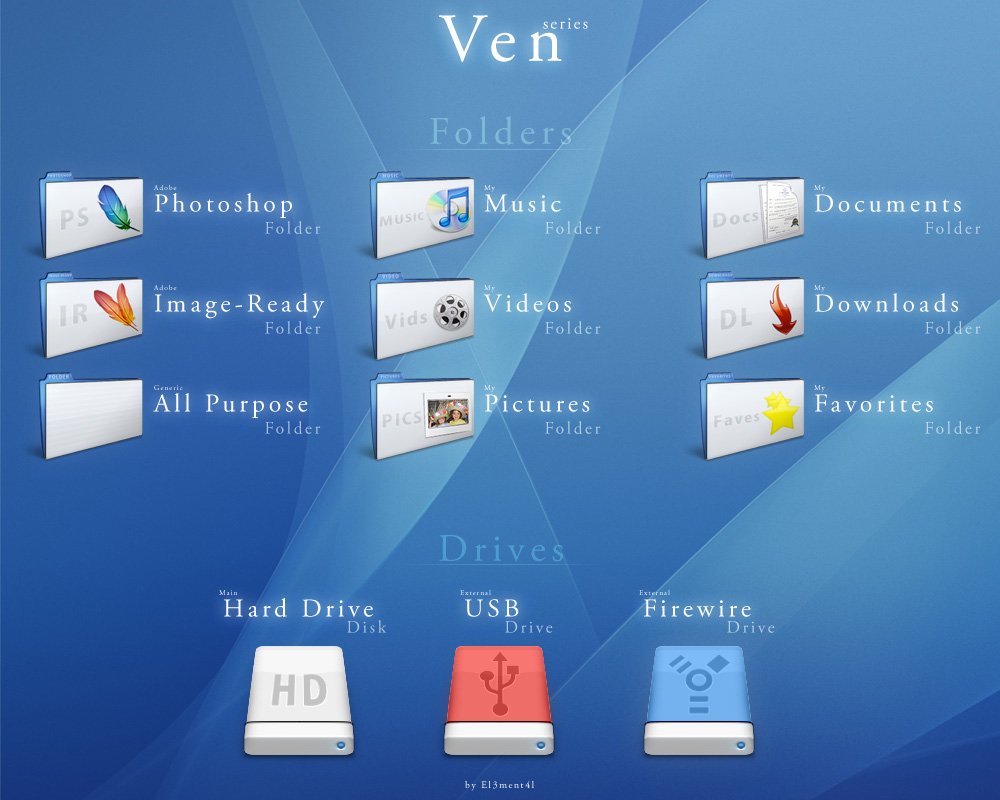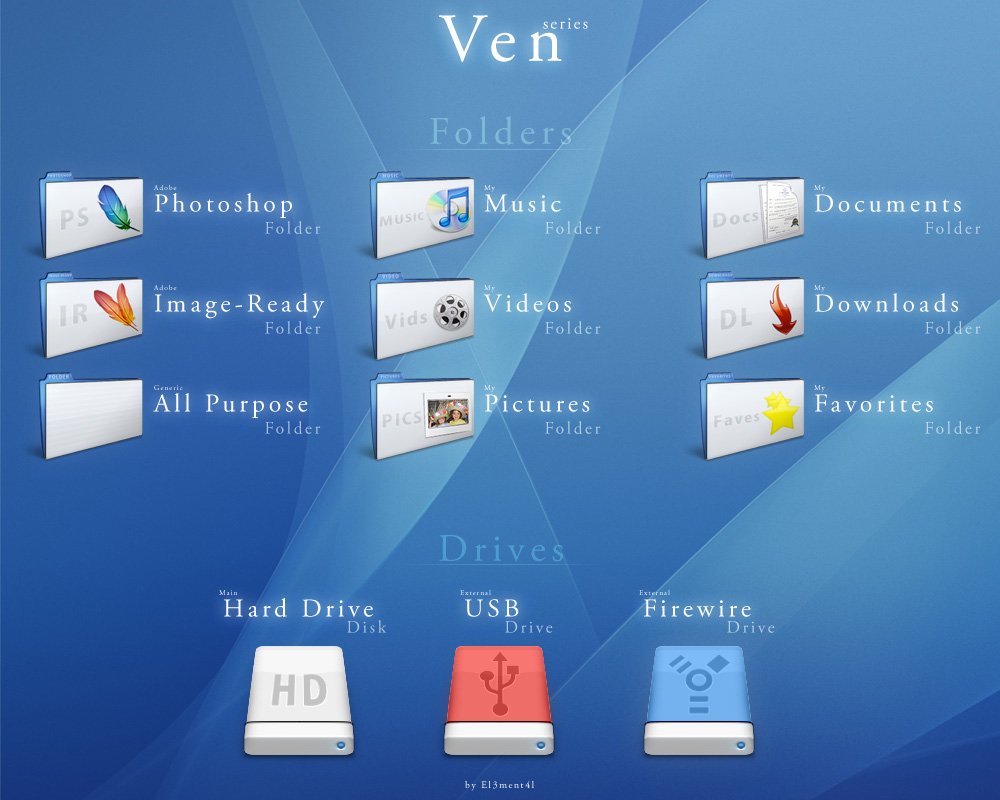 I decided to make some new icons for my booring computer. these are just 3, i will make more. so this is still in progress.

Photoshop CS3
3-4 hours
meh

download for windows is in .ico format, and mac is in .icns format. and also in .png.

UPDATE:
Added many folders, and 3 Drive Icons.

PS: Press Download at the left to download the icons.