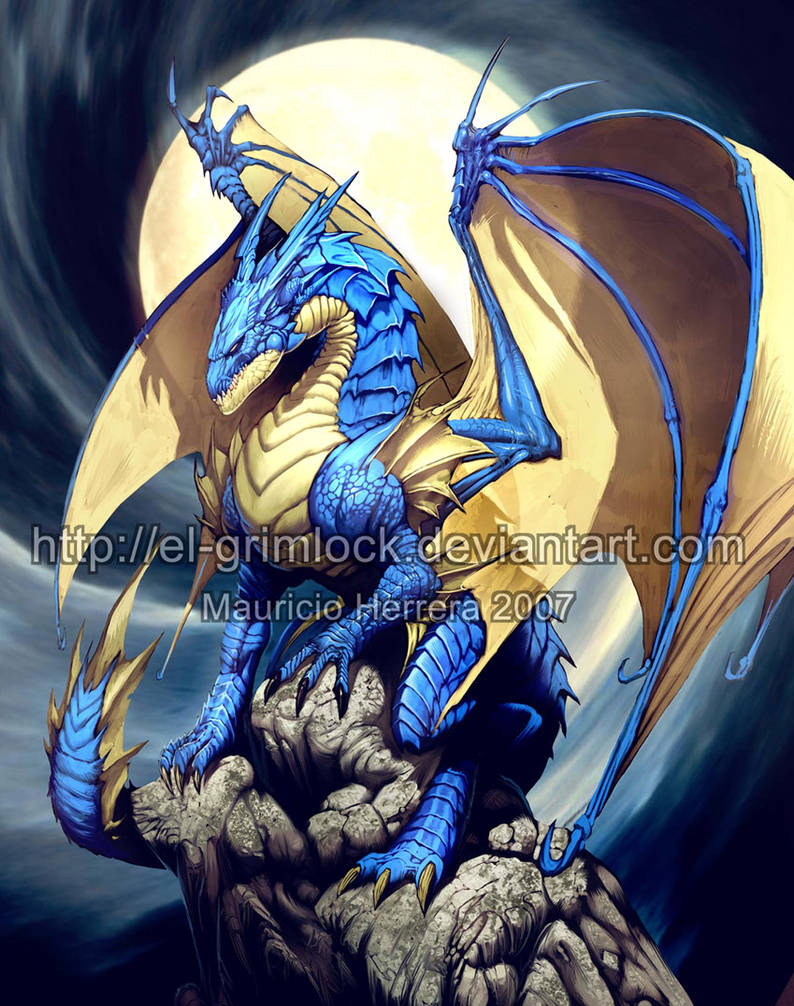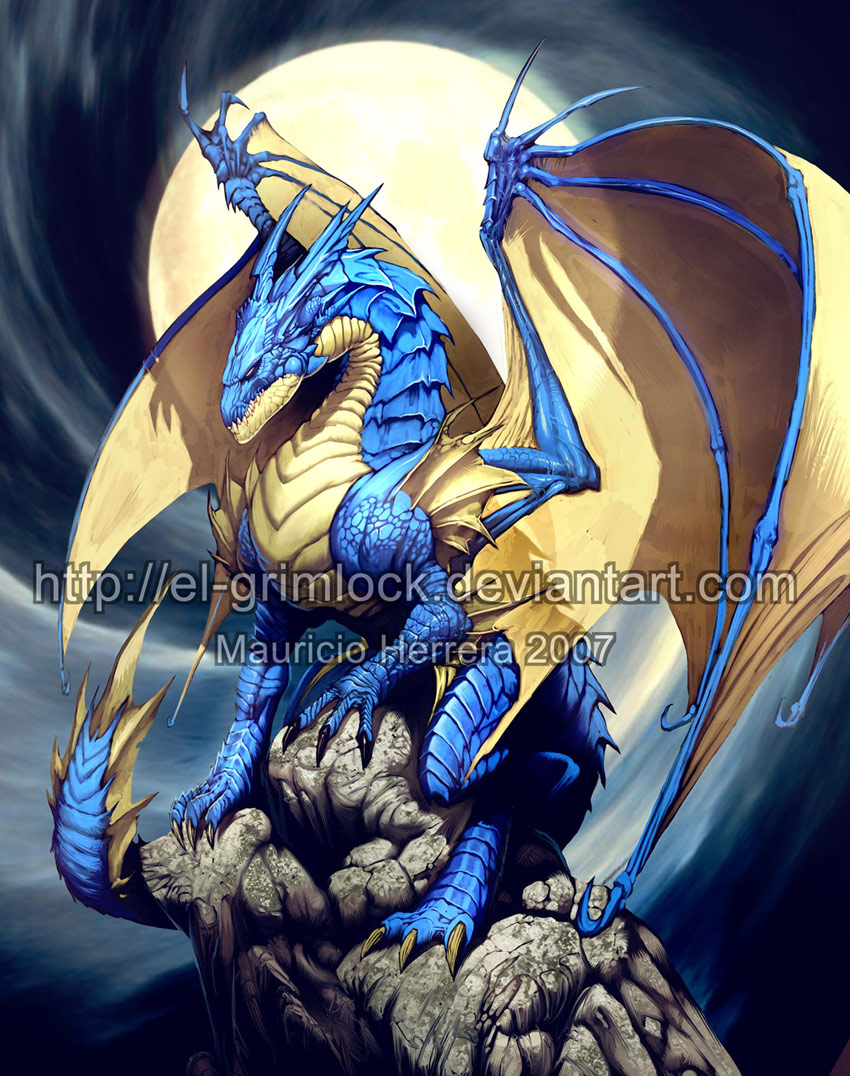 Watch
A warrior character concept---
[link]
Ya pa que no digan que no tarzaneo
en ingles, hago la escepcion de un comentario en el idioma
de jeniffer connelly ,huachi!
A semiaquatic blue dragon.
Other commisionated work.
For many bizarres reasons,
Actually i can offer only this
kind of commisions; Dragons.
a full colored art,
no comic books pages,
NO color for your pencils,
only upfront payments, (but after you see a low resolution
lineart)
Cost?method of payments?
mauroxherrera@gmail.com
The high res of this image is only for one person, the client XD
not for prints.for now.
Sorry about the watermark , i hate use this kind of noise over the images, but i received a lot of messages about some guys using my illustrations, without my permission, name or link to my gallery, mmmm
be nice guys.
Saludos!!!
Foro con tutoriales--->
[link]
visit this link---->
[link]