Got myself the new iPad Pro the other day. I've had tablets in the past and honestly they all turned in to glorified toys - way more Plants vs Zombies than productivity.
Decided to use this one as a tool instead of a toy - wanted to load it up with software to be able to explore aspects of art and music I've always been interested in but never invested enough time in. To that end I grabbed ProCreate to learn how to draw better, and BeatMaker 3 to learn how to create music digitally. It's early days but I've really enjoyed being a beginner again!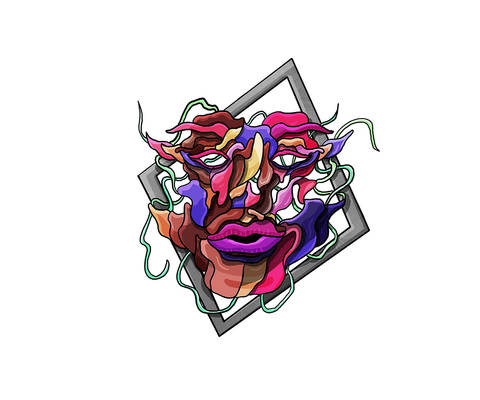 Here's my second sketch! Getting the hang of shading a little!
What aspect of creativity would you like to learn more about? What tools do you think you need to do it?