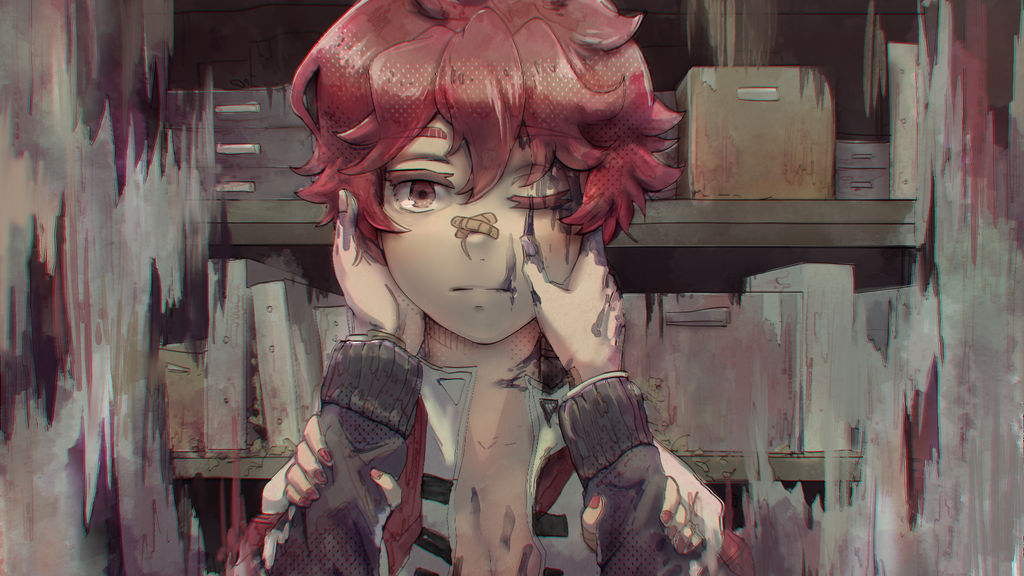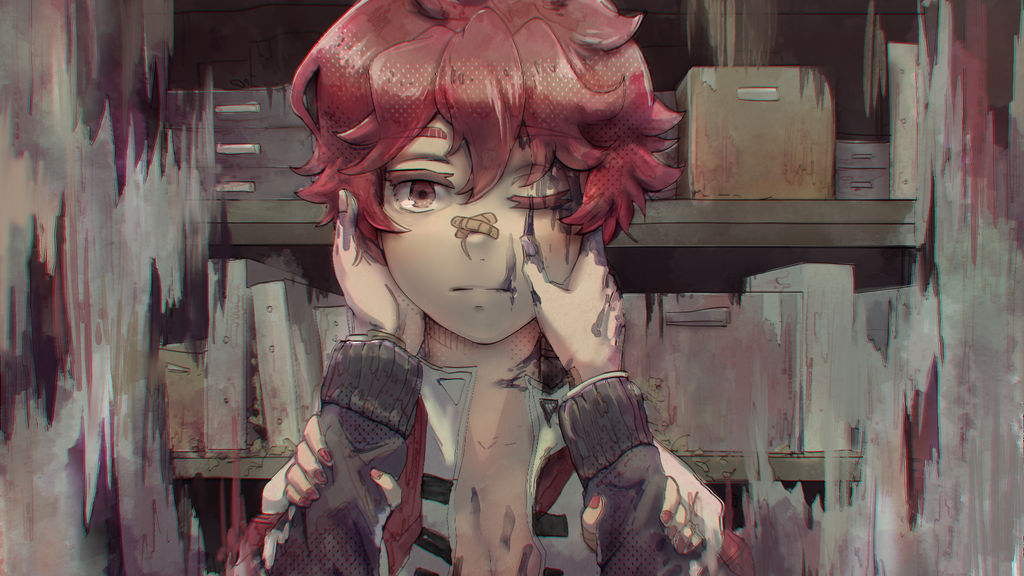 New cover!
www.youtube.com/watch?v=0vH3Hi…
Both vers of the artwork can be seen over on insta (curse dA and it's no multiple-image-uploading pfft):
www.instagram.com/p/BjQeah2ln1…
I had a lot of fun with the..well, the colors haha- I think the song name's appropriate. I feel like I'm finally back into the swing of learning/improving with my art so I'm looking forward to seeing how things go

now to continue on with my growing yugioh obsession

Reply

AH I LOVE THAT SONG THIS IS BEAUTIFUL
Reply

So pretty omg. I love your art and fukase!!!!
Reply

Reply

Reply

When I saw the thumbnail for this, I honestly thought ''Is that one of my favourite VOCALOIDs, Fukase? No, it can't be.

'' When I click on the thumbnail, it actually turns out that it is. Awesome artwork. The colours (sorry, I'm from the UK so I say colours not colors) are just brilliant, love it. Keep up the good work, won't you? ^^
Reply

Thank you very much!! Fukase's my fave too

I'm actually (originally) from the UK as well! I'm just too used to the americanized way of spelling it at this point pfft)
Reply

Reply

whoa as soon as i get home im gonna listen to it
it looks amazing ;o;











also i heard the word 'yugioh'-
Reply

Thank you!!

and yes it was my childhood and now im back into it all my spare cash rn's going on figurines fhkjhkjh
Reply

Reply