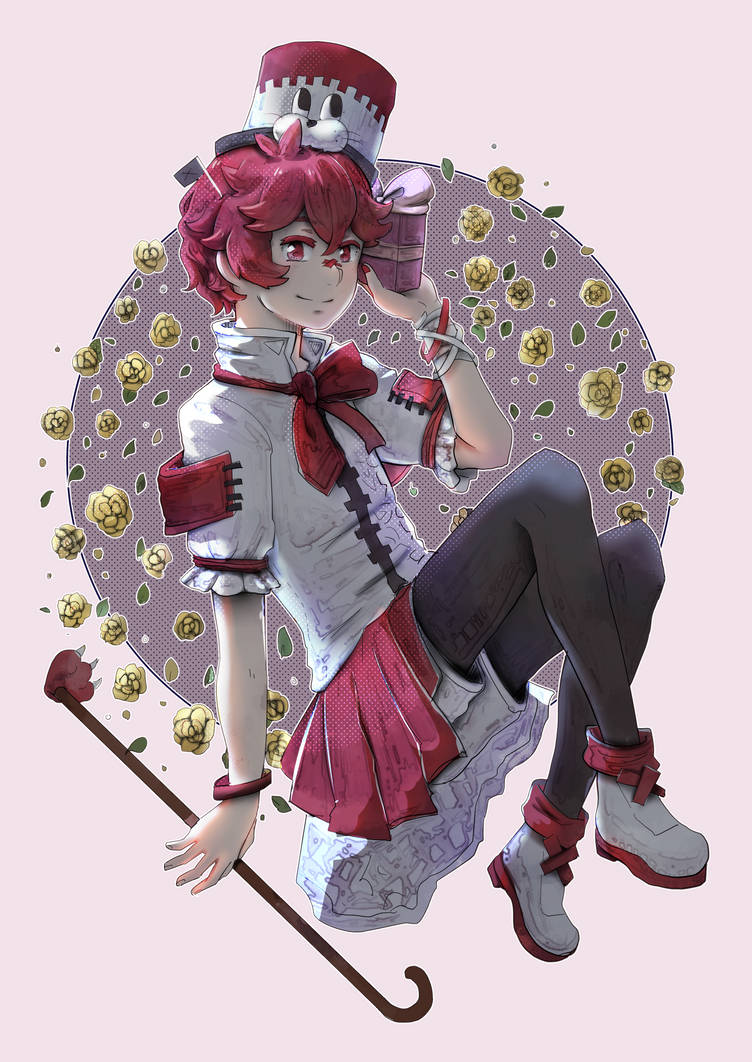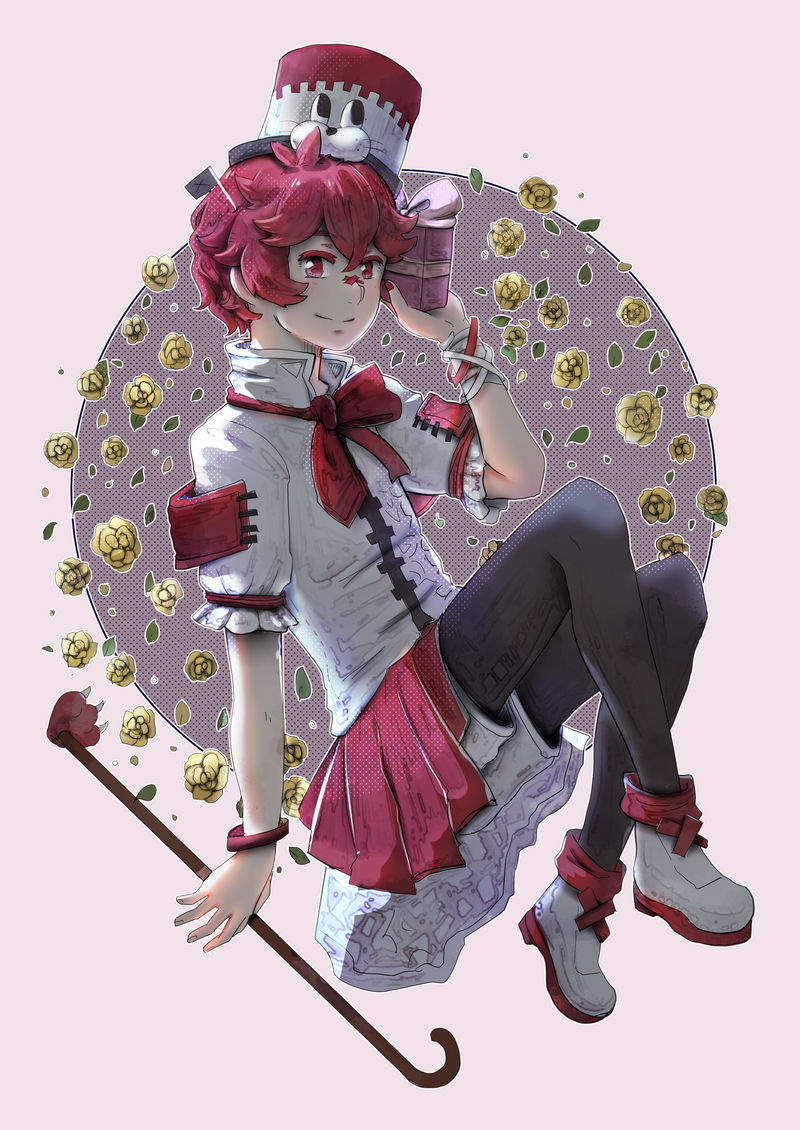 Watch
A Fukase I finished around valentines day and forgot to post anywhere- It's been up other places for a little while now but I feel it's worth uploading here

I'm practicing a little more with pin-up style illustrations in preparation for future plans ( A local convention HOPEFULLY as well as merch etc) I'm really excited, I hope I'll be able to share more about that soon!


He looks sooooo adorable!!!!
Reply

AAAAAAAAAAAAHHHHHHHHHH!!!!!!

Reply

Adorable!

Reply

dude...
dUDE THIS IS SO GOOD OMFG
Reply

OOHH
i swear that you're like.. the best artist who can draw fukase x'D
it just looks perfect everytime like omg-
Reply

I would 100% buy some of your art. If I had money... Keep up the great work regardless!
Reply

I just adore your arstyle, the way you use textures always brings so much life in all your pieces ❤️
Fukase looks amazing ~
Reply