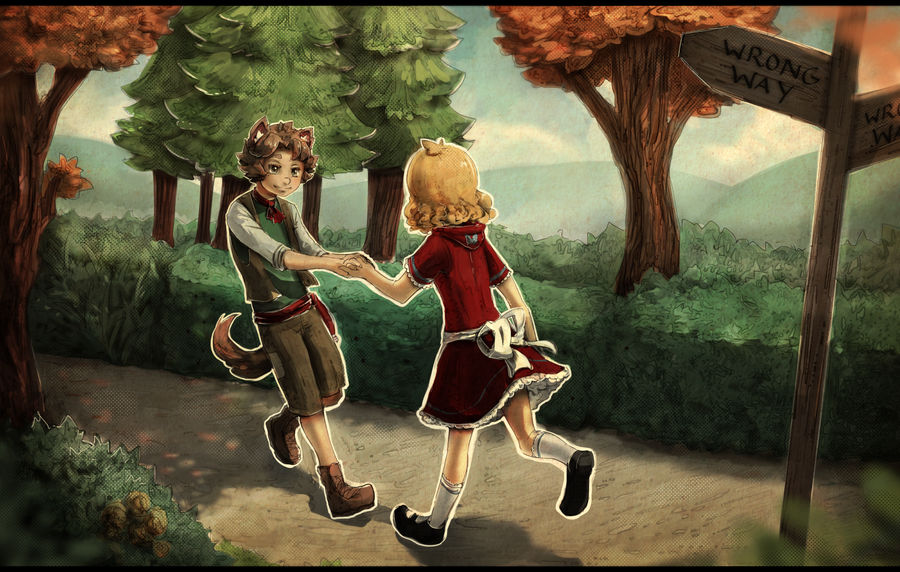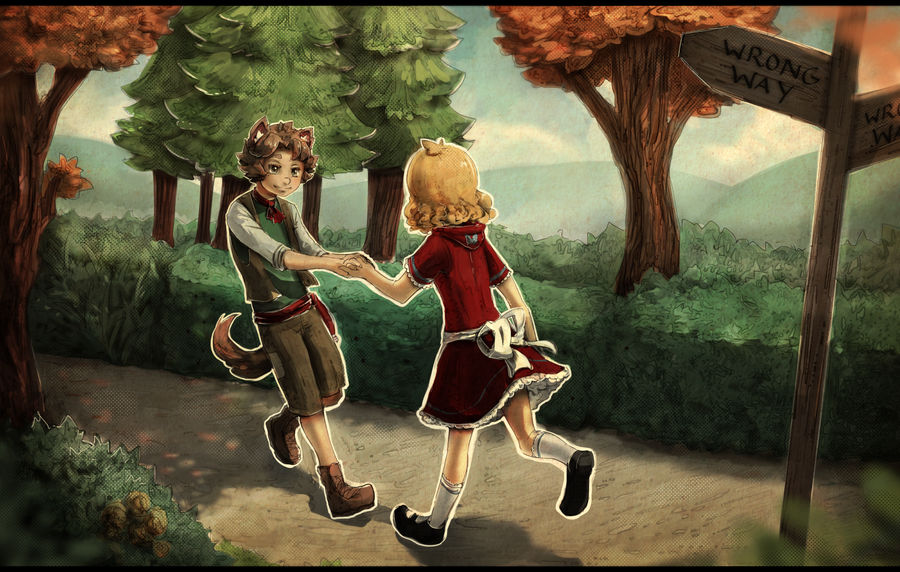 Watch
Last picture for 2016! It's been a long year and I thought I'd finish things off with redrawing something dear to me.
This picture's over 4 years old now, oh how time flies!! It was drawn (According to dA, I barely remember myself) Mid December 2012.
They were characters I created for an RPG maker project I never did much past a demo for, but who knows, I'm going into a game creation course this May, I might re-visit the story I had for them and rework it!
More (not QUITE as old) artworks of these charas from 2015:
Lots of uploading atm! I'm on holiday until Jan 16th and plan to drawdrawdraw during that time!