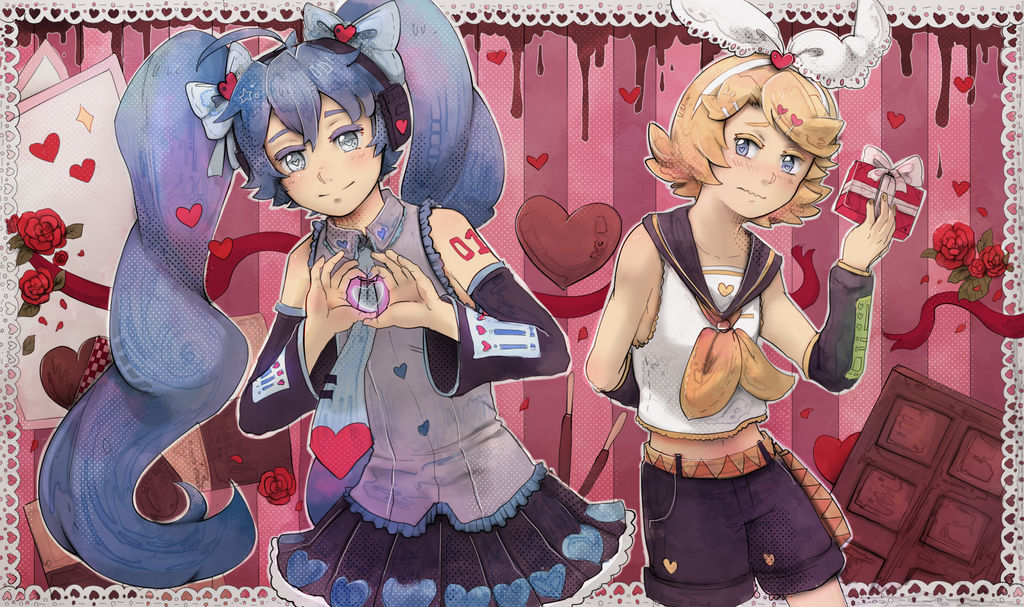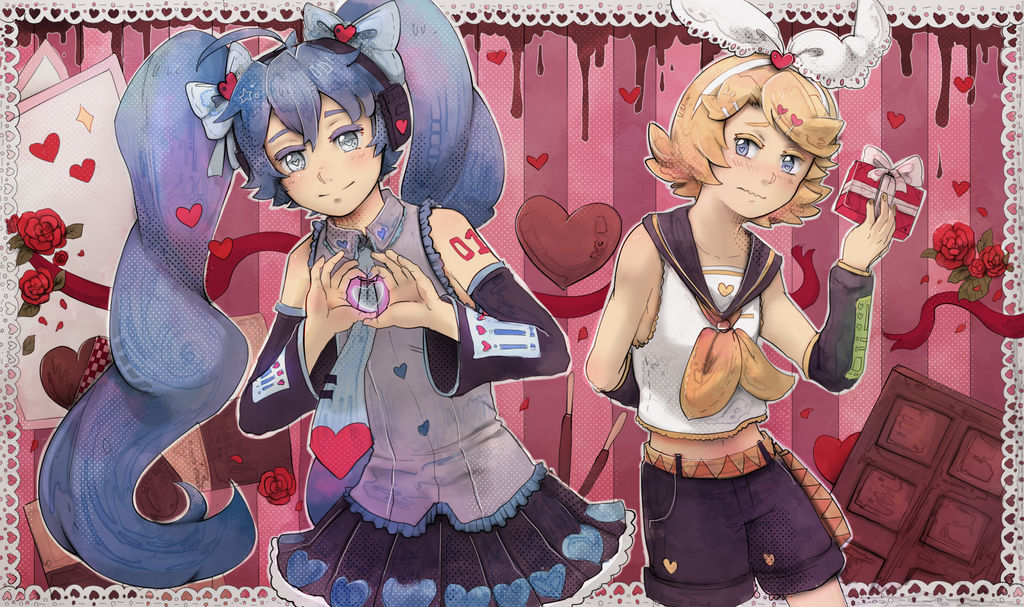 Watch
A couple of days late of course but this was originally a contest entry and I had to wait until /after/ the contest was over until I posted the entire thing.
I didn't place RIP but I had fun doing this so whatever
I loooooove valentines day themes tbh chocolate + pink + roses are all so fun to draw! Tho IRL I'm trying to cut back on my treat consumption LOL
STAYING INDOORS TO AVOID THE DISCOUNT CHOCO SALES RN
I hope everyone had a nice valentines day!