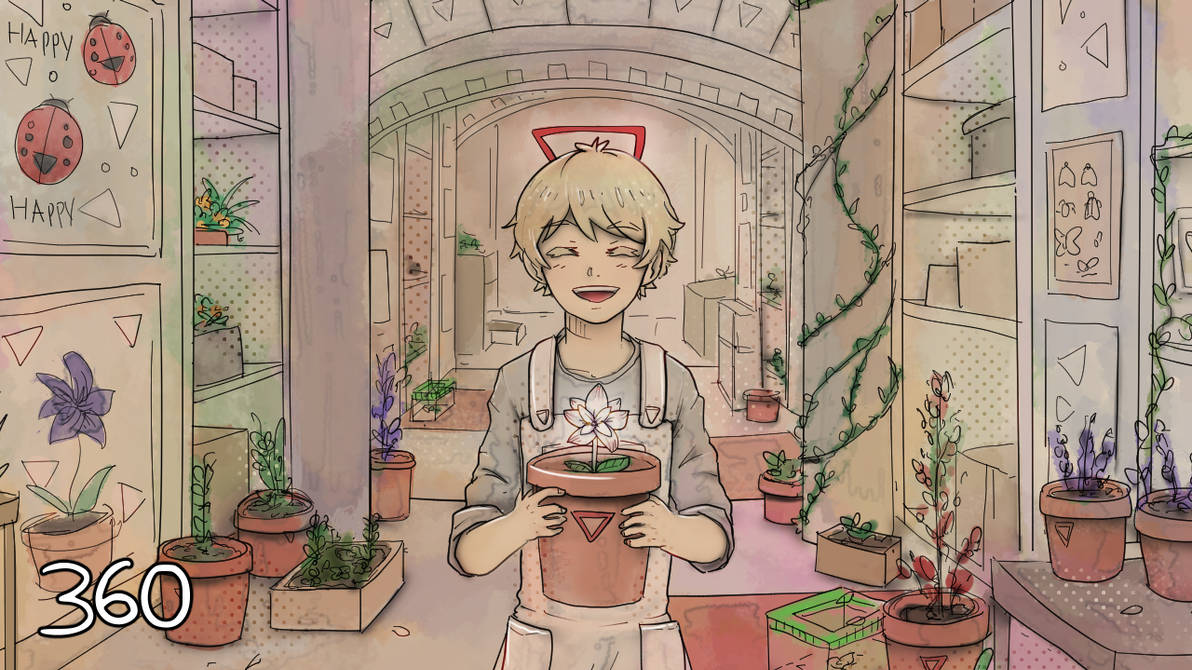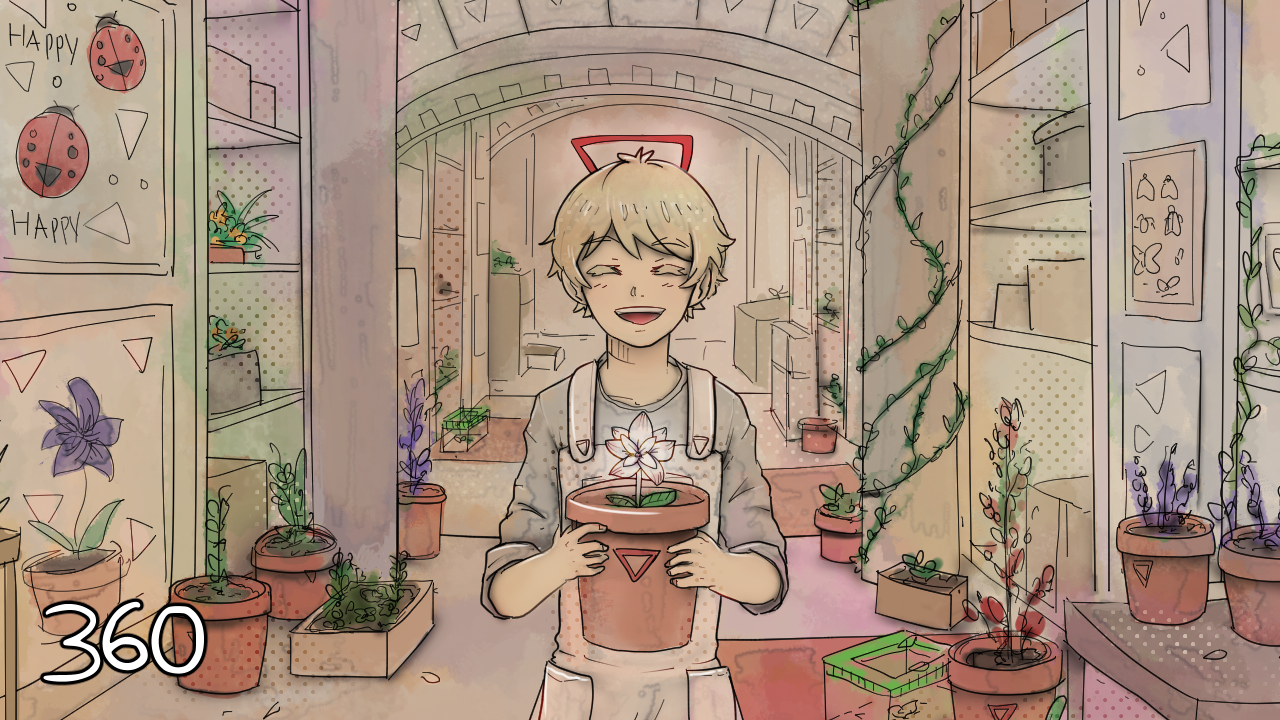 Watch
I made another 360 image! The finished image can be viewed here:
ekkoberry.artstation.com/proje…
I also recorded a speedpaint of me working on the full image:
www.youtube.com/watch?v=Nk0FCP…
A little late to uploading this here haha been very busy with the convention and then recovering from it
just in general I've just been feeling a little overwhelmed lately _(:3」∠)_ slowly getting back into the swing of things thooooo

Reply

Wow! What program did you use for this? Or is this a regular art program? Do you do the 360 effect somewhere else, or in the very same program?
Reply

Reply

This is amazing! You did a great work!
Reply

This is awesome!!!!!!!!!!!
are they the same person?
Honestly you should do this kind of think again.
Reply

Reply

WOW!! This is really cool!!! I love the contrast between the happy side and the edgier side! Judging by the hair, it's also the same person, and the level of contrast between the two sides of the drawing really makes me wonder what happened here.

The 360 function is so cool! You put in so much detail and it felt like I was discovering new things with every turn! The entire piece as a whole, down to the posters and even the graffiti on the wall, is insanely interesting to look at. Fabulous job!!!
Reply

Reply