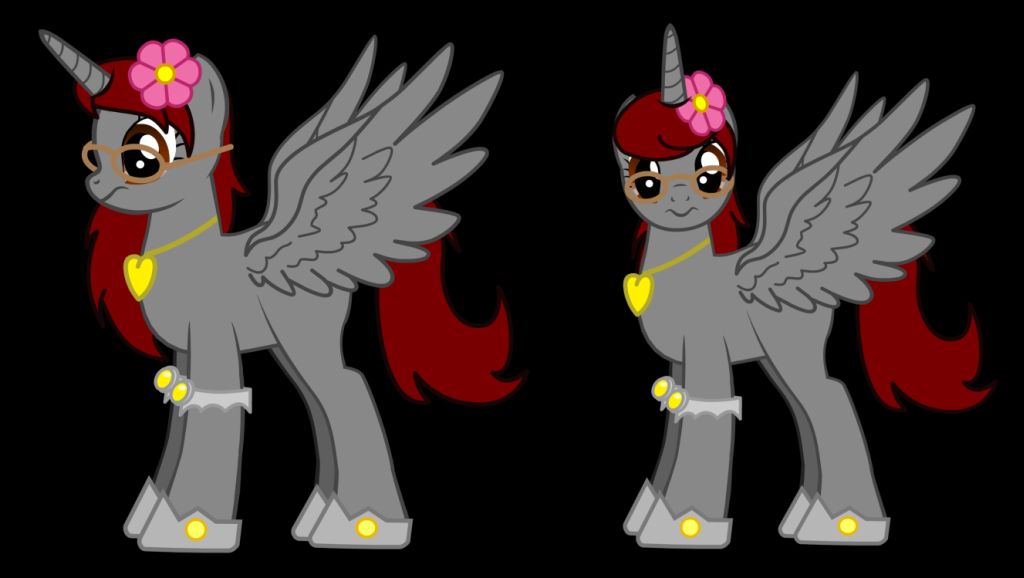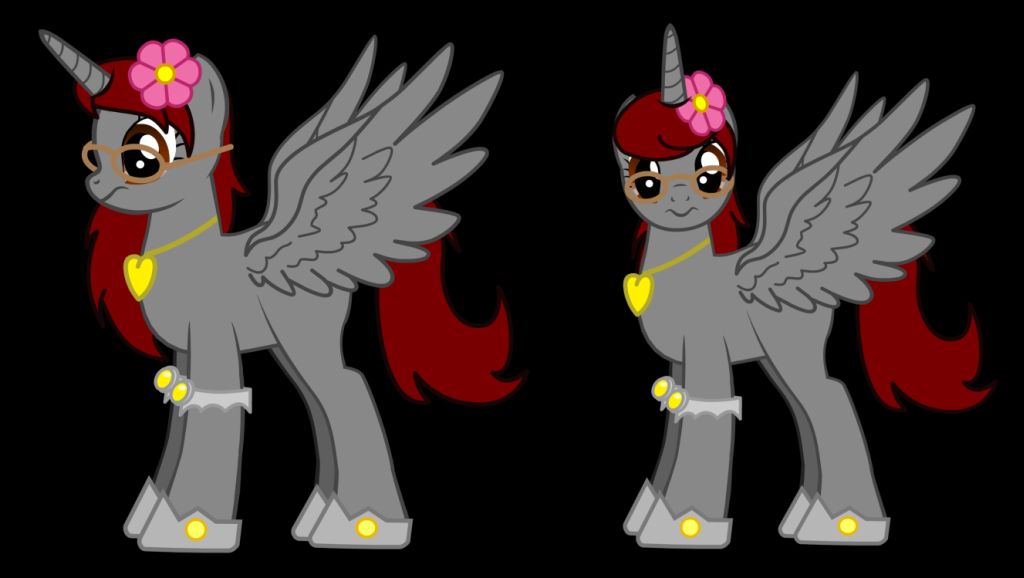 Watch
So there were jokes in the Bronystate chat lead to suggesting I was actually a woman. This in turn also lead to a couple of minor gags of my OC being a Princess.

Now I already have a female version of Turbo Fire (originally named after myself) that I named Miss Benjamina. So I decided to roll with the gag and properly alicornify her (or whatever the term would be into making her an alicorn princess).

Mina doesn't seem to be particularly thrilled with her sudden accession to royalty.

I think she turned out well for a simple design.