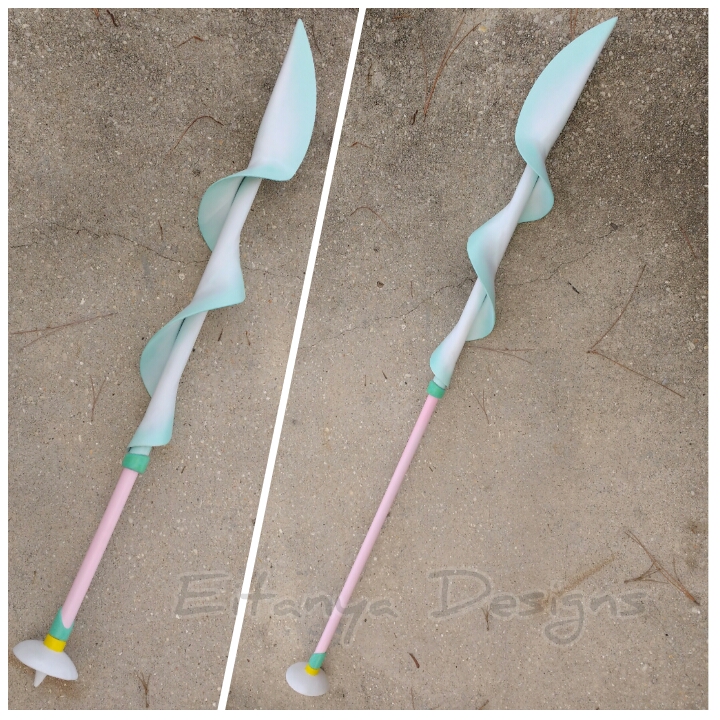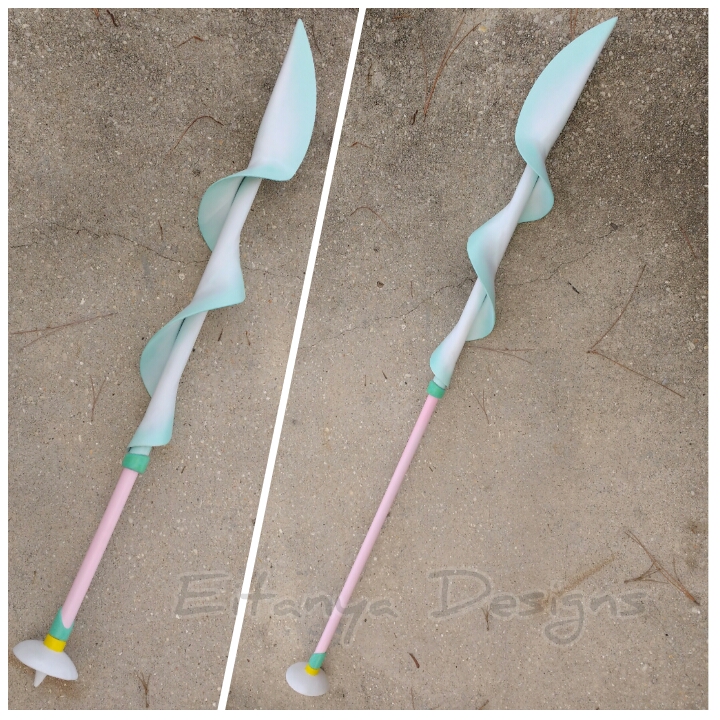 Watch
A fun commission for a friend who cosplays Pearl from Steven Universe. Since her weapon can transform and change lengths, I made the handle length adjustable so it can serve as a spear and a wand. It seems very clean and simple but the shapes were a bit of a challenge. I think it turned out nice though.


Which material have you used?

Reply

If I were so commission this, how much would it cost?
Reply

It may depend on how fast you want it, but something like this would be in the $120-150 range with US shipping included.
Reply

How would it cost if I needed it by Oct. 25th? Hopefully less then $75?
Reply

Sorry, this is not an easy prop to make and fall is my busiest season, I wouldn't be able to make it for that.
Reply