Kemonomimi
Happy birthday eisjon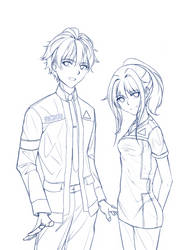 Detroit AU sketch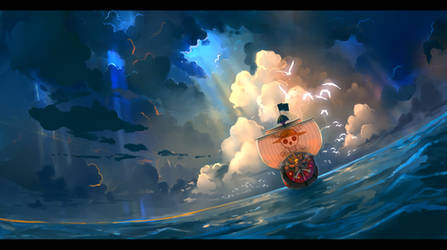 Keep Sailing - One Piece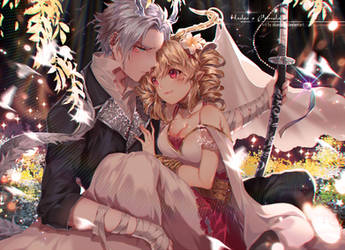 Secret Garden

2015YupiANanEmote003
[raffle prize] jasmine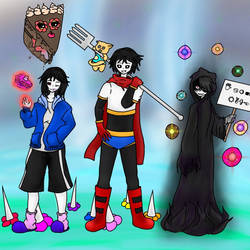 3i1H cosplay - undertale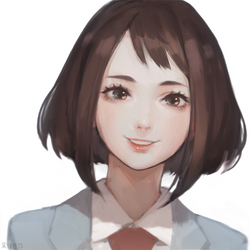 uraraka
I feel empty ~ Ayano Aishi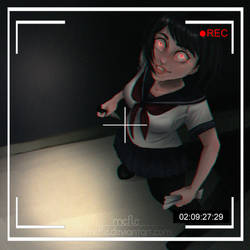 I know you're watching | REDRAW
Western Cartoon Style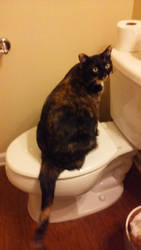 What Happens If You Leave The Bathroom Door Open..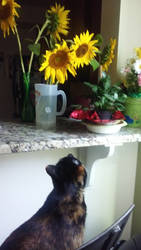 Cat
Manda Panda
Nyan*
Megami Saiko and Yandere-Chan // Animation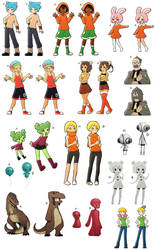 The Amazing World of Gumball: Personified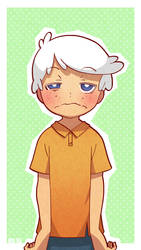 Loud Sisters? (Lincoln+?)
Nier Automatica 2B
($25 / 2500 points) Heartpuffs [CLOSED]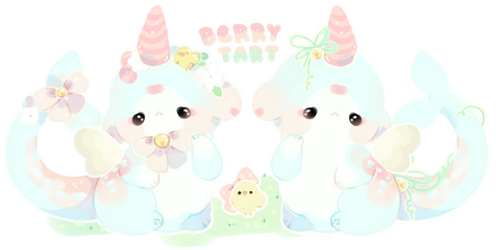 Pastel Oofoo CLOSED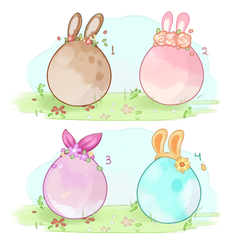 [CLOSED] Mini lions Easter egg surprise
He is a ray of sunshine!