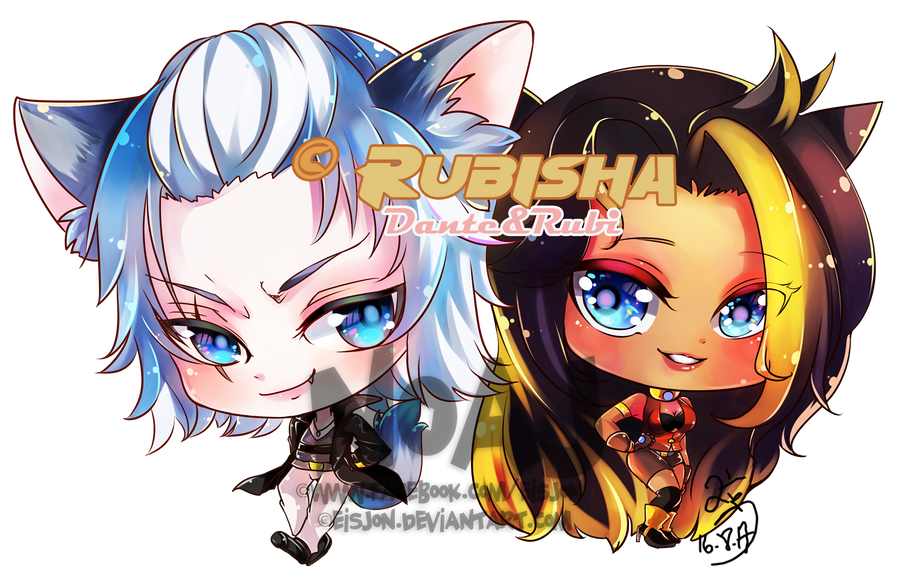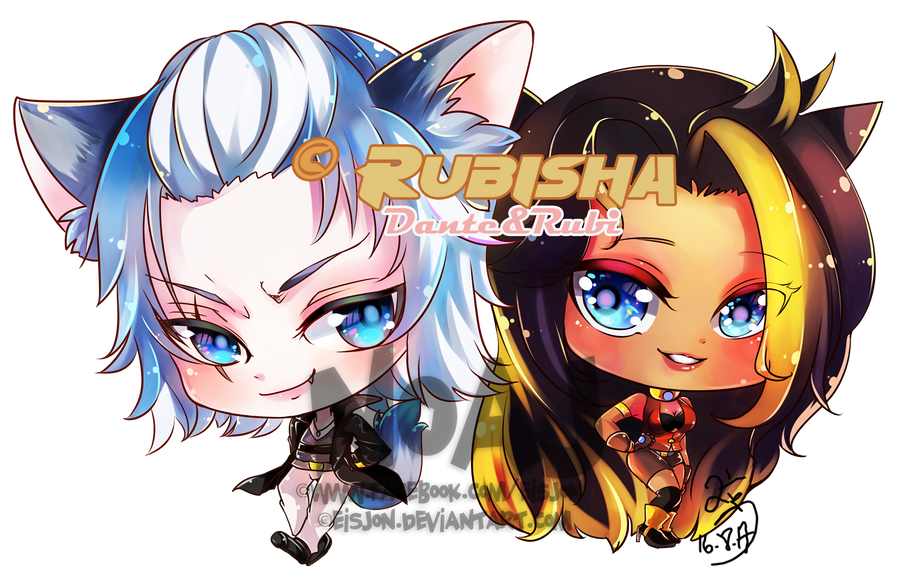 Watch
It's hv finally done!!!T-thank you for your patience ,
Rubisha
!!!
Sorry for taking long time to complete ;u; >>Busy uni stuff ..QAQ
However I love to draw both of them, >>sexy Character Q///Q

OMG ILOVE IT SO MUCH I REALLY LOVE IT ty so much for this commision ;/////A//////;

Reply

Aaaaaawwwwwwww///Glad to hear that. I'm So excited that you love it Q///A///Q <3 <333
Reply

The colors and blends!

They're more amazing than usual, Noaj-chan.

Reply