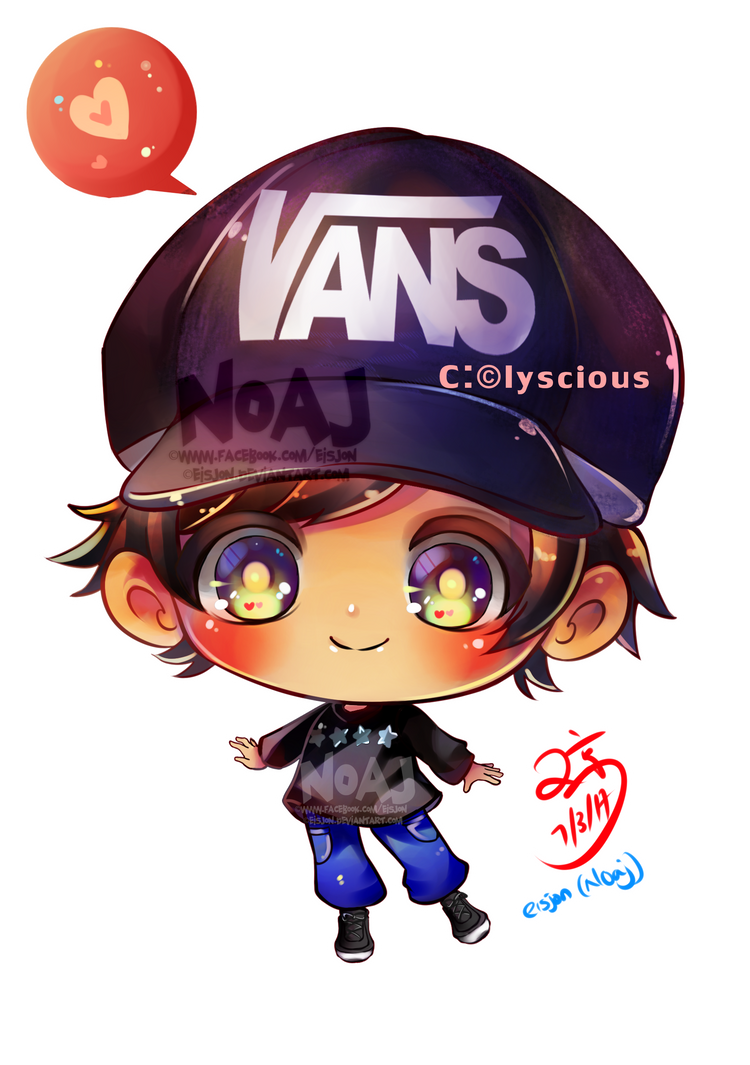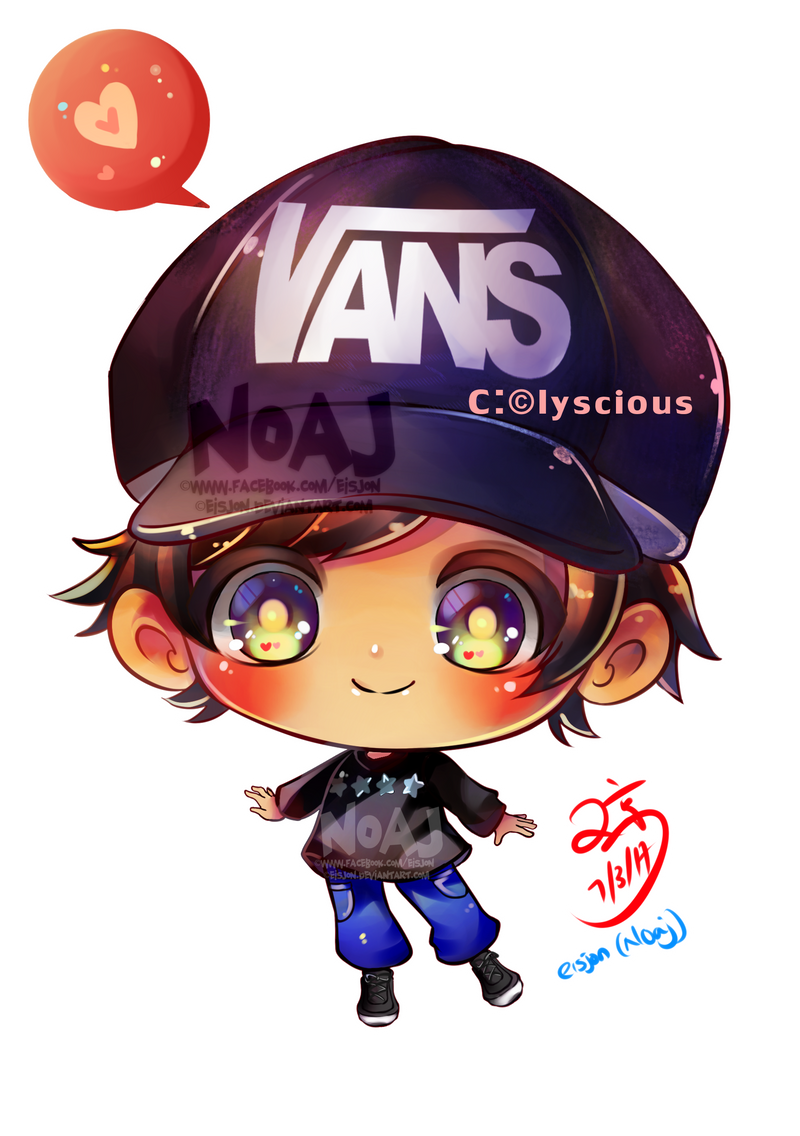 Watch
Commissioned by dear
lyscious
Sorry~~I'm not really good for color dark skin. *try my best *QAQQAQ
Took me a few hours to complete him.QAAQ Thank youuu.
How is it even possible to draw such cute characters. You really did an amazing job.
Those eyes are beautiful. I think they are looking the best on this picture.
You are skilled and I love the way you put so much effort in it. It is totally worth. Keep it up

Reply

Hngggg~

Still so cute q u (\
Reply

Reply

That's so cute.

Reply

Ohh!! Hi! Thank youuu mysterious girl <33 >3<
Reply

Reply