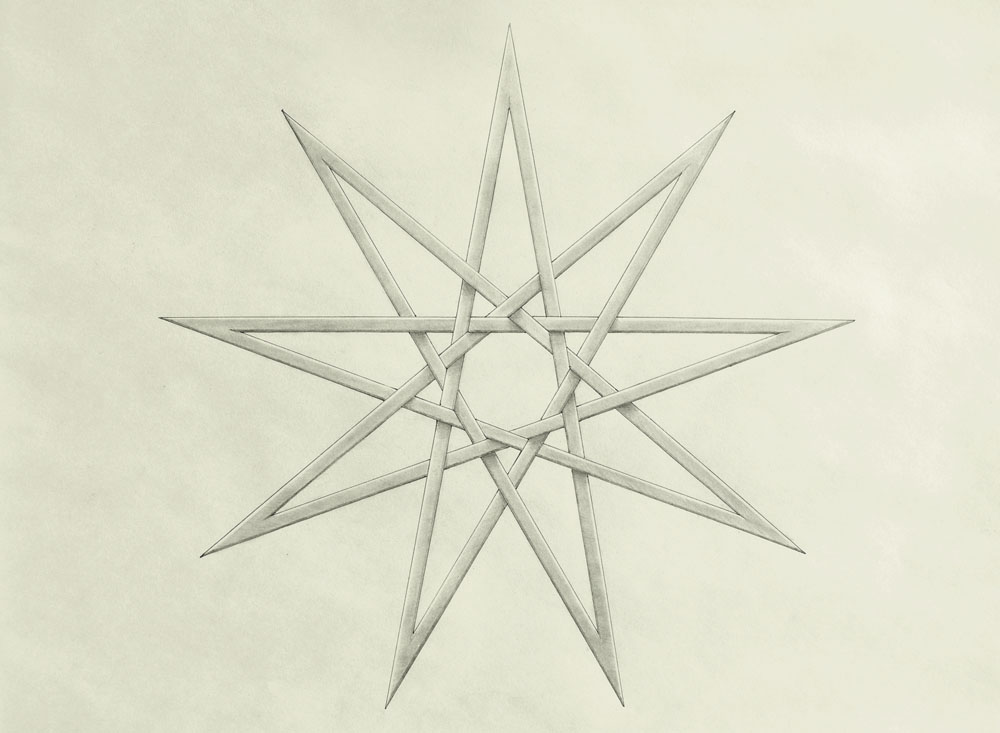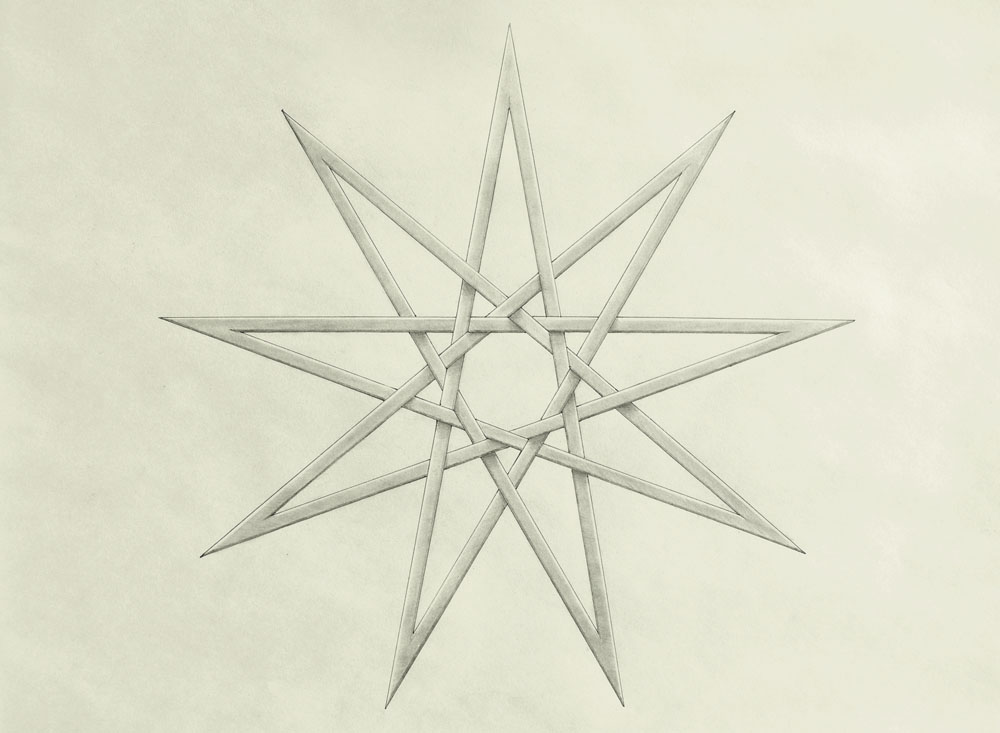 Watch
2 Hours, 0.5mm Mechanical Pencil, Ruler and Protractor.

OMG&GDS (Oh My God & Goddess)
this is amazing...
how can you do this just with a mechanical pencil?!

I clap my hands for you...
for sure!
Reply

....no comment on the omg&gds awkwardness...

But first this is on 18x24 paper so it is rather large. Secondly just about anything is possible with a mechanical pencil considering you can smudge it with your finger like any other graphite pencil. So, the overall effect is just a mix of smudged fill-ins for flat tones and sharp edges I left alone.
Reply

Reply