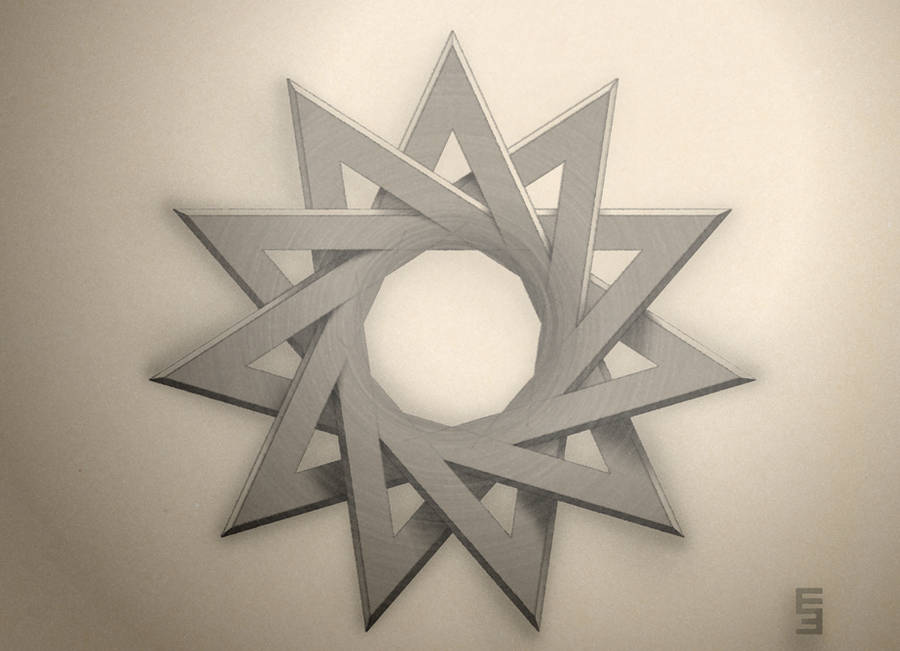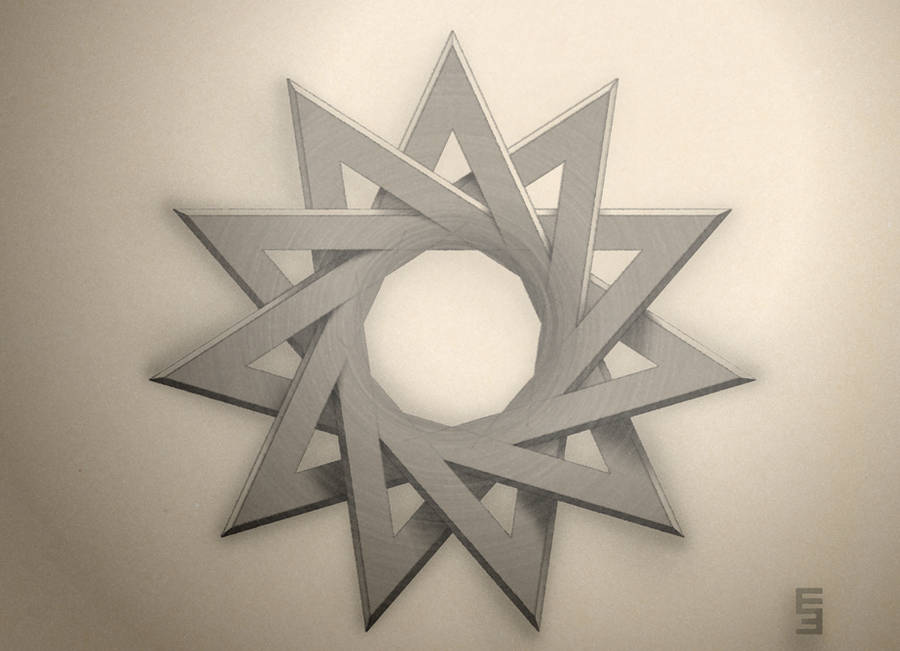 Watch
Well 2 weeks ago I was contacted by a random deviant named dclaw
[link]
who liked my geometric artwork and wanted to commission a tattoo from me! I liked the sound of that, so today after a 2 hours Skype session, sharing my screen and doing the process from beginning to end for the client to see, we ended up with this design.
I made the original design in black and white so it could be easily printed to a guide for stenciling on the skin—If you want this same design contact me, but remember this was commissioned by someone! It would be an insult if you were to walk away and use the design without paying for it yourself. If you like this or some of my other artwork and would like something, I work great with clients over Skype. Note me or email me eisenfeuer@gmail.com .
I didn't want to post something bland in black and white, so with a bunch of manipulation I made it look like my other hand-drawn work.
Vector design in Flash CS5
Shading in Photoshop CS5
Manipulation in Shake 4.1
(heavily altered) Texture from
[link]
See my radial geometry chart here:
[link]
See my other work here:
[link]
[link]
[link]
As always, download for full rez.