Female Models | Male Models | Children | Groups | Backgrounds | Packages


This is a stock-account of

and

. If you wish to use our stocks, please follow the rules indicated below:

Credit us and link back to us on the description of your final work
.

Let us know that you have used our stock by
commenting on the stock
you've used or
sending a note
. We'd love to see your creation!

Please, no distasteful use of stock.

You can use our stock outside the deviantART.
You don't need to ask our permission for using them outside the dA, but you still do need to credit us and link back to our account
. Also note us about the usage so we can see the final artwork.


You may not use our stock to make another stock! You may not repost them outside deviantART either, or claim them as your own.


If you wish to use our stock in a
deviantART print
, feel free to do so - you don't need to ask our permission for dA prints.


No any other commercial use without our permission.
If you want to offer our stock as a print outside the dA, please ask us first!

And the most important - be creative and have fun!


At The Moment

Hello there! It's been a while and I felt like giving you some updates...

As some of you might have noticed,
Jillianiina
has left deviantART due to her busy personal life - basicly this means that the person you are talking to in this account is
Iribel
. No worries though, I'm sure she will do some modeling in the future. Lately my little brother
Nazahnel
has been a great help in stock shootings and I believe you will see more stock images featuring him during this year. Some new models will come up too - you'll know when that happens...

I'm also quite busy dealing with two dA accounts and all the things I have to do IRL but feel free to drop suggestions of what you'd like to see next. Requests are fine too, but prepare yourselves to the fact that I might have not time to carry them out immediately. Same thing applies to comments you send to this account so
if your matter is urgent and you need a quick response please send us a note.
Even after great deal of browsing I still have over 500 comments to take a look at - so noting me will be the most reliable way to contact us.
Once again thanks to all of you who have used our stock photos and shown interest to what we do. Keep up good work - we love to see those wonderful pieces you've made by using our resources. Thanks also for all the faves, comments, watchs and pageviews! We're more than glad you have found our stock inspiring.

Best wishes,
Iribel


Some amazing art made of our stock: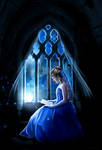 :thumb152044570: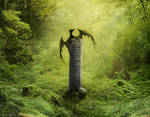 :thumb139702700: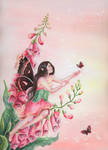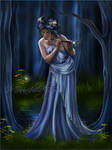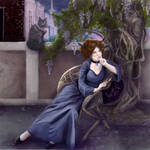 :thumb141501994: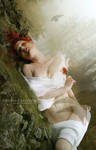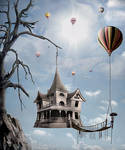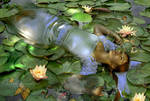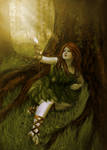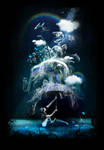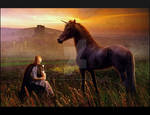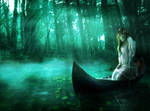 :thumb148496494: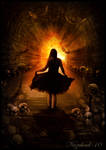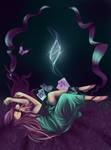 :thumb154595476: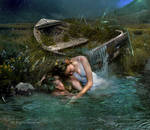 Our stocks by category&theme:
Models:

Fantasy

Dark

Emotional

Seasonal

Children

Groups

Dresses

Iribel

Jillianiina

Nazahnel
Backgrounds:

Backgrounds
Packages:

Packages

We have an honour to have

and

as our stock-sisters. Check out their wonderful galleries - you won't be disappointed!

Check out also

's weekly challenge!
Proud member of


Rest of the clubs can be found in the "Groups" widget.