Female Models | Male Models | Children | Groups | Backgrounds | Packages | Animals | Objects
This is a stock-account maintained by

. If not stated otherwise all photos in this account are meant for artists to be used. This means you don't have to ask our permission to use our images – that's what they are here for. However, if you wish to use our stocks, please follow the rules indicated below:


STOCK RULES & TERMS OF USE


News

Hello, everyone! I hope you are all doing well. We've been going through our photo archives and found some useful stuff lately from our trips to France, Ireland and other locations. We have also shot couple new series and have plenty of ideas for new ones, so you can expect lots of stock images this month. More Viking stuff and stock images featuring children will come up most certainly.

Thank you again for all the kind donators! Our Premium Membership is going to expire soon, so if you wish to promote us now would be the time. Any spare points will be highly appreciated. There will also be some exclusive stock images of which you can purchase low cost (they are also available as contest prizes and for those who have previously donated points for us). Here are some of them:
Also, once again thanks to all of you who have used our stock photos and shown interest to what we do. Keep up good work - we love to see those wonderful pieces you've made by using our resources. Thanks also for all the faves, comments, watchs and pageviews! We're more than glad you have found our stock inspiring.

Best wishes,
Iribel
from
Eirian-stock

Some amazing art made of our stock: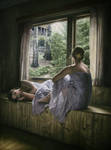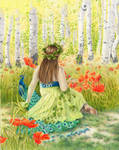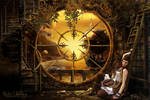 :thumb205974005: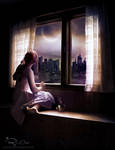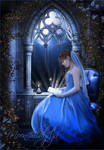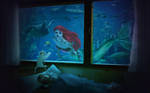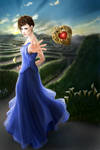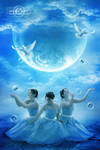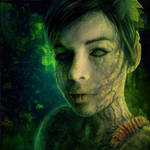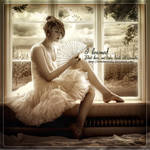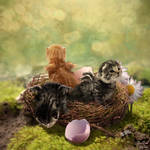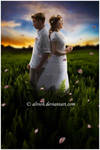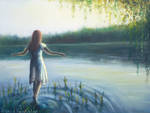 Our stocks by category&theme:
Models:

Fantasy

Dark

Emotional

Seasonal

Children

Groups

Dresses

Iribel

Jillianiina

Nazahnel
Backgrounds:

Backgrounds
Other:

Animals

Objects
Packages:

Packages

We have an honour to have

and

as our stock-sisters. Check out their wonderful galleries - you won't be disappointed!

Check out also

's weekly challenge!
Proud member of


Rest of the clubs can be found in the "Groups" widget.