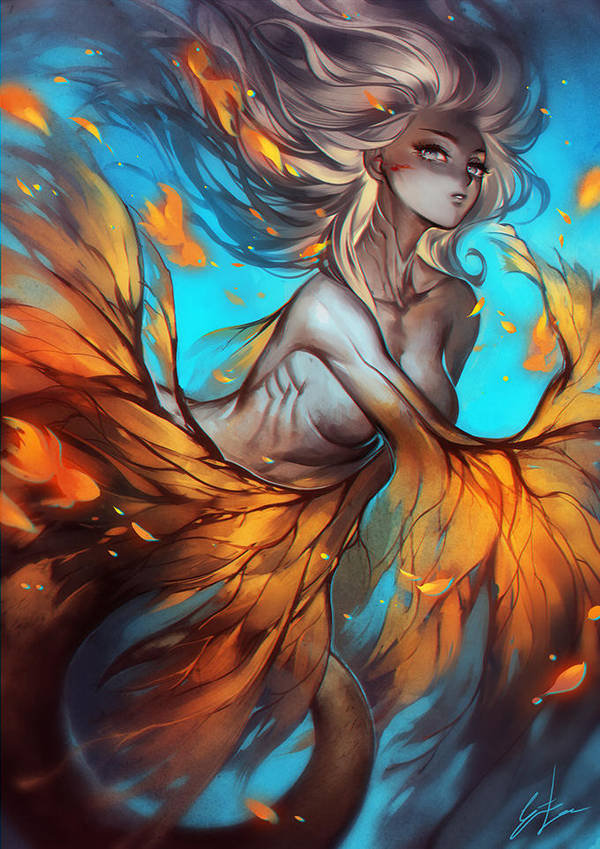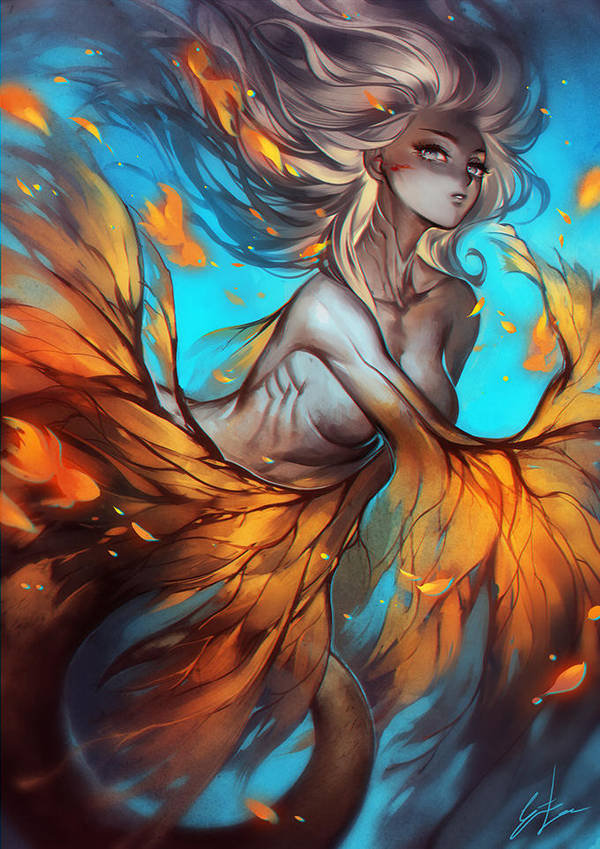 A creature of the deep, she surfaces to lure with her hypnotic voice those who
wander too close to the water's edge.
Sinuous tendrils encircle her entranced victims, and in a petrified stupor they can only
watch helplessly as she steals their hamburgers and french fries. Yoink!
Just some painting practice with Sai

I recently made a
facebook page
where I post random art, doodles, and WIP shots, feel free to follow!


www.facebook.com/einlmao