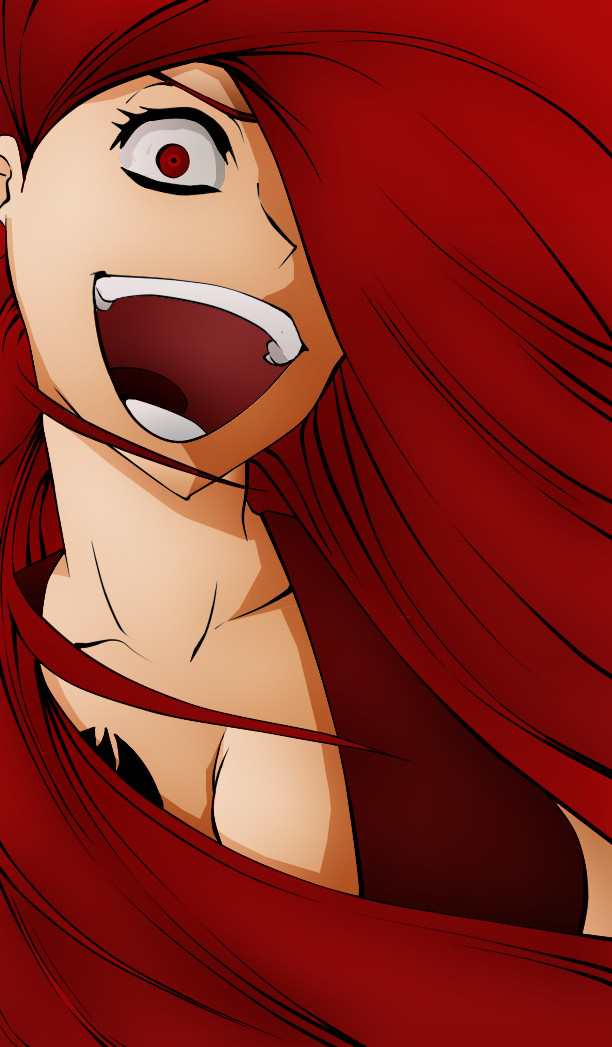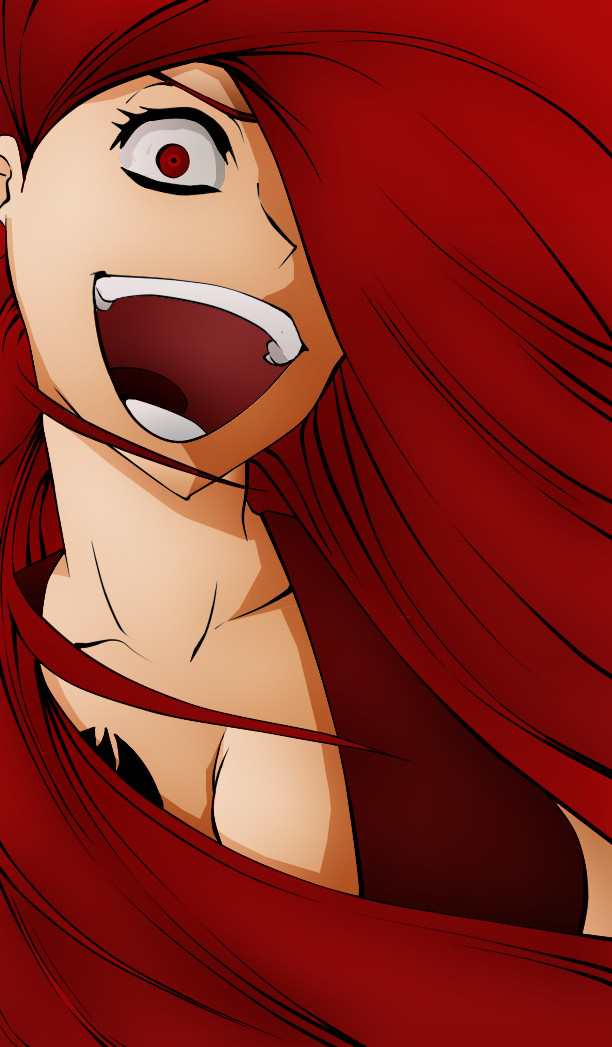 Watch
Ah yet another coloring. I always have the most random spurts of energy to do on projects. When i saw this line art though of Flare i just had to do it. It's one of my favorite images of her so far.
Out of the new female characters introduced in this arc so far, Flare and Libra have caught my eyes. Kagura seems cool but so far she just reminds me of another Erza. Maybe she'll be more unique later on. but anyways....
This took me about 6 hours, the coloring itself was pretty simple but the shadowing, etc. was hard for me. i've never been good with shadowing, especially hair

I hope you like.
Flare Corona & Fairy Tail are (c) Mashima Hiro
This coloring is (c)

This line art is (c) to the lovely