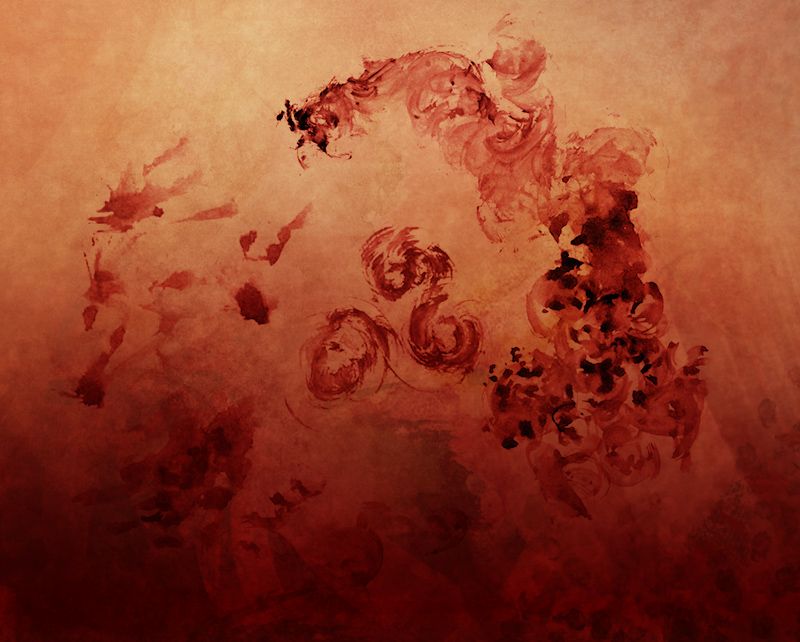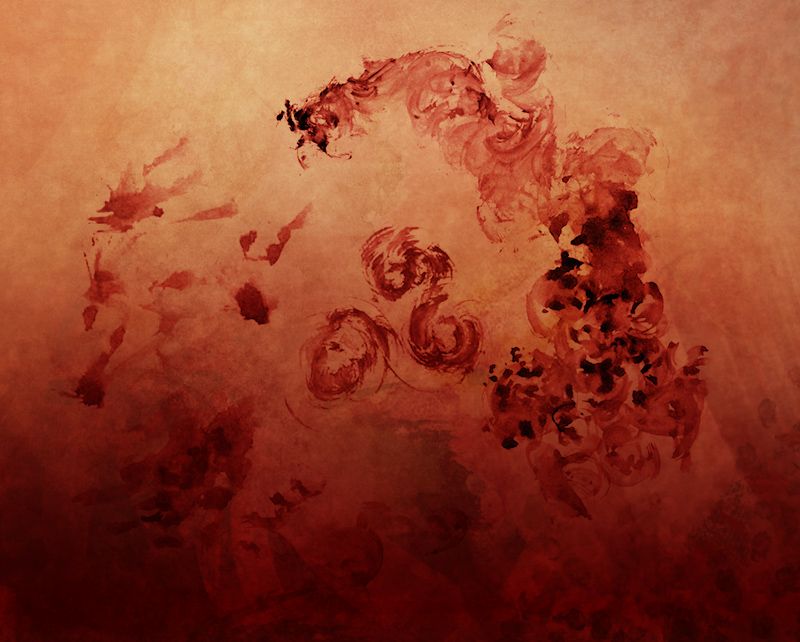 Watch
Some brushes I made specifically for the
On the Hill of Roses
piece:
Most are stylized watercolour scans, two are adapted from photos, and one is just a plain textured round brush. One cannot have too many textured round brushes lying about (or perhaps they can, judging by the mess that is my brushes window).
Have fun trying them out!
Terms of use: these brushes are free. You can use them in your works as you like. If you do, it would be nice to let me know. If you want to include them in another brush pack, ask first.

Oh my, these look amazing! I'll definitely try them out!
Reply

Have fun!

Was flying over Lebanon this morning. I was puzzled by some mountains/hills? that looked like they either had sand or snow on top. Never seen formations like those!
Reply

Where were you going/coming back from?

Hehe yes that would be snowy mountains, though most of the snow has melted by now! I know they look unusual from above.
Reply

I was working in Dubai this week. My goodness, was it hot! Some (heavy) manual labour involved this time, too. Thankfully that was at night. XD

And so it is confirmed! There was a yellowish tint that made me think of sand first (maybe influenced after flying over the Arabic peninsula). I was also impressed with how stark is the contrast between the arid plateau behind those mountains, and the green strip that is Lebanon until the sea.
Reply

Yeah, Dubai is only liveable in winter :/
The yellowish tint is because it started to melt, so a lot of it is tinted with the earth underneath. Yup that is Lebanon! And you may know this by now, but the sight of those mountains gave it its name, as LBNN means "the white"

Reply

I'd really love to come one day! (I was sorry it didn't work out in March).

Funny thing! Last night I dreamt of you. My head is still full of Arabic (of which I barely understand a word, mind you). So I dreamt I was in an art shop, and then you came in and started talking to the proprietor (in Arabic), and I remember I asked you all of a sudden if the Lebanese dialect sounds better than the Saudi/Emirates one. XD
Reply

You dreamt of me, wow! Interesting one. Haha yes by all accounts Lebanese is particularly charming

Reply

Ahhh, this is the art thing happening here!
Reply

fantastic!


Reply