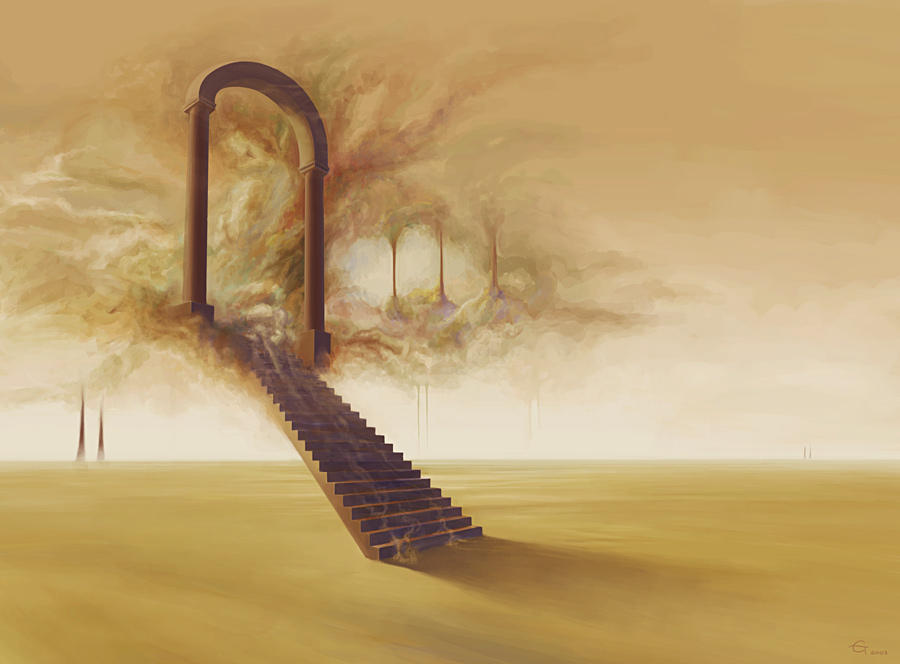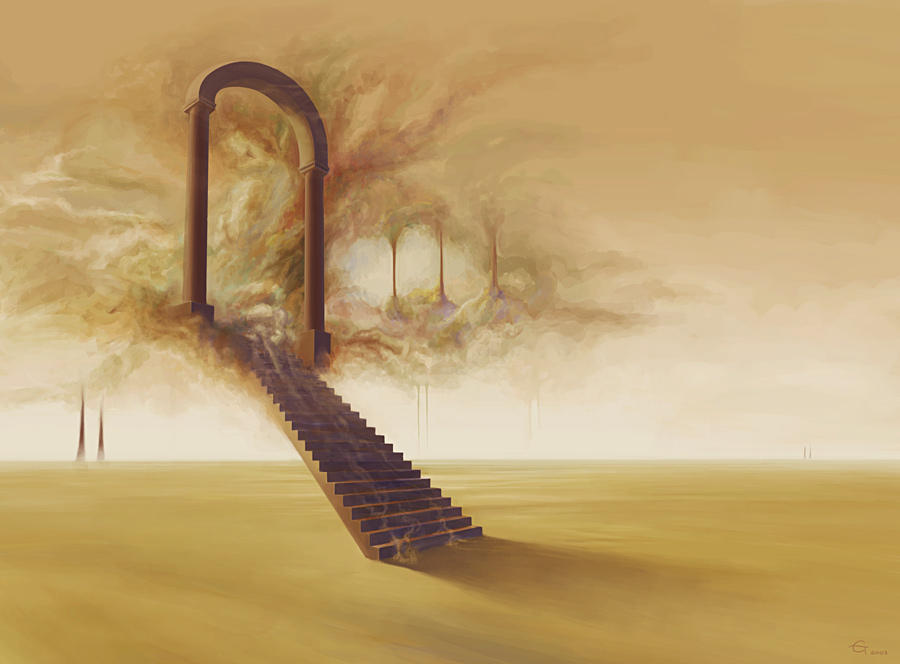 Watch
I have not walked here before
I think
It might have just been a dream. A nightmare -- but it didn't feel frightening.
It felt so many things at once that it was as if it didn't feel at all.
_________________
PS7
2003-2004
submission for
Raster
, chapter #32
Update, March 2011: Now available as a print, too.