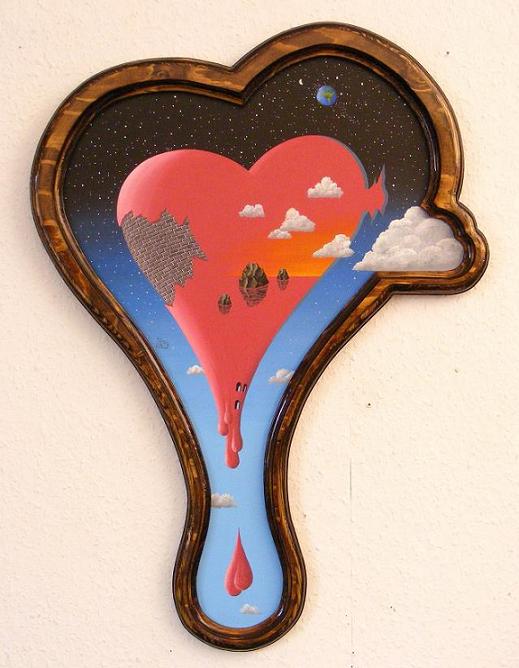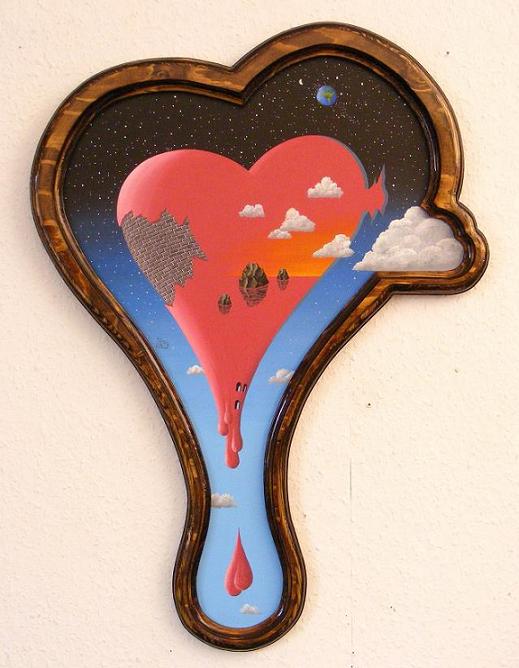 Watch
Acrylic on board. Frame wood. By Eike Erzmoneit

очень мне по вкусу ваша интерпритация своего мировосприятия
Reply

nice job, and nice subject!
Reply

Reply

great work, the frame+painting=genius! this is what i think of when talking about surreal. the way it's painted reminds me of a margritte.
Reply

Love the pop art aspects! And the frame is amazing,I presume made with it

? Has a real Nick Drake Pink Moon feel to it which is really delightful!
Reply