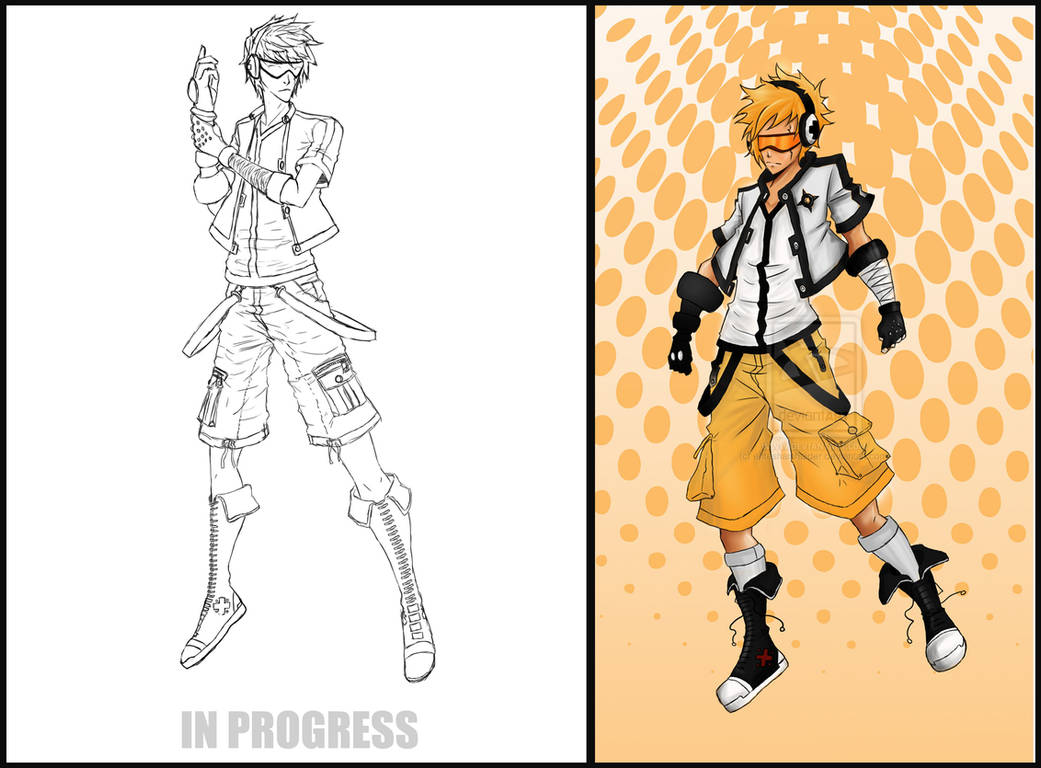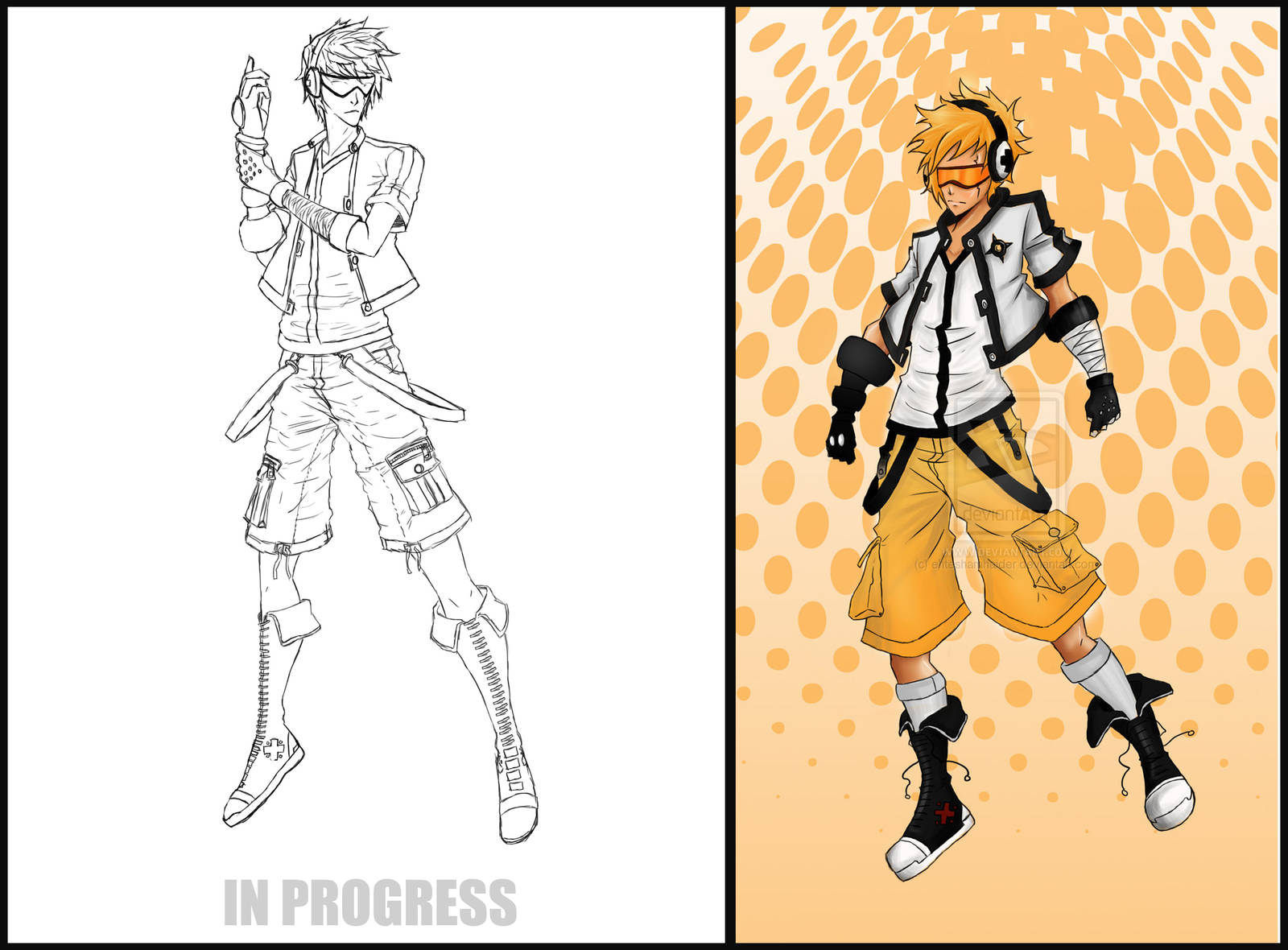 Watch

I like the before one more even though it's not colored. Did you ever colour that one?
Reply

thats the new one im going to color it
Reply

ooooh woops! I thought it was the old one because in all the other entries the old one was on the left. Sorry! It looks great! I'm looking forward to seeing the coloured version!

Reply

Nice work so far, how long ago did you do image on the right?
Reply