Hey there ♡
I'm Ehlora and I do Size-Fetish Art, Stories, and Audio!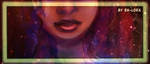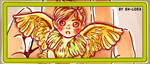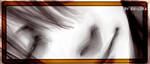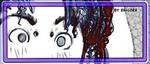 ⚠️ MOST OF WHAT YOU'LL FIND HERE RANGES FROM EROTIC TO SEXUALLY EXPLICIT SIZE-FETISH CONTENT ⚠️
This includes sweet, gentle, and loving interactions just as much as cruel, violent, and gory ones, so proceed at your own discretion.
❇️ I have a folder for Non-Fetish SFW art ❇️
that you can check out if you'd like to see some of my work, but aren't interested in the whole Giant/Tiny thing,
❇️ as well as one for SFW Size stuff ❇️
for those of you who prefer non-sexual content.

www.patreon.com/ehlora

twitter.com/eh_lora

ehlora.tumblr.com/

www.wattpad.com/user/Ehlora

www.ko-fi.com/ehlora

I'M NEW HERE
pwease be nice I have no idea what I'm doing ;u;