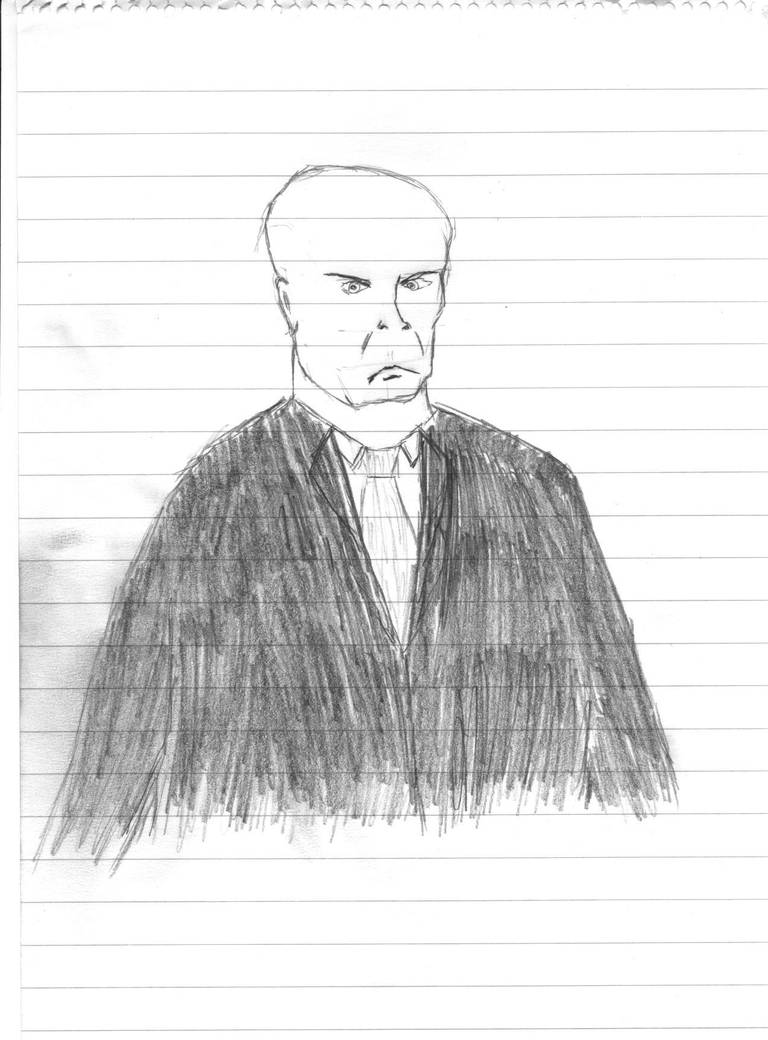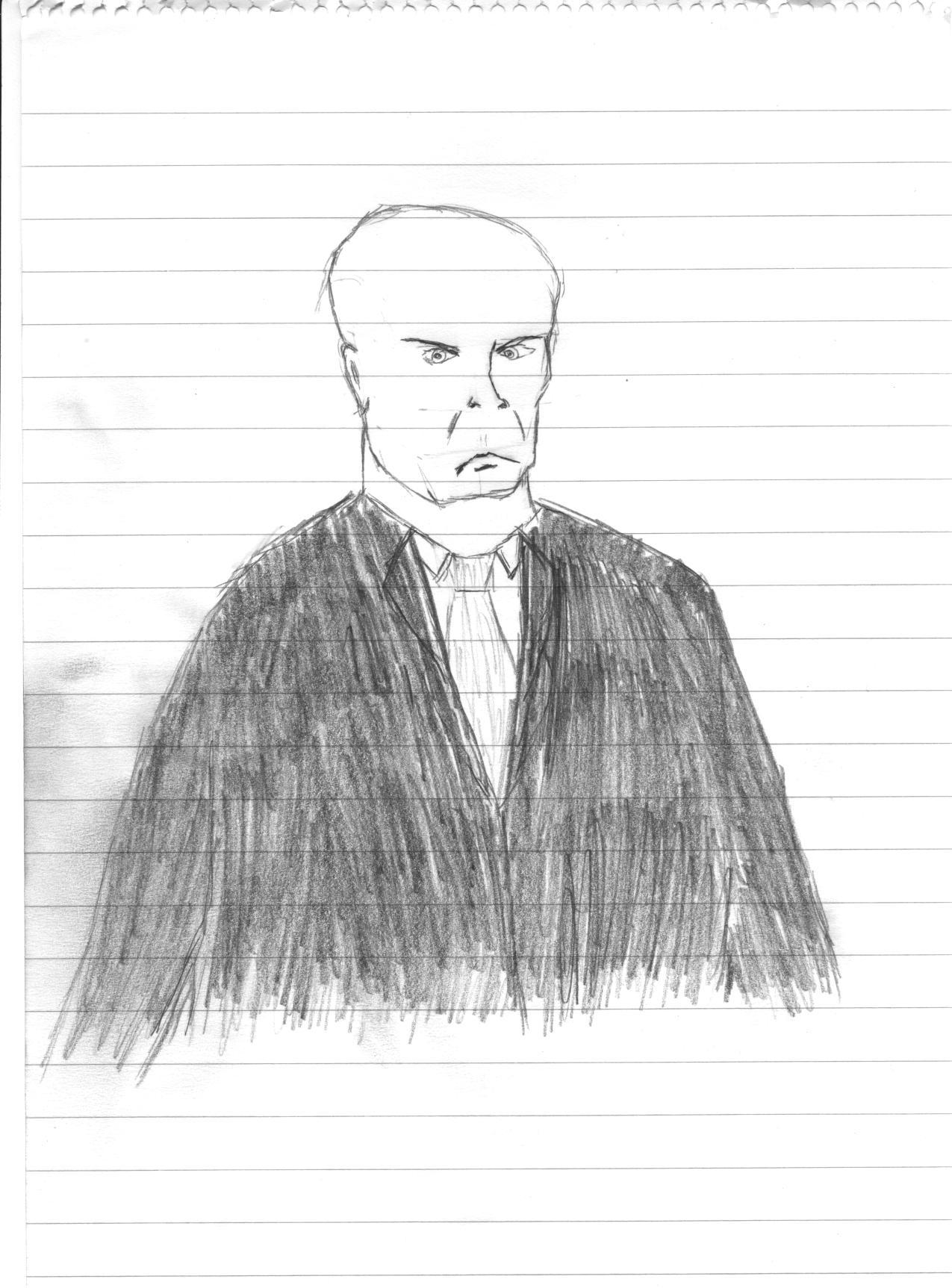 My fanart-picture with agent 47 from the Hitman-games.
Agent 47 (c) IO Interactive

hmmm.. btw. you draw with left hand?
Reply

Good drawing, if you really like to draw, just keep practicing as I do.
Reply

Reply

This one looks really nice to, I like it

hope, that soon, u draw more fanarts with 47, he's so cool

!
Reply