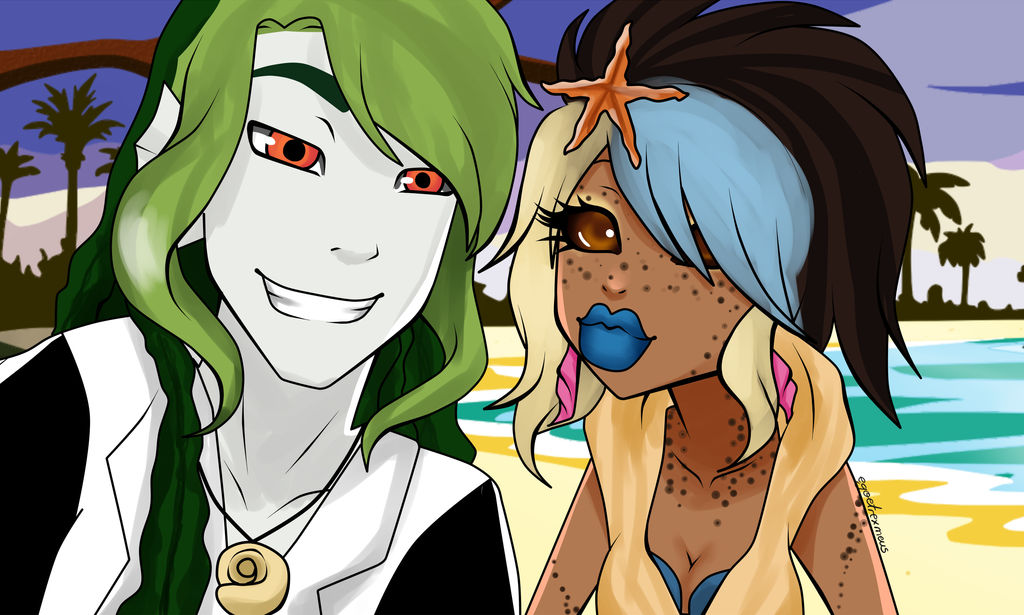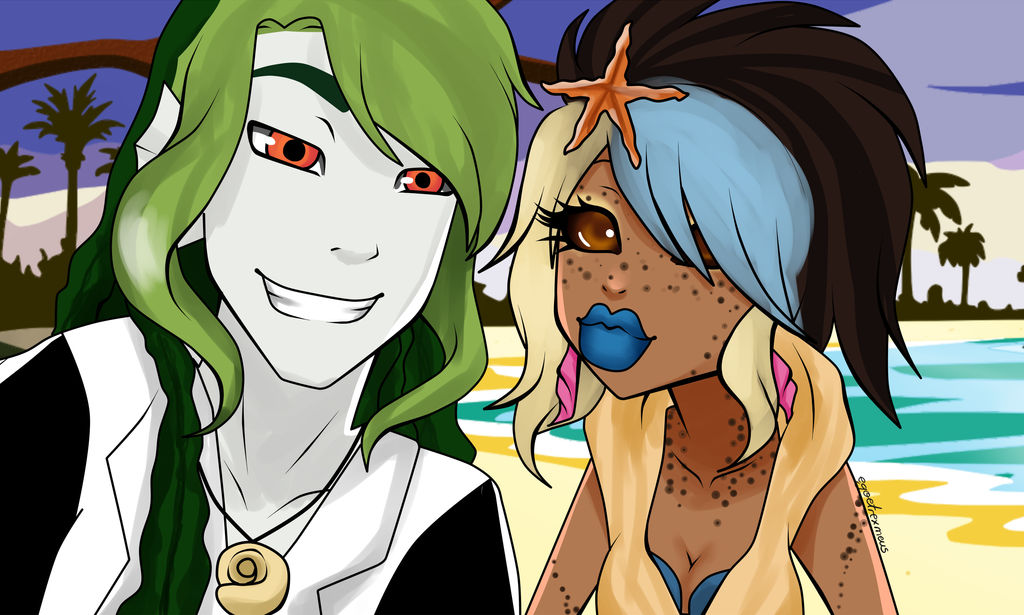 Watch

super cute view! I love this look!
Reply

oooh these are realy cool!
Reply

They look so adorable together and I love it!!
Reply

Oooh they look stunning hun. Kole looks so handsome in your style and Aqua is so pretty too. Certainly worth the wait and I can't wait to see the other one now.


Reply

I am so happy you like it!!! You can expect the other one in around an hour i think, i am coloring now!
Reply

OMG!!! This was such a surprise to see in my comments. Aqua looks Beautiful!!! I didn't even know Kitta commissioned this!
Reply