Hello dear members and non-members

How are you ?
As you know, the
SkyAndNatureClub
features the Under-appreciated: submissions under 100

s.
"Under-appreciated Submissions" News Articles are submitted twice a month!


We are hoping that the submissions below would get more comments and faves.
They deserve more than that

Please take the time to Comment OR/AND Fave these submissions, as it will mean a lot to them and to us


For your information, those submissions are chosen from the gallery folder
October 16th - 30th 2011

To join this group, please read this
blog!

Enjoy!

Flowers, Plants & Macro: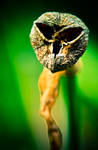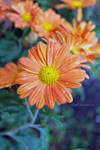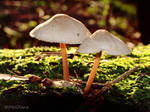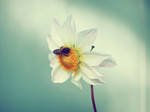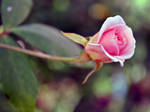 :thumb165980398: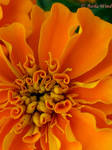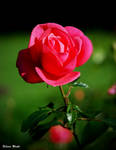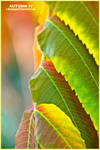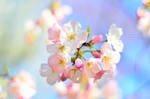 :thumb265956940:
Landscapes: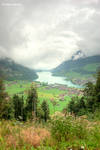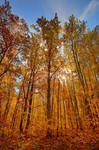 :thumb263898634:

:thumb263586830:
:thumb266125249: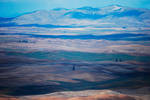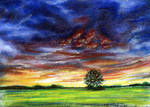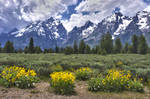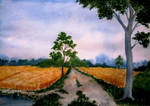 Waterscapes: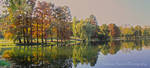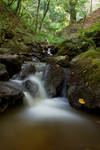 :thumb258999366: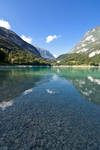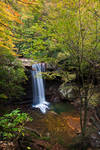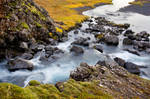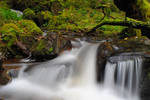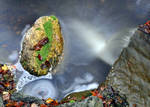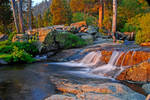 :thumb252746625:
Sky shots: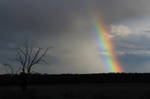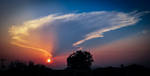 :thumb263047003: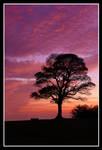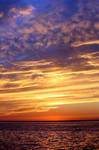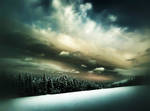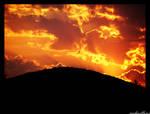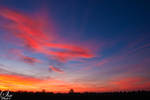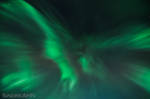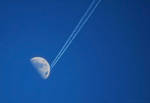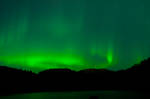 Animals: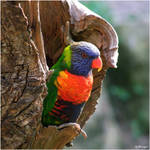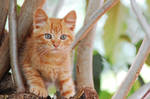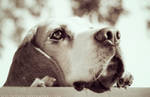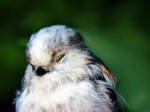 :thumb263608633: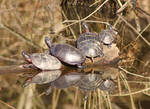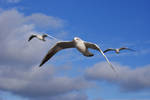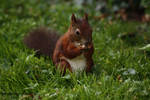 :thumb186183815: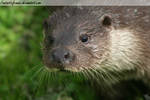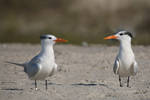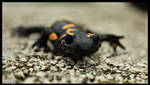 Insects, Arachnids & Invertebrates: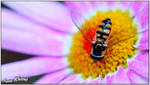 :thumb264850454: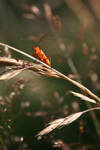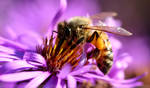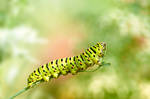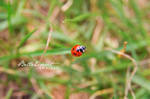 :thumb265062862: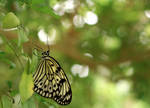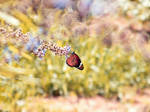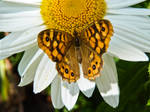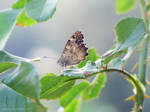 "Photography helps people to see. "

Berenice Abbott (July 17, 1898 – December 9, 1991), American photographer
Practice makes perfection!

Keep working!

We are very proud to feature your best!


Contributor,
Egil21 on behalf of SkyAndNatureClub