Journal Entry:
Mon Mar 19, 2018, 5:40 PM



Sandra
"My name is Sandra. I am 30 years old and i live in Berlin, Germany. I take pictures for about five years and i improve every day. I love to take pictures of all kinds of animals, especially birds. My favorite subjects are the canada geese at Lake Tegel, therefore my watermark is showing a flying goose. If you love them too, check out my sub-gallery "Ghost of canada".
Have fun on my website

nfb-fotografie.jimdo.com/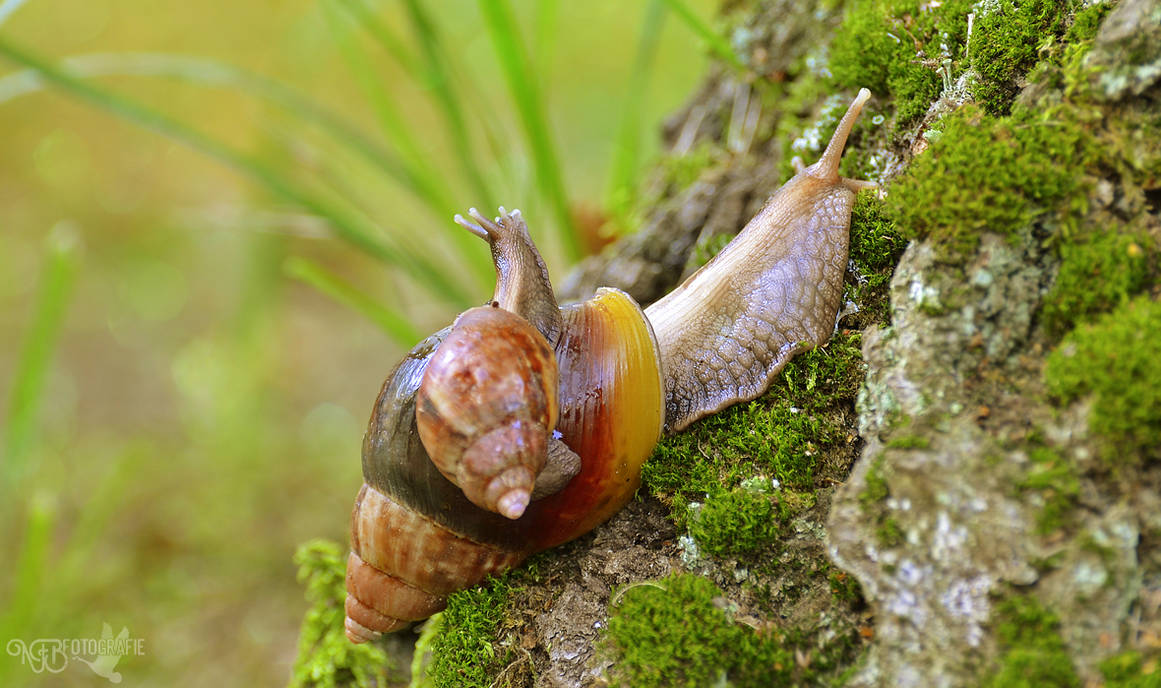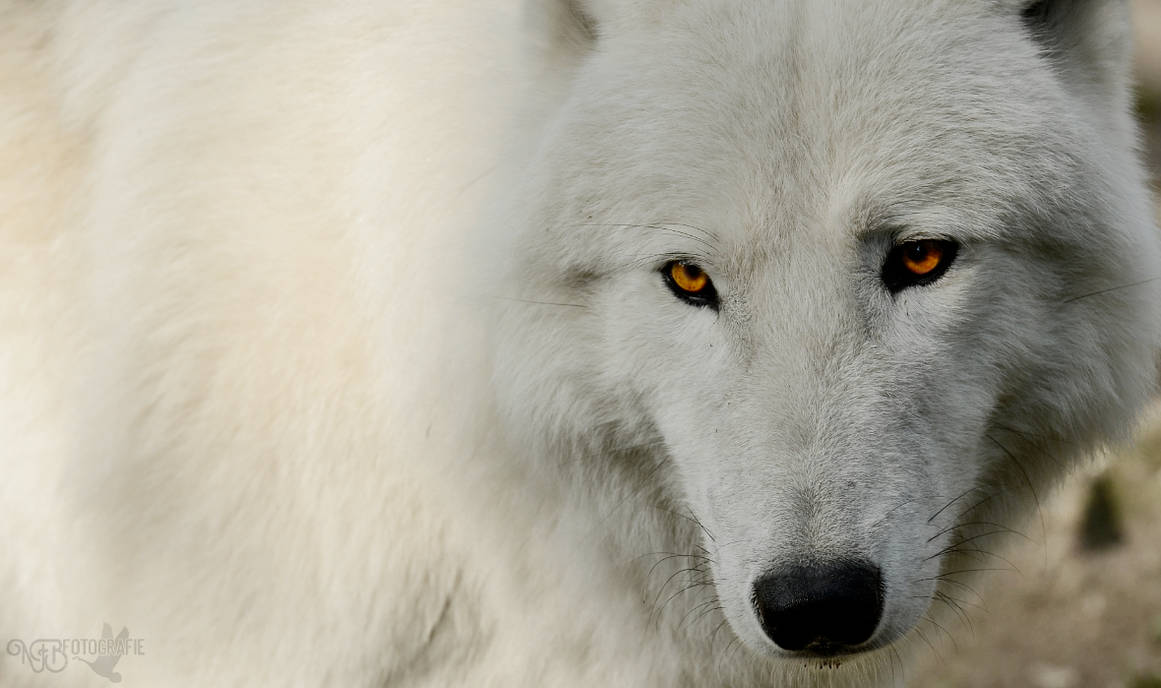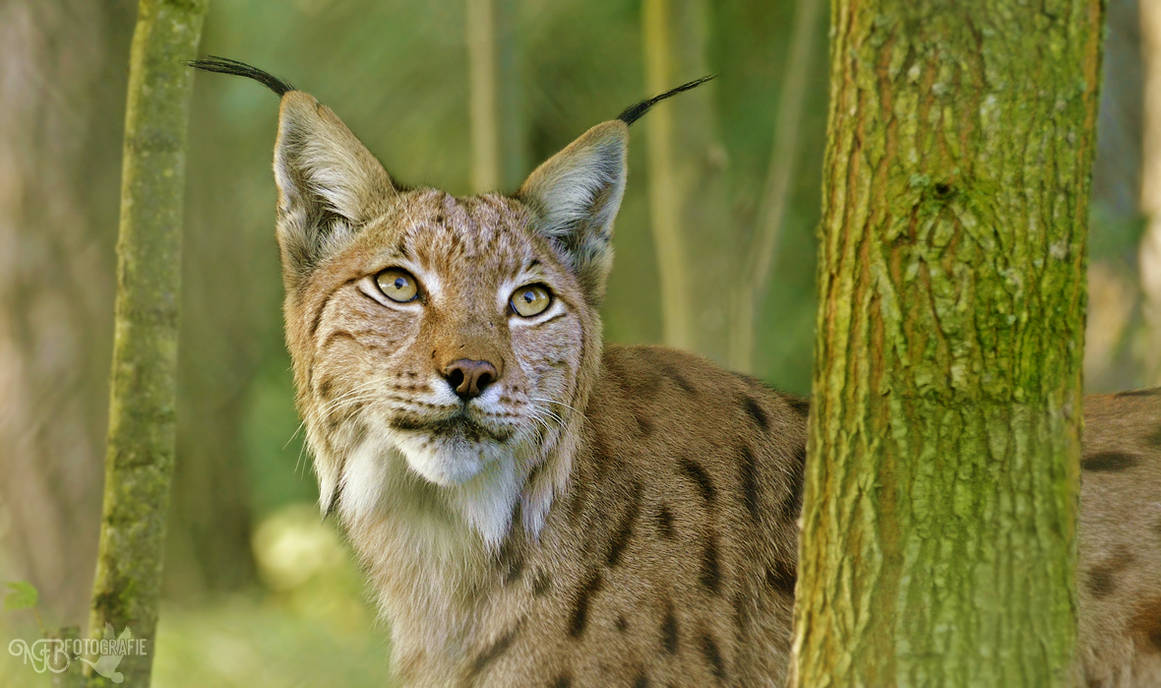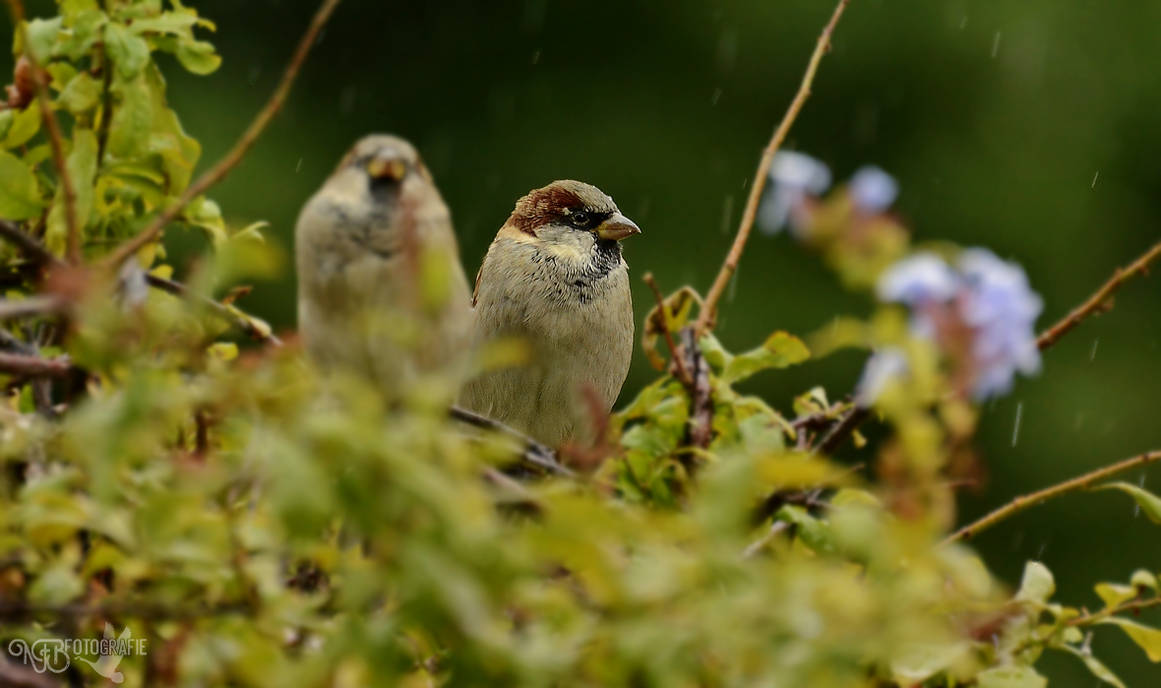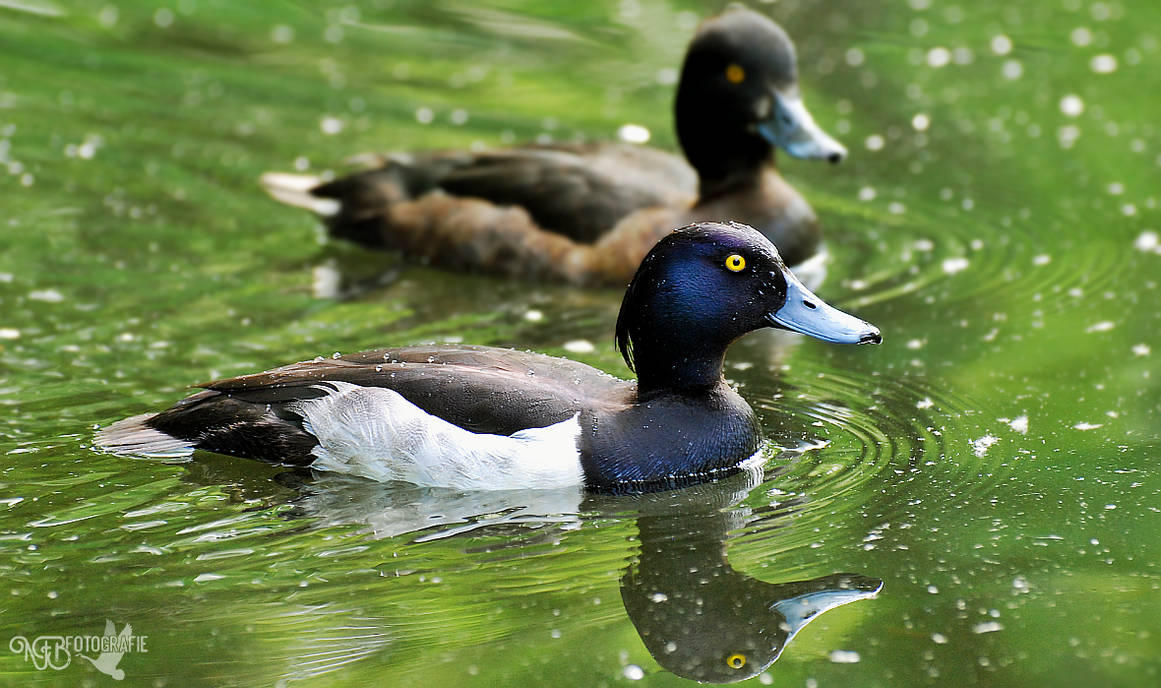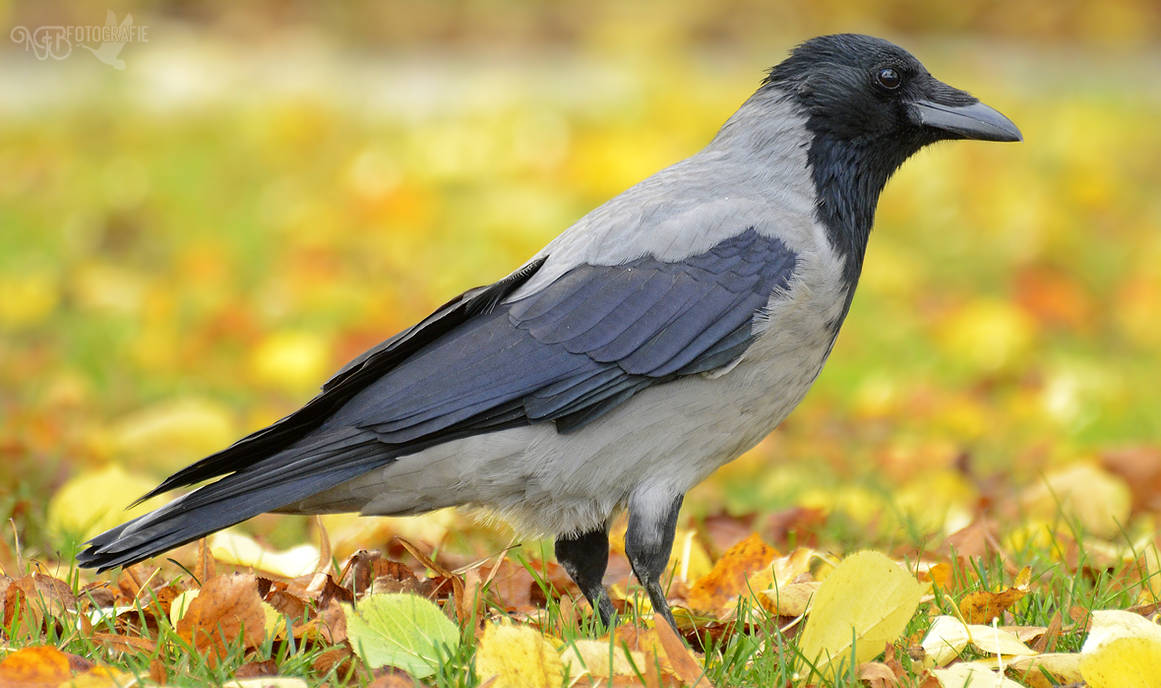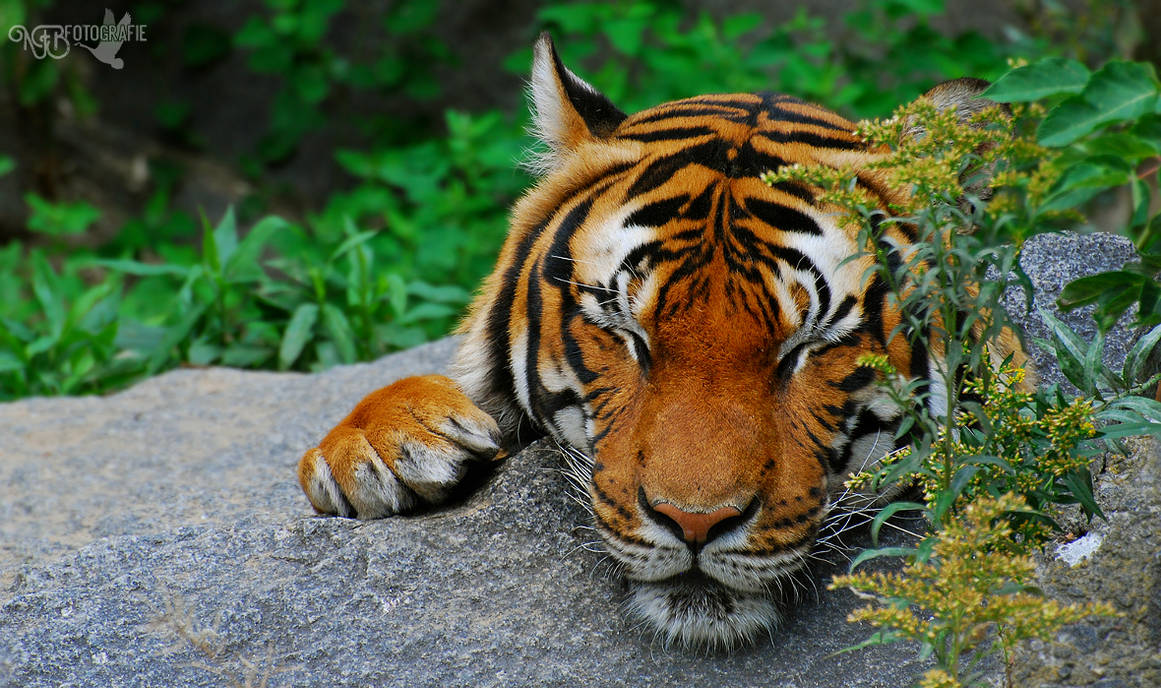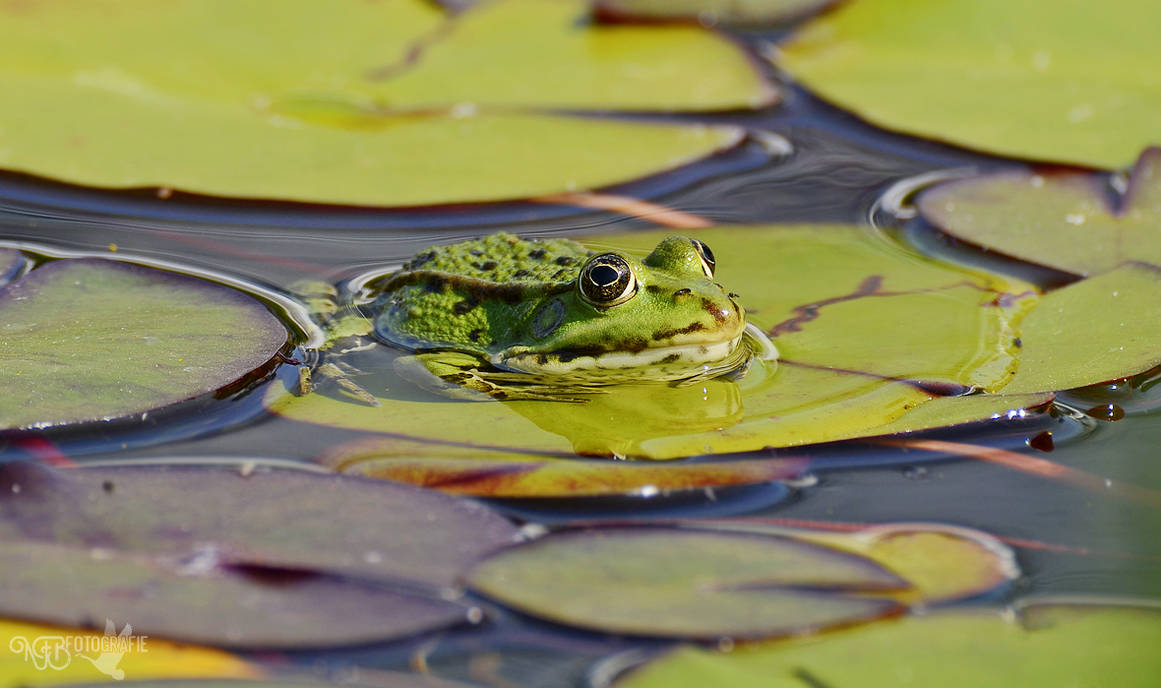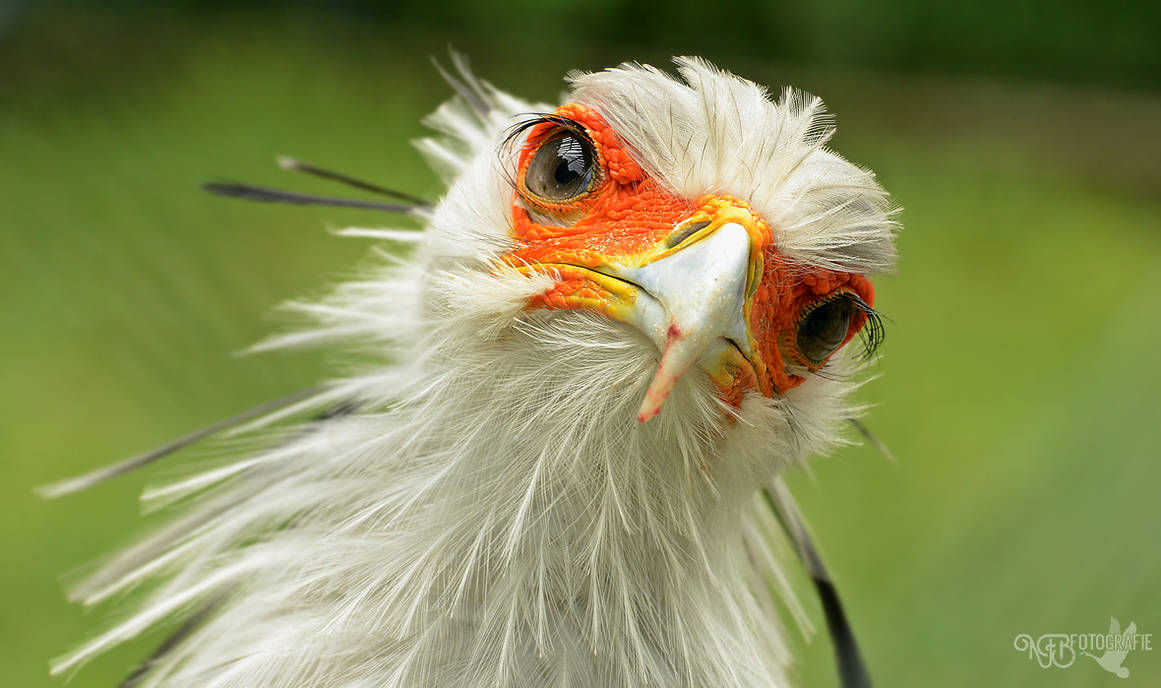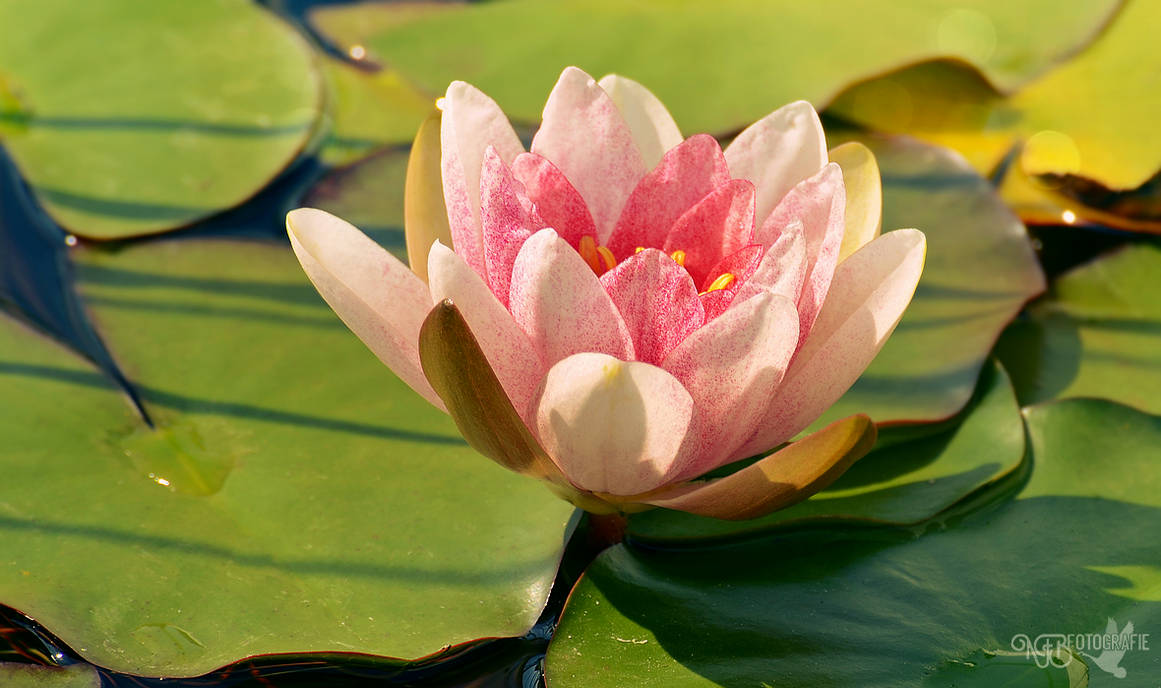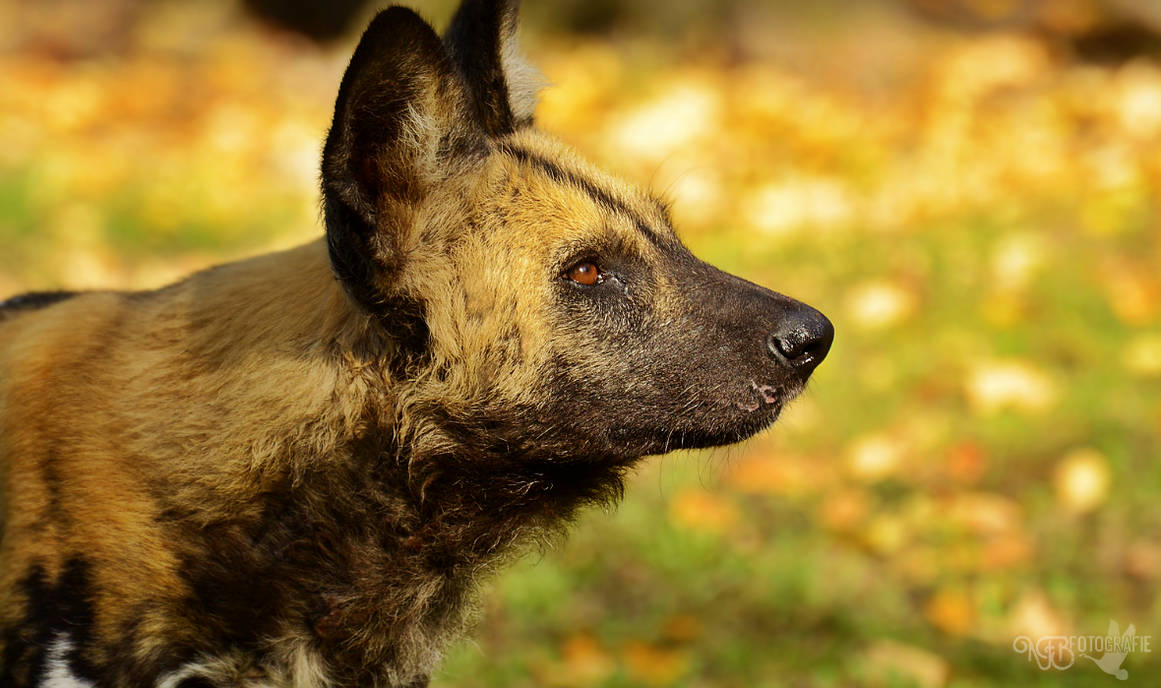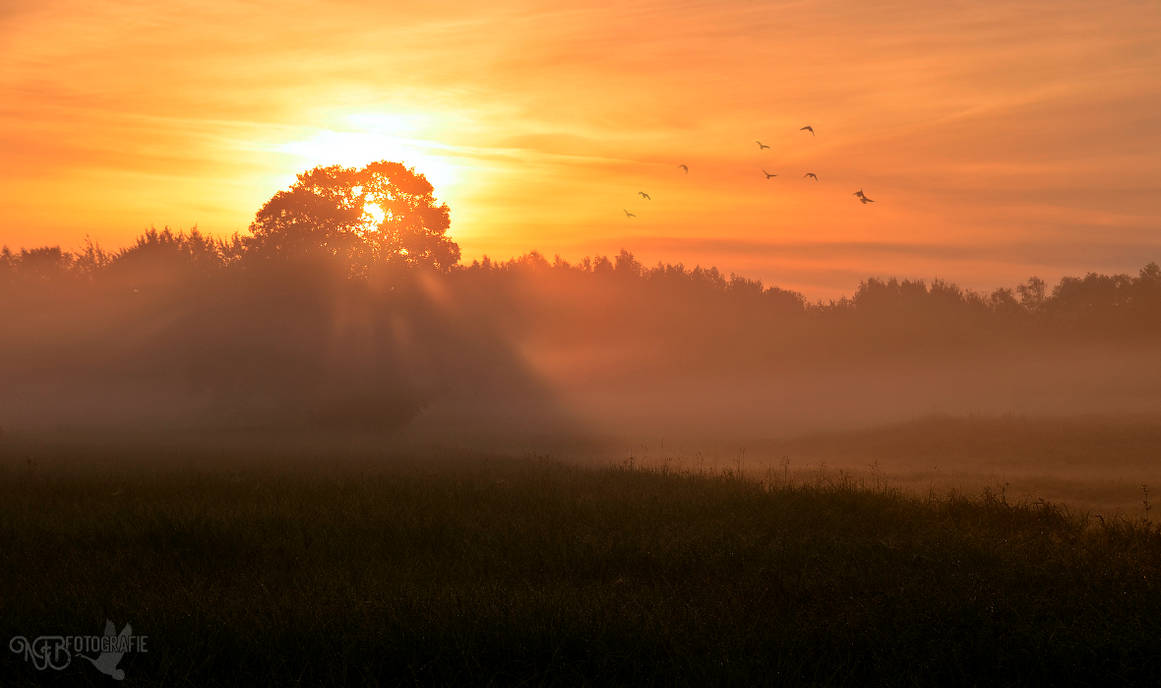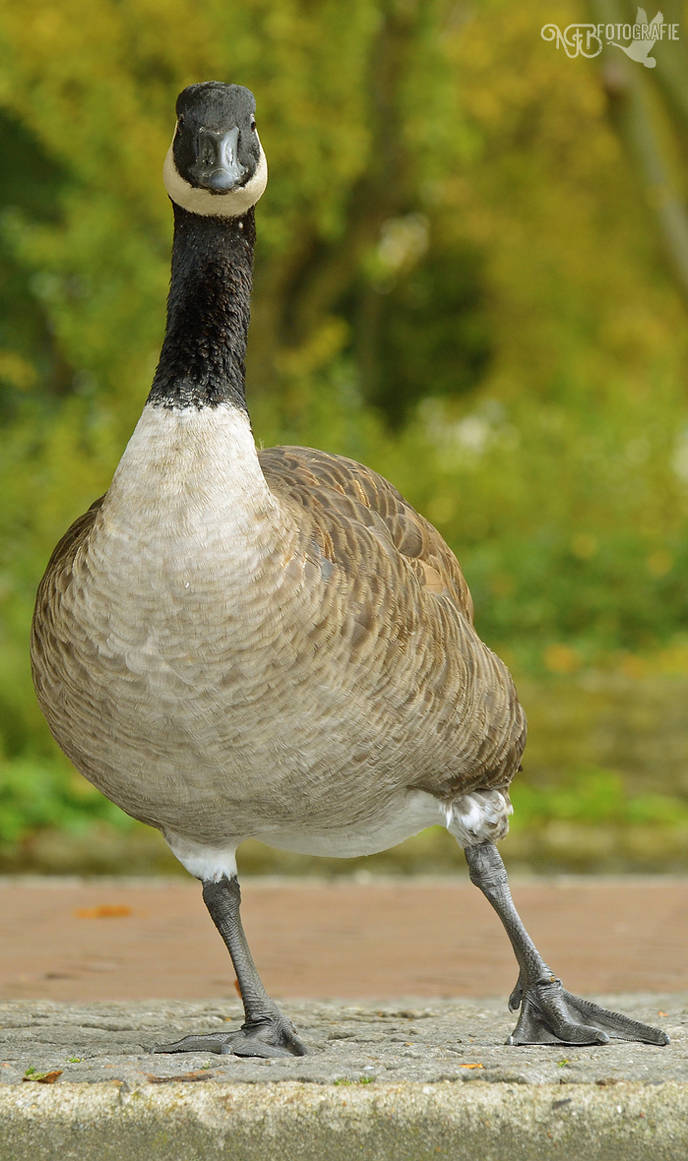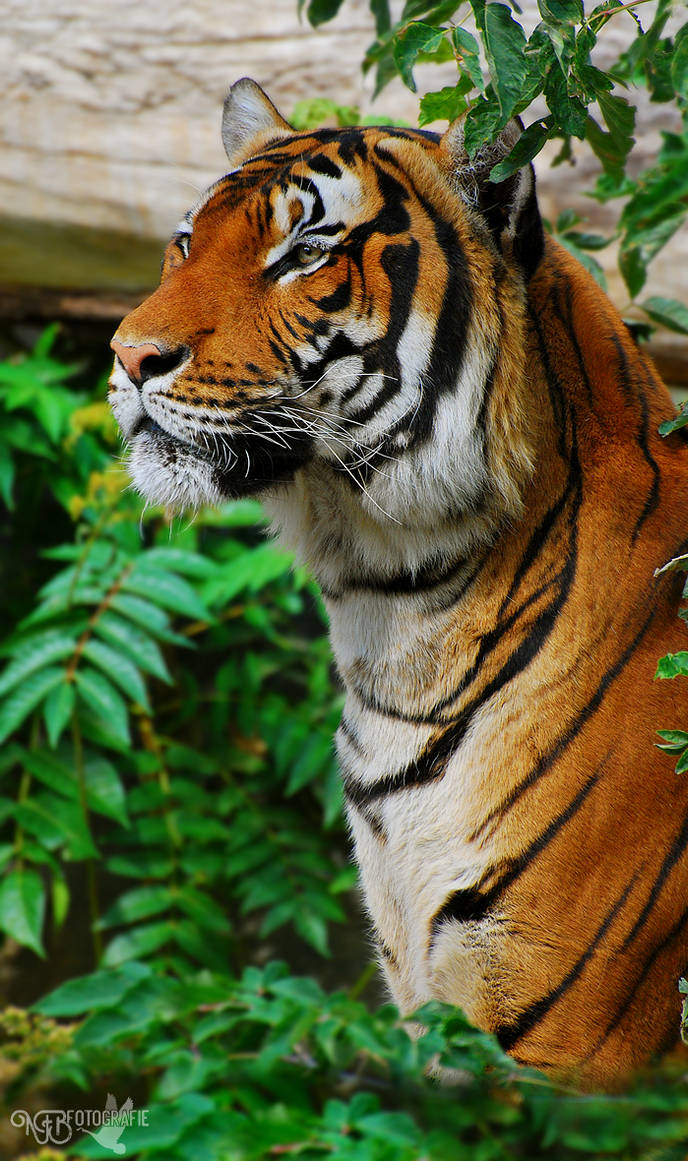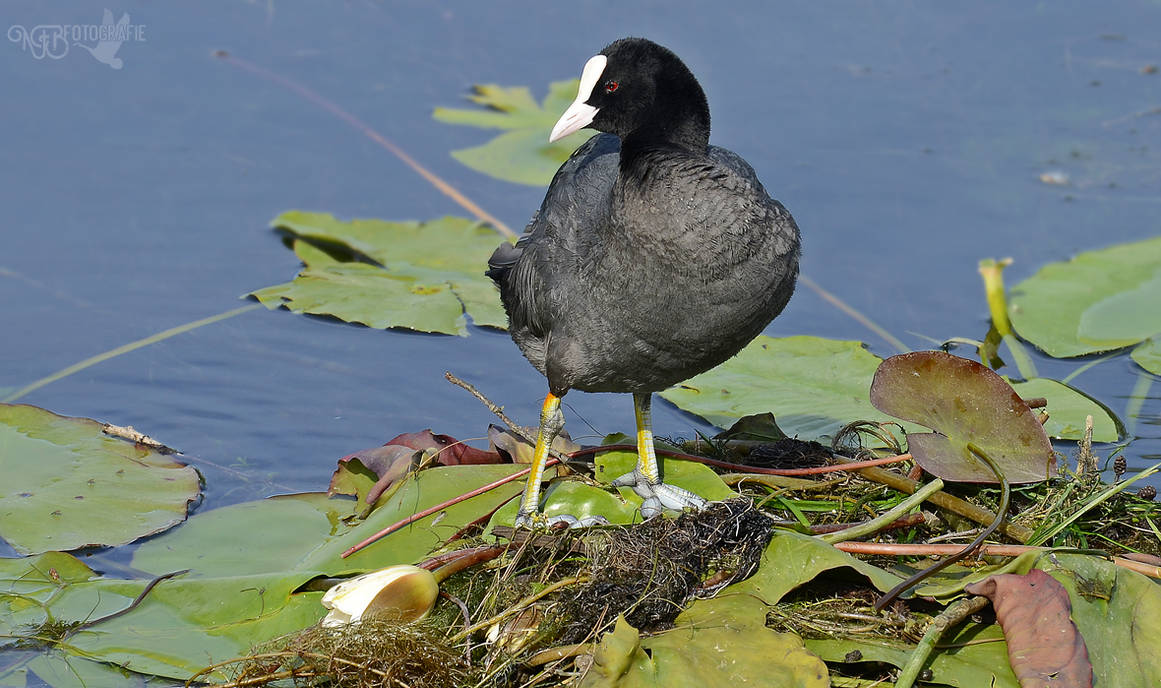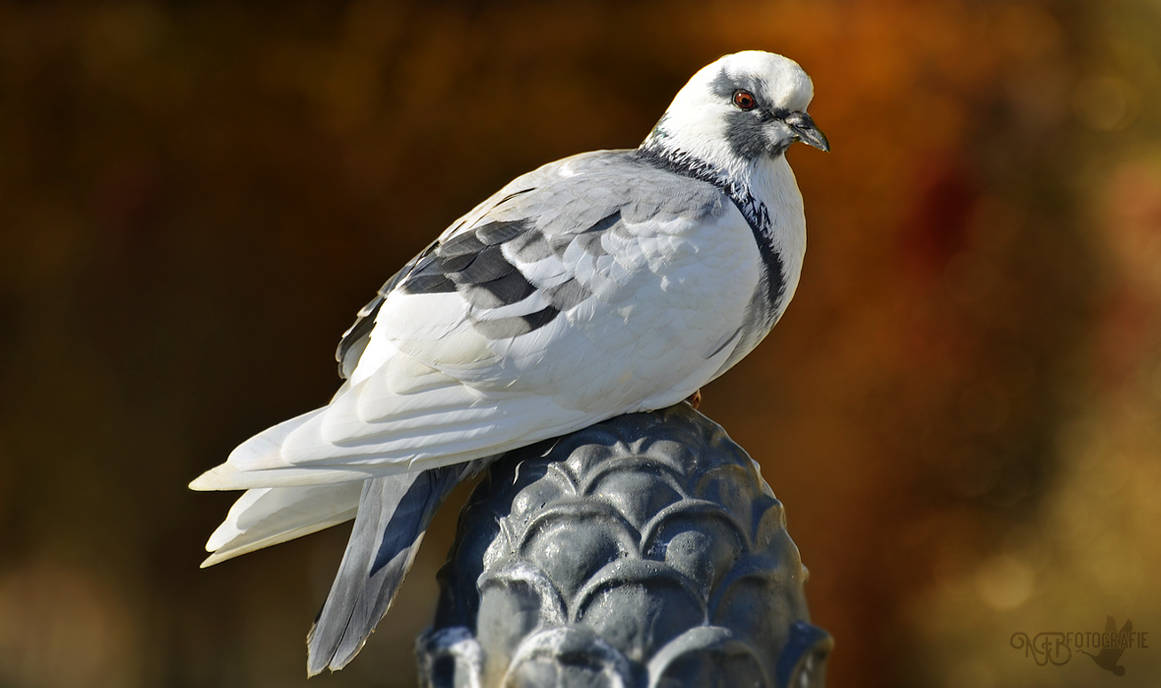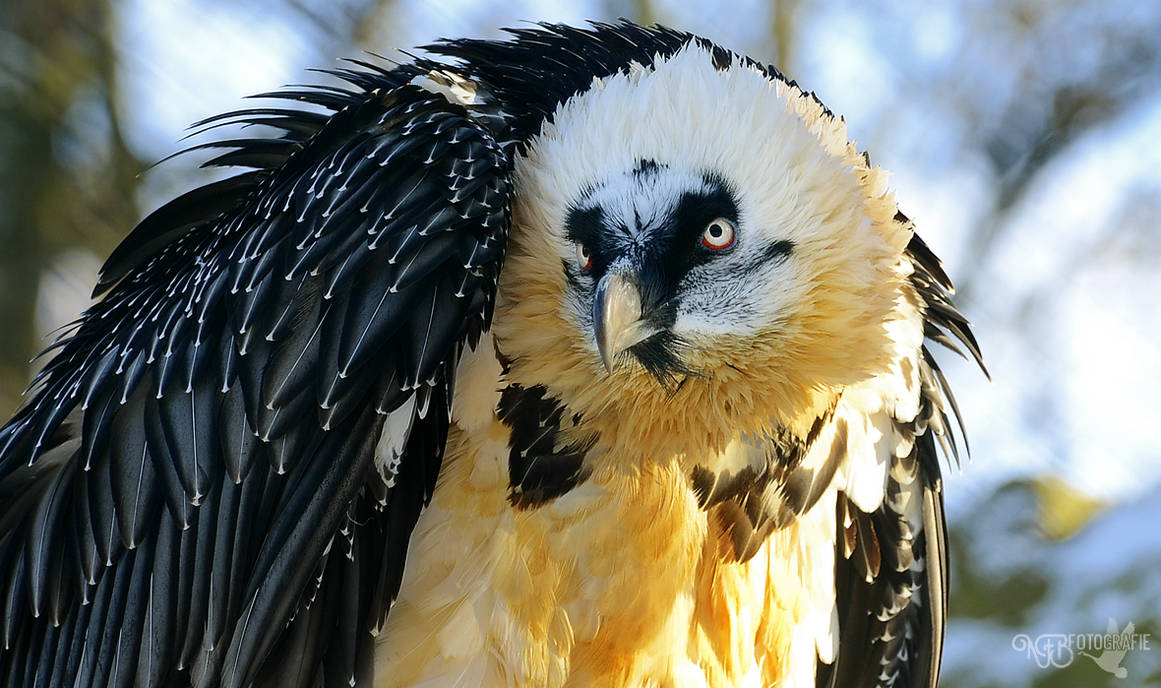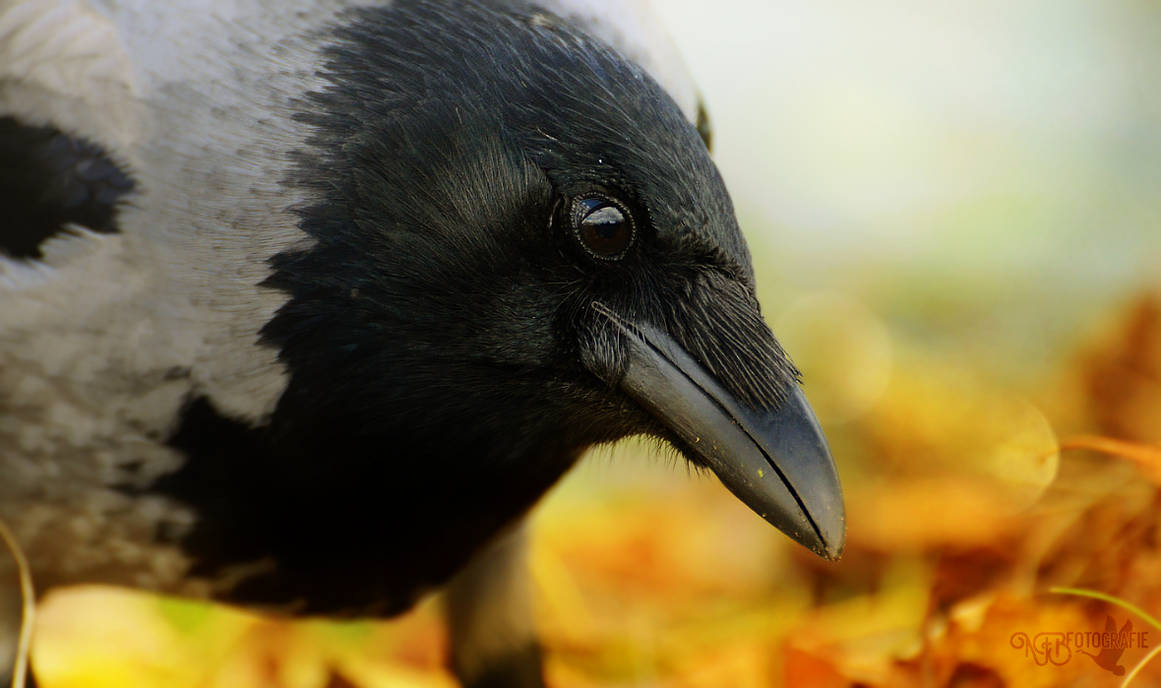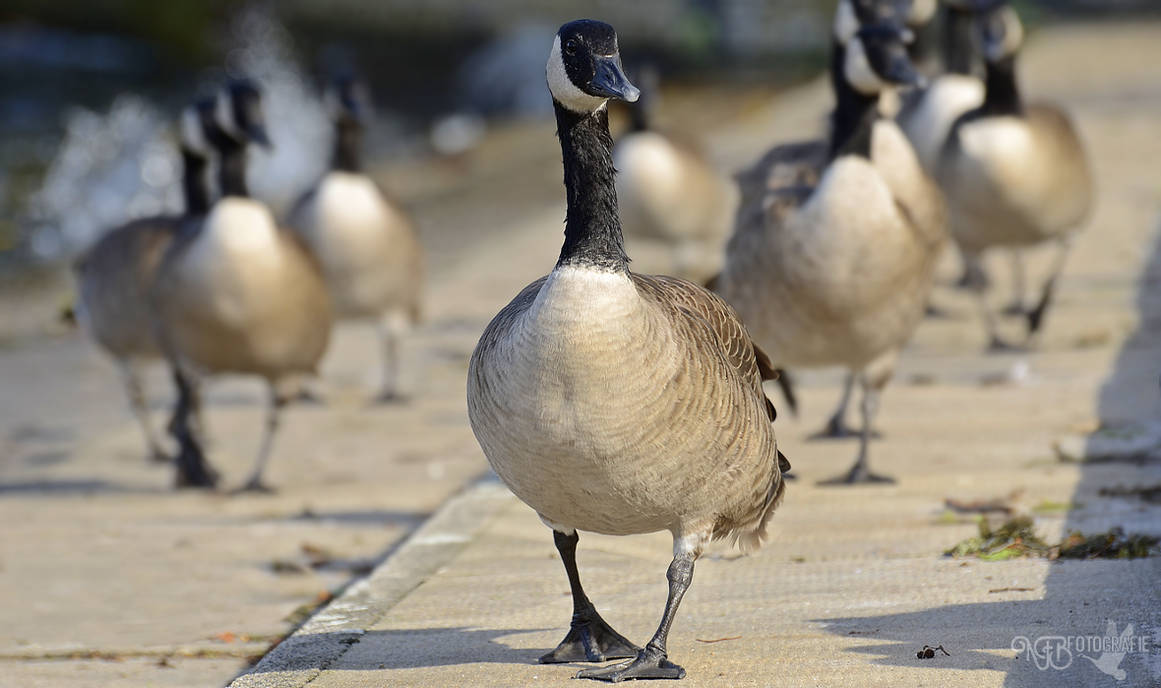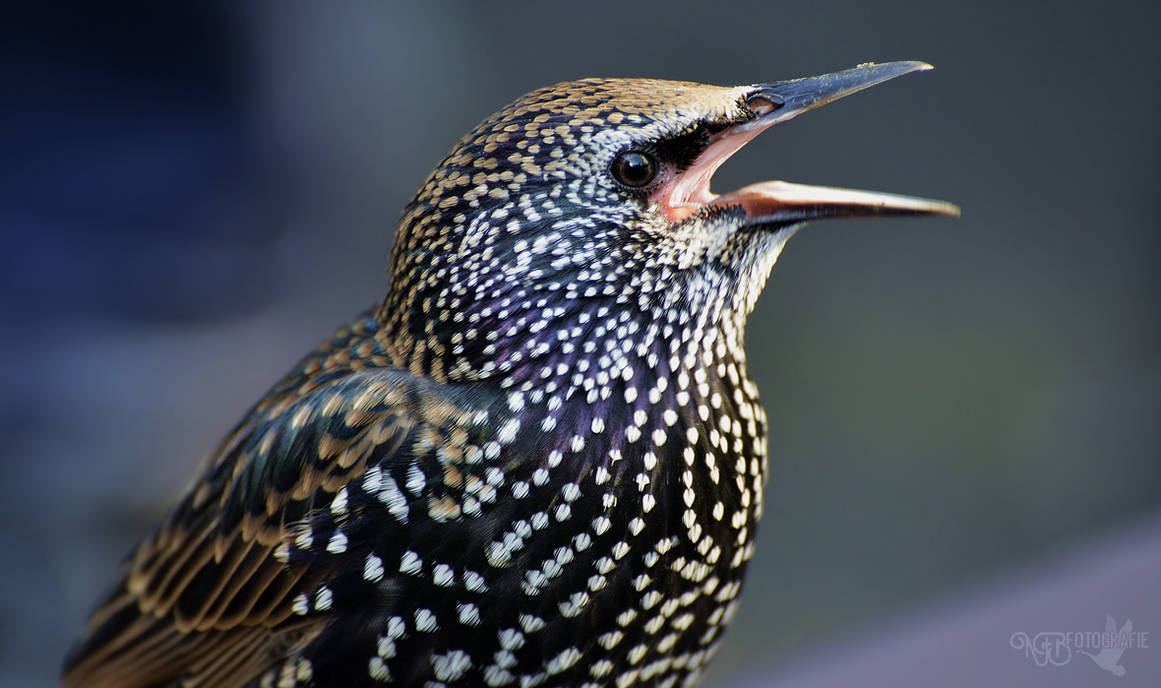 Watch
The Spotlight Features are open again: for 100 points you'll get a feature like this.

You can donate here

and if you want you can leave there a comment or a note with the links or thumbs of the works you prefer to see featured and also relevant info about you or your work.
If not, I'll visit your gallery and choose my favourites.
You will have your work

Featured on

4 generalist groups:




and on




(according the category of most of the featured works.)

Next Features: