We are starting another month, don't forget that
TheFavouriteShowcase
has its Monthly Challenge: March is the month of PRIMAL COLOURS.
Any piece featuring the colours blue, red or yellow is accepted.

PRIMAL COLOURS FOUND IN OUR GALLERY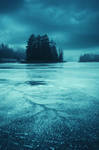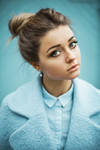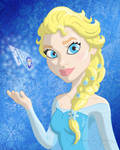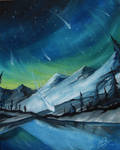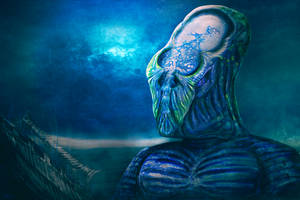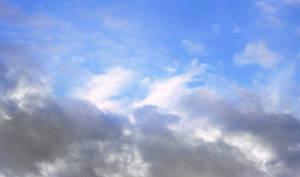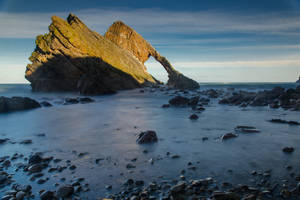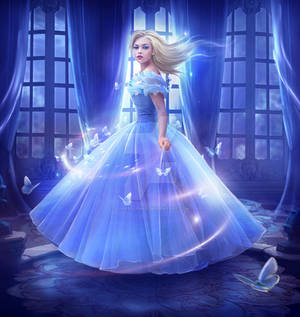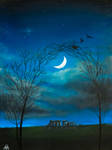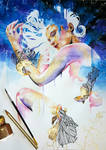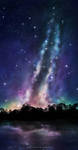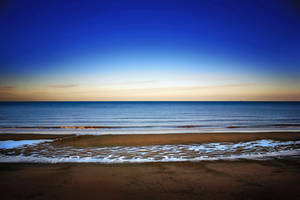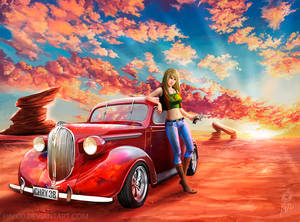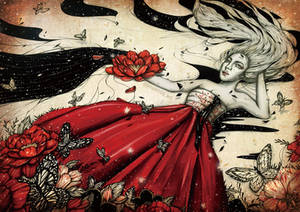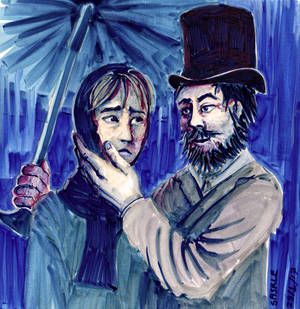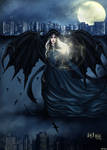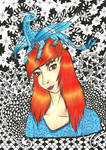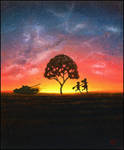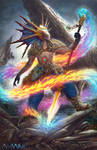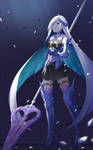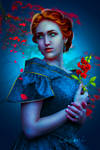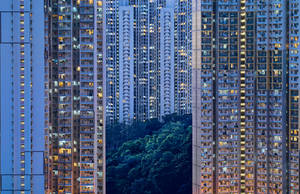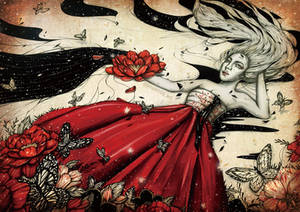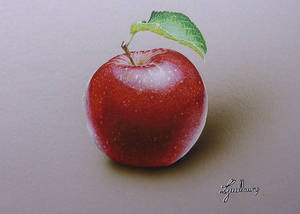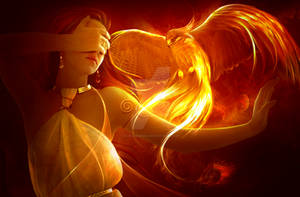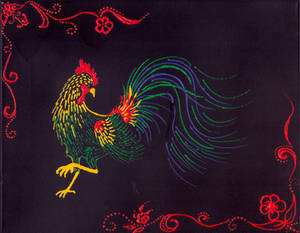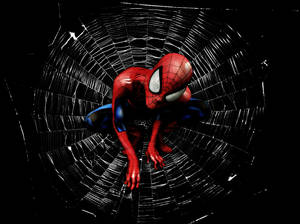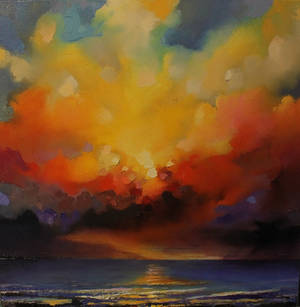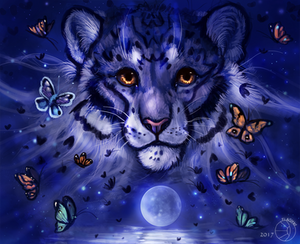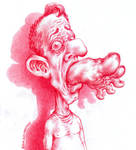 <da:thumb id="658516582"/>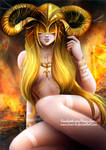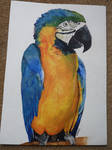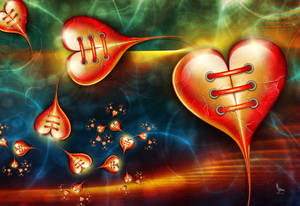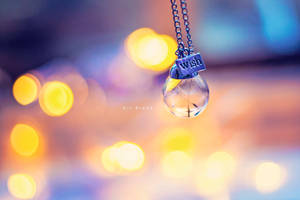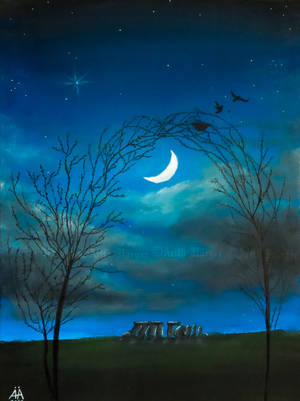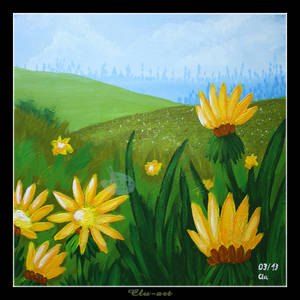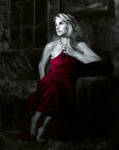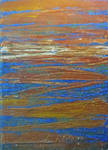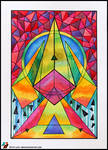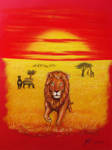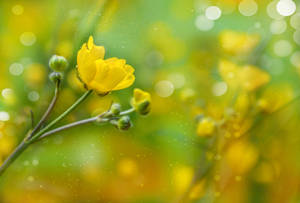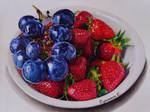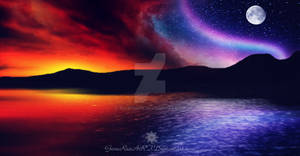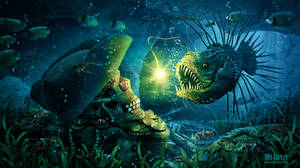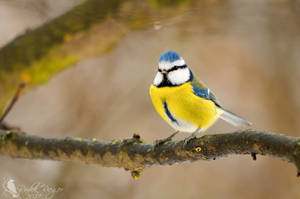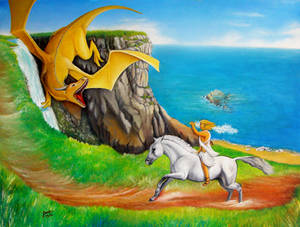 ---

AllArtSupport
is having a contest with 2 themes: "STEAMPUNK" and "DREAMS"
All info here:

CONTEST MARCH 2017 - CLOSED:iconallartsupport:
Six years ago, on the 12th November 2010, Stephanos

MamoruK1N

founded this group.
Last October Stephanos gave me the points to upgrade us to Super Group, so we have much to celebrate!
Our festivities started with a Portraits Contest.
Now, let's have another contest!

Contest Announcement (12th Fev 2017)



Today starts our contest with 2 themes at your choice "Steampunk" and "Dreams".
What do we want to see?
Good art, amazing pieces, all kind of traditional/digital art, photography or photomanipulation.
These themes have been chosen and voted by you on this poll https://allartsupport.deviantart.com/journal/poll/6417084/
The themes are open to your imagination, so anything is possible.
Anyway, pay attention to the rules and read them carefully, so your work can be accepted.


Rules to enter the Contests "Steampunk" and "Dreams"


Take a look to the entries: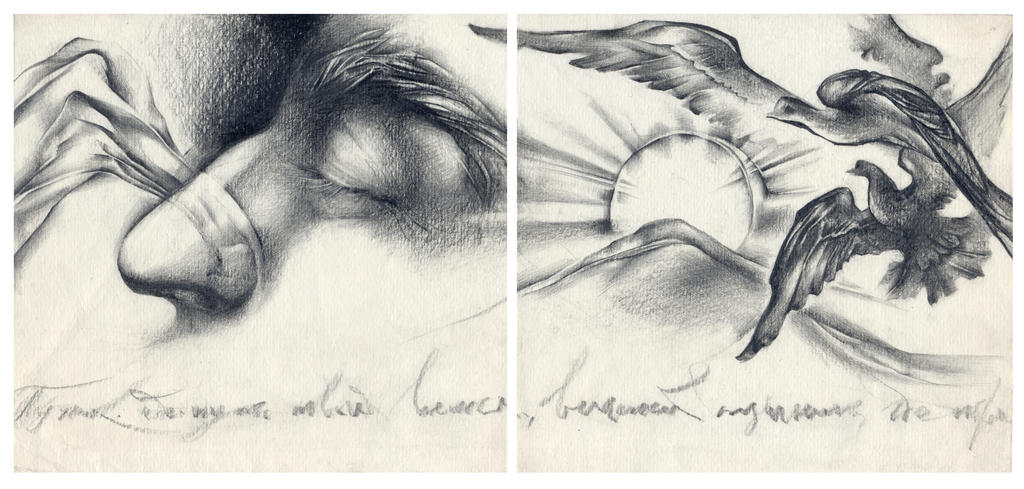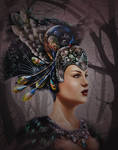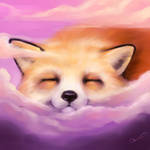 <da:thumb id="663307663"/>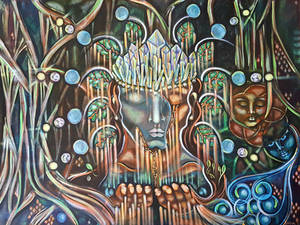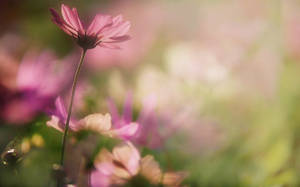 ---

I'm taking care of two more groups:
CelebrityPortraits
and
dream-club
.
They are both established groups, unfortunately
CelebrityPortraits
was abandoned so I asked the Founder if I could take care of it, which she agreed.
dream-club
has been very well taken cared of by the previous founder and it is a pleasure and a honour to manage it.
Both will join
TheFavouriteShowcase
on its Monthly Challenge along with the other affiliates.
Visit them and see if they are good homes for your art, I'll be very happy to welcome you.