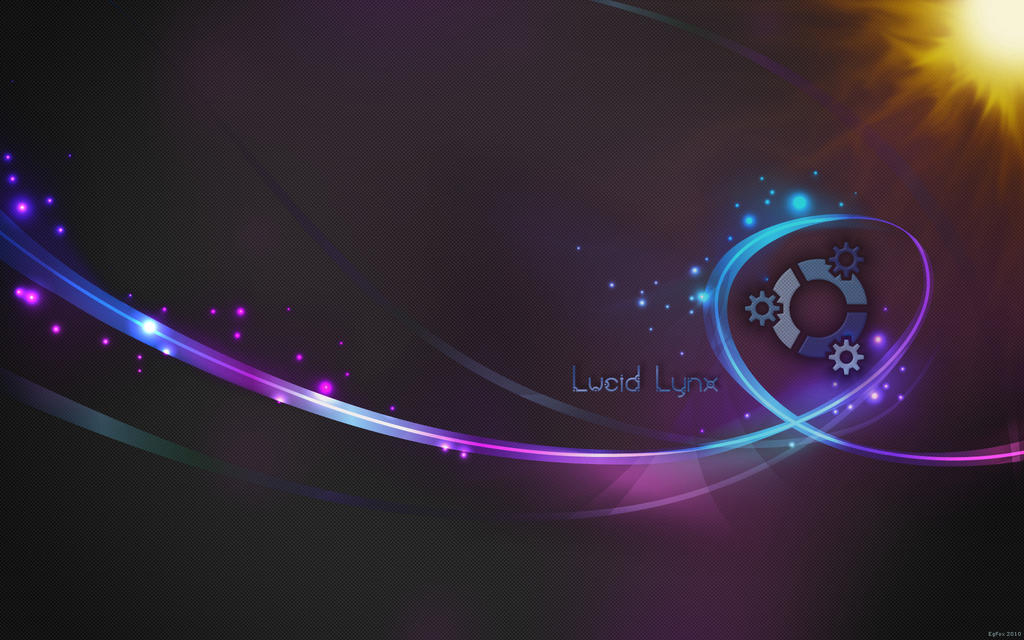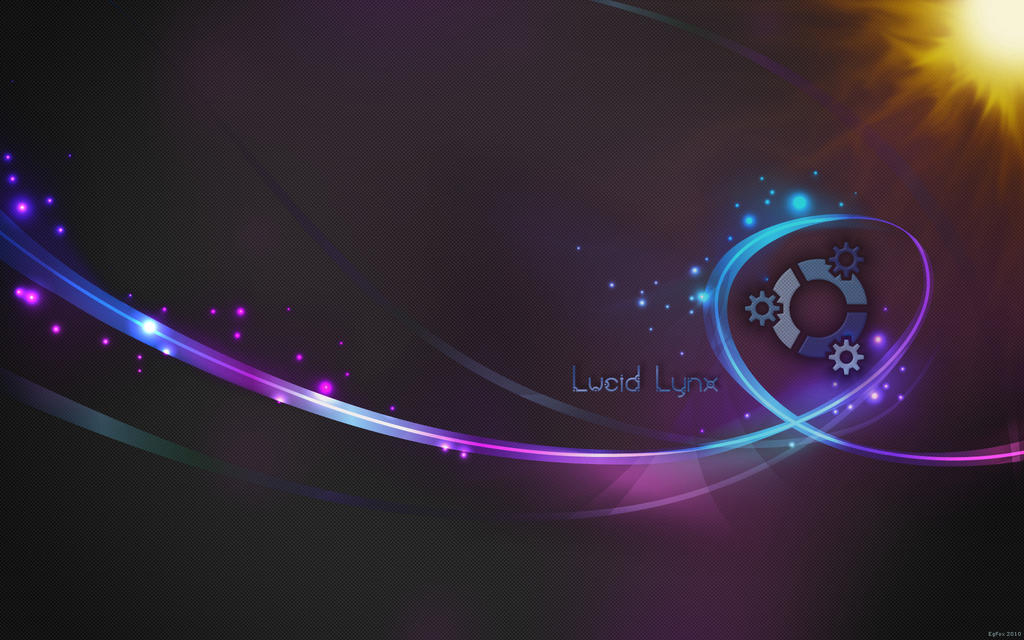 Watch

AWSome! What program you use?
Reply

Reply

Probably one of the best Kubuntu wallpapers I've seen.
Reply

Reply

Magnifique, rien de plus !!!
Reply

Hi,

Stunning wallpapers gallery.

I wish to publish few of them on www.ewallpaperstock.com if you're agree.

On the site i'll upload just previews.

On each post will be credit link and download link to your deviant art page.
Reply

OK if you want, but my signature stays on my bottom of screens
++
Reply

Thank you!
Your signature and all other designers signature remains on the wallpapers on our site.

We just wanna promote the digital artists and users
to be in love by their own desktop
.
Next Monday will be a Linux Wallpapers Day, and all day long we'll publish exclusive Linux wallpapers.
If you want spread the news and subscribe to Facebook events
[link]
Reply

Reply