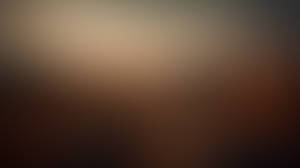 The Right Tip !
Support my work by contributing to my tip jar every month.
---

Description
I´m back with more Alchemicals Charts and Graphics.
One player asked me if there was a Dragon in the machine world... my answer was HELL YEAH!
And he was all about WTF, is he a Mecha-Dragon??

When I tried to explain it to him he got confused, so I decided to draw it for everyone too

Now we´re talking about the Alchemical Pantheon. Different from creation the spiritual court in Autochthonia is more centralized and organized. When looking to the third ring (Mechanical Gods and Overall Elementals) think about it over thousands of creatures.
What to say about Gremlins.... we don´t say anything... we just destroy it!

Gremlin Syndrome doesn´t have cure yet and players should stay FAR FAR AWAY from it.
- - - - - -
I hope you guys liked it!

You want to see more Autochthonia arts and illustrations?
Click here: efq.deviantart.com/gallery/481…

Buy the books if you are a true Fan!
Long live the Great Maker!
It´s just a Fan Art based on Book Rules.
All rights belong to White-Wolf and/or Onyx Path.
Image size
2267x1422px 967.32 KB

It's nice to see it drawn out like this, and in an artistic way! I've used the same soul-hierarchy concept in my stories to describe a future AI in terms of her distinct sub-programs and sub-sub-programs.