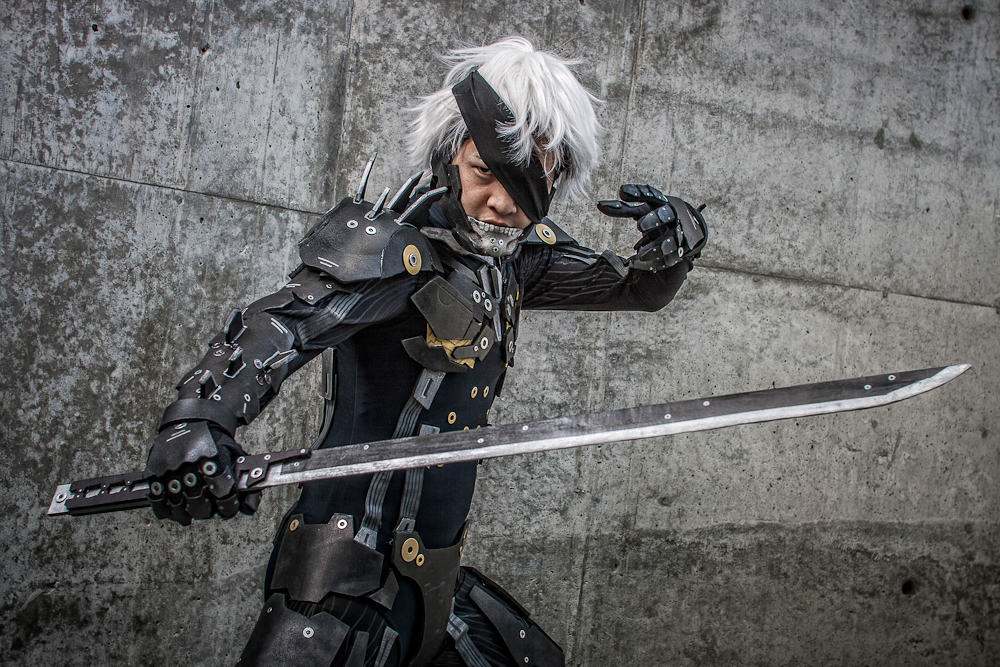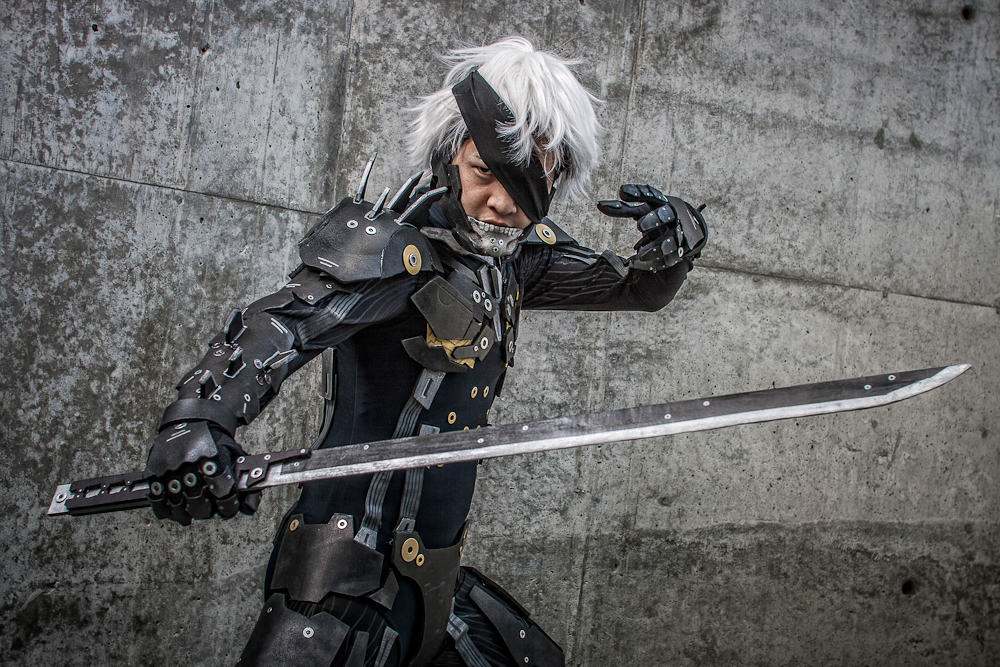 Watch
Let's have some fun.
EDIT 6/13/12: Kotaku Article!
[link]
EDIT 9/8/12: Shown on Daily Cosplay here:
[link]
EDIT 12/17/12: Shown on Best Cosplay Ever here:
[link]
EDIT 2/27/13 Cosplay Gen's Best of Deviantart:
[link]
Also on the Cosplay Gen tumblr here:
[link]
From last Saturday at Fanime 2012. Been lurking the interwebz since the con ended yesterday, looking for photos of myself :3 I've still got a photoshoot of both my Raiden and Solid Snake coming from volfogg of Cosplay.com, so until then, here's one I found on flickr.
Photo: Mike Rollerson on flickr
Cosplayer:

Character: Raiden from Metal Gear Rising: Revengeance
See more at my facebook fanpage!
[link]