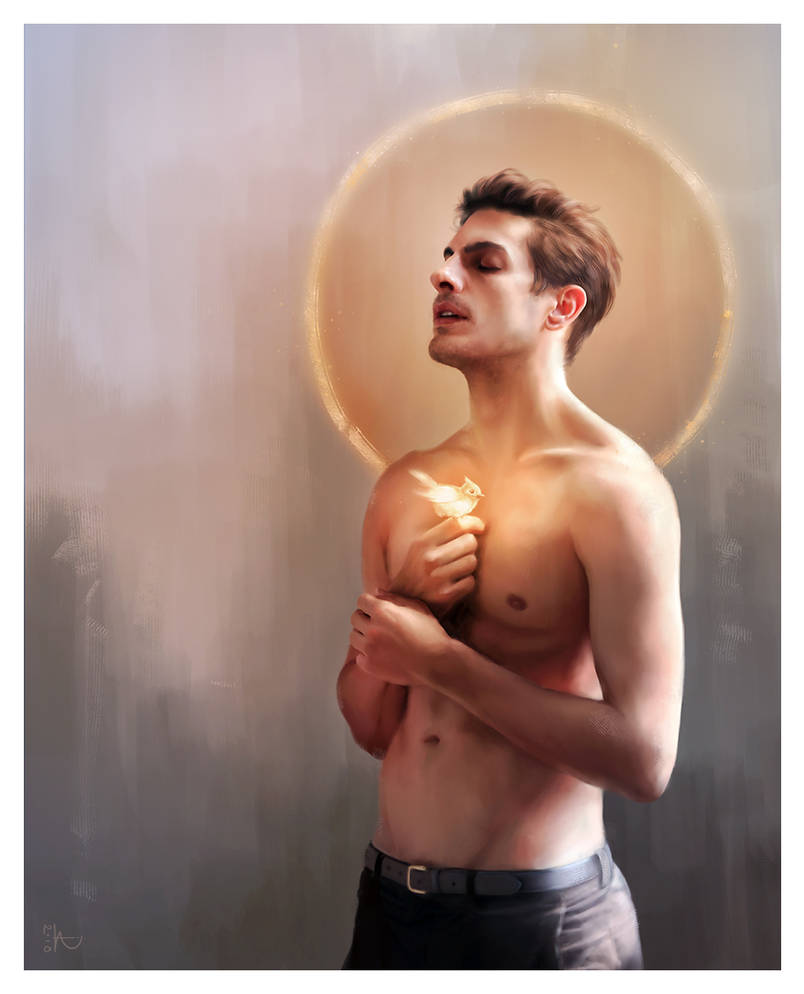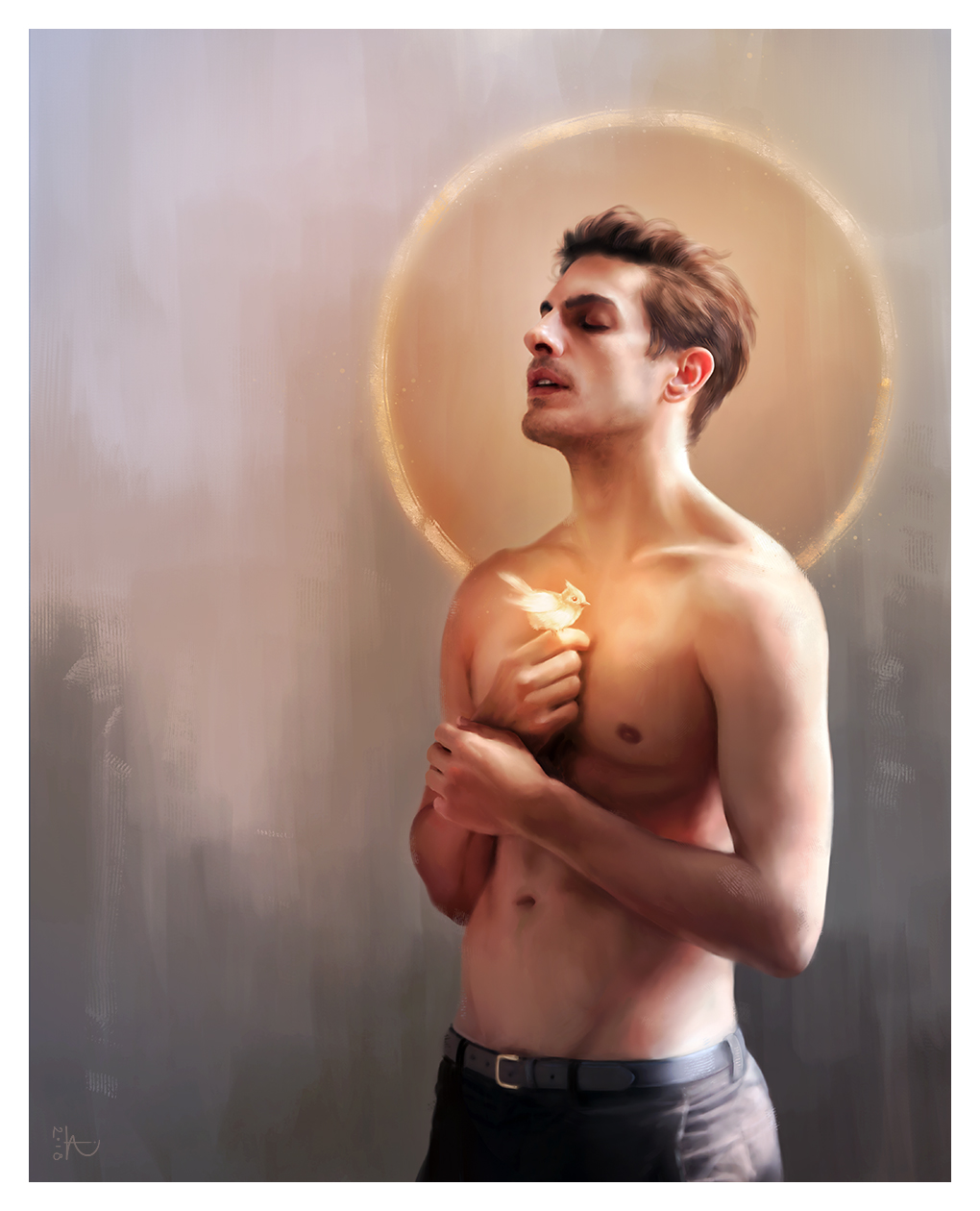 Watch
"... Love shows itself more in adversity than in prosperity,

doing as Light does, which shines brightest where the place is darkest."


Twitter

YouTube

Das ist voll schön! Du hast echt viel Tiefe in den Farben!

Reply

Reply

that's really beautiful work!
Reply

Ooh...this immediately made me think of the iconic image of St Francis of Assisi, with the halo and the bird perched on his hand, gentle adoration on his face

Reply

Hehehe - you know, I was joking with a friend of mine, saying that if I now add a halo, it would scream 'St. Francis'. And of course, I promptly added the halo, because the composition actually needed it...

Reply

Reply