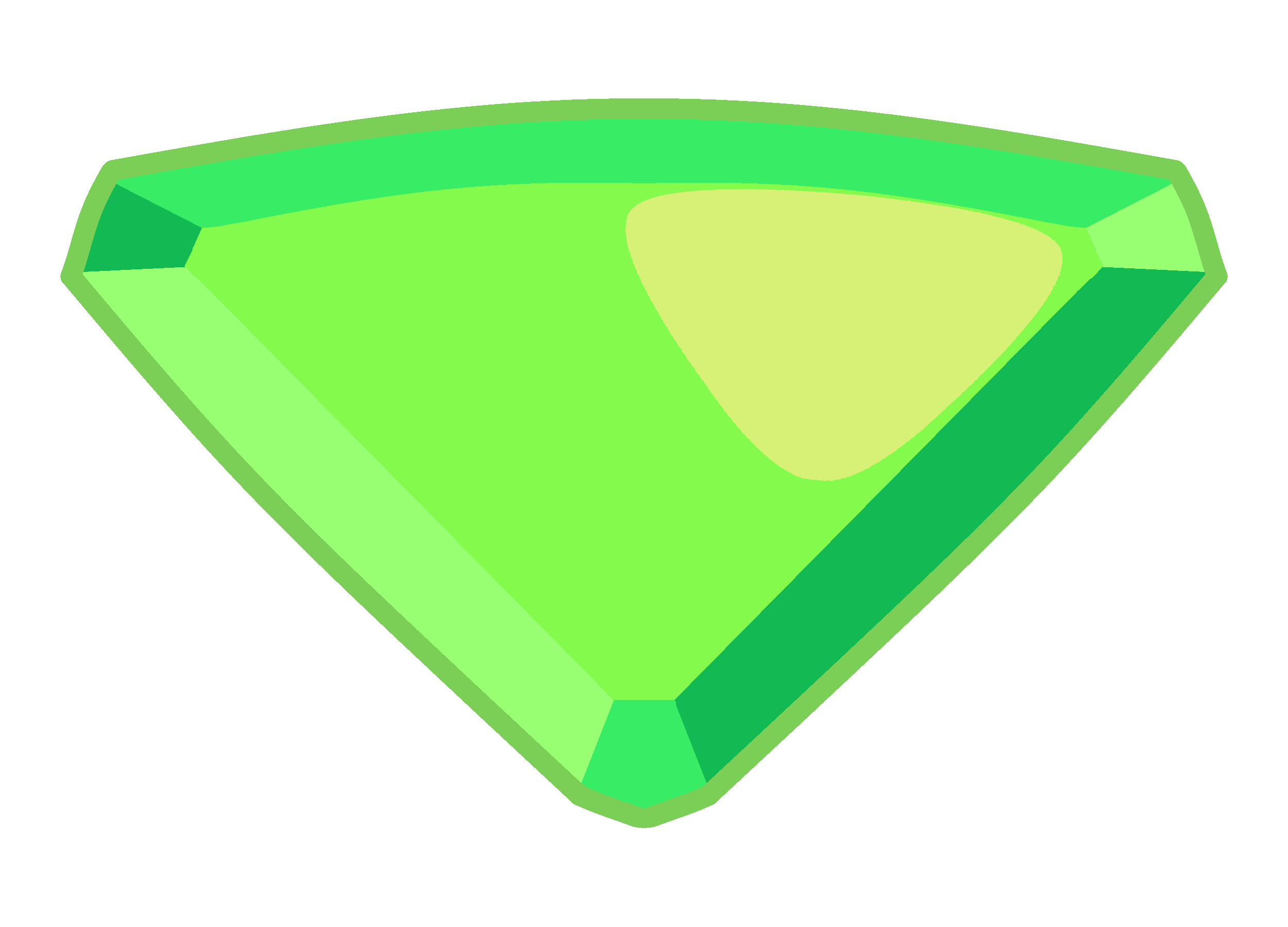 Mixy art by Dr-Fuzznote
---
Onyx | Furry | Ireland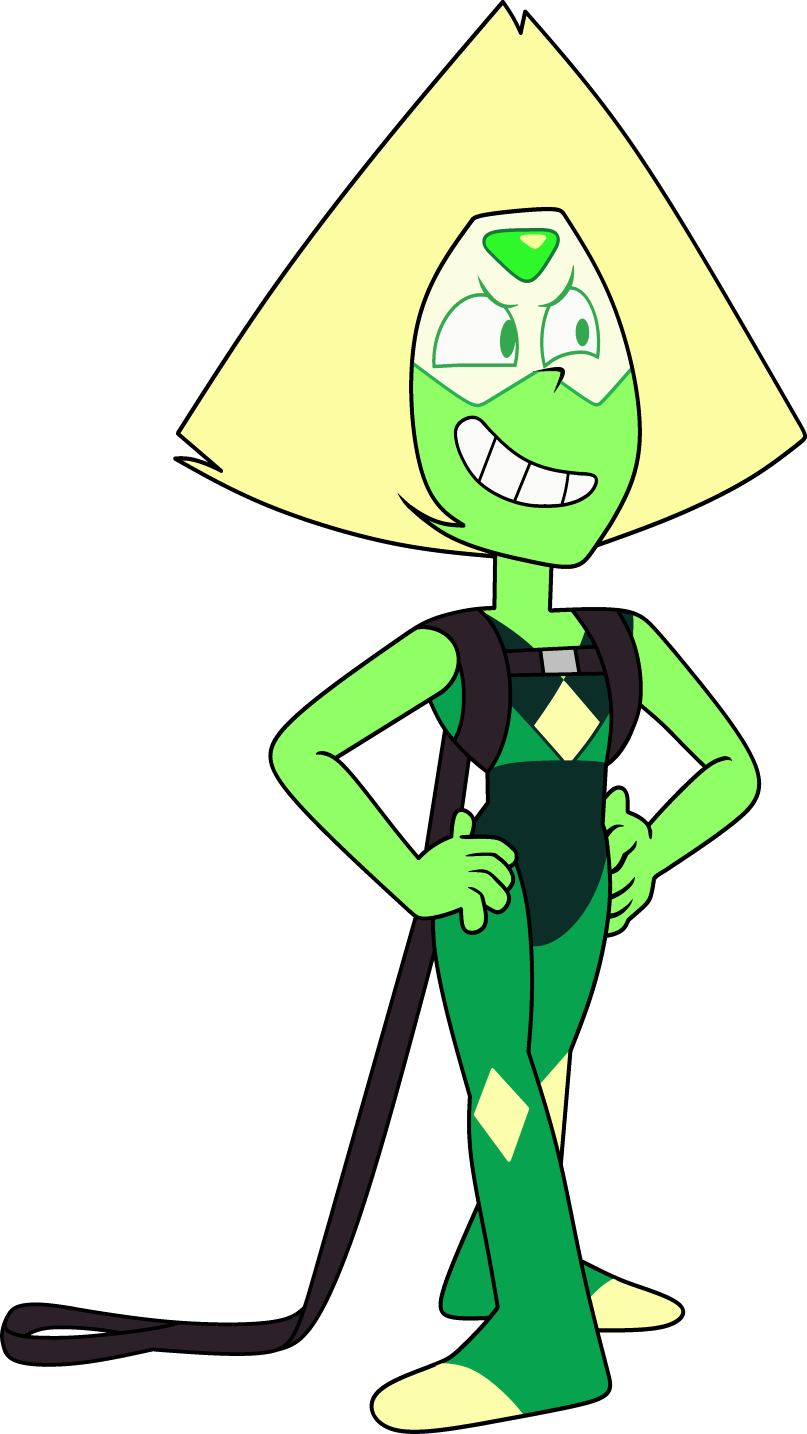 Hi, I'm Onyx. Digital artist and full time steven universe fan ;').
If you ever want to talk, wether to ask questions or just hangout, you can
message me on my discord! eeveeseeker9#6693 ! Thanks for checking out my page!

---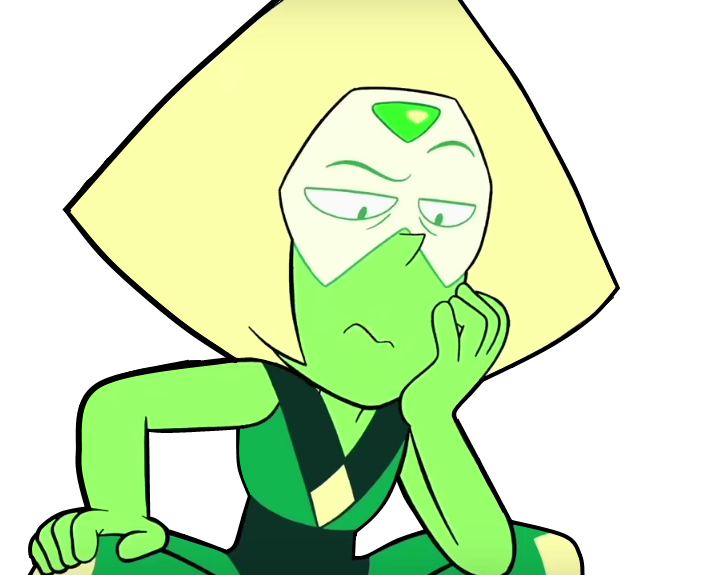 Art Status
**
Commissions: Semi Open
Requests: Semi Open
Art Trades: Semi Open
OC Trades: Ask
Collabs: Ask
Roleplays: Ask
More Information:
Don't rush me for art.
Please don't reference or trace my art.
Best gal pal:
@EmeraldKitti
---