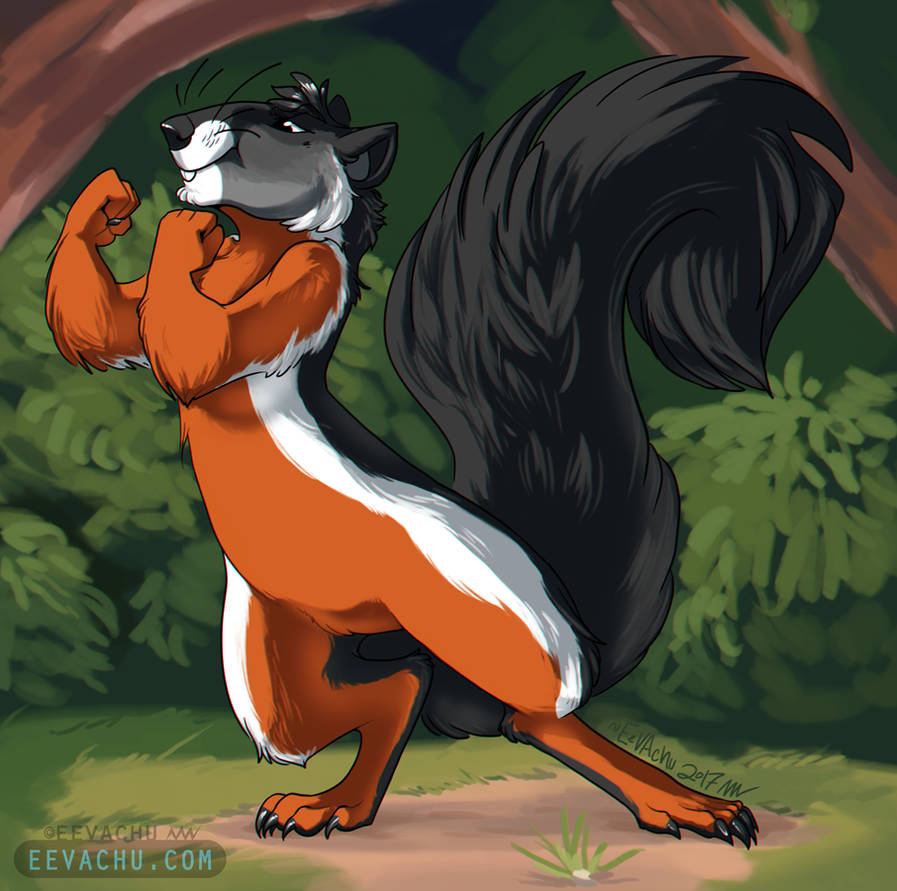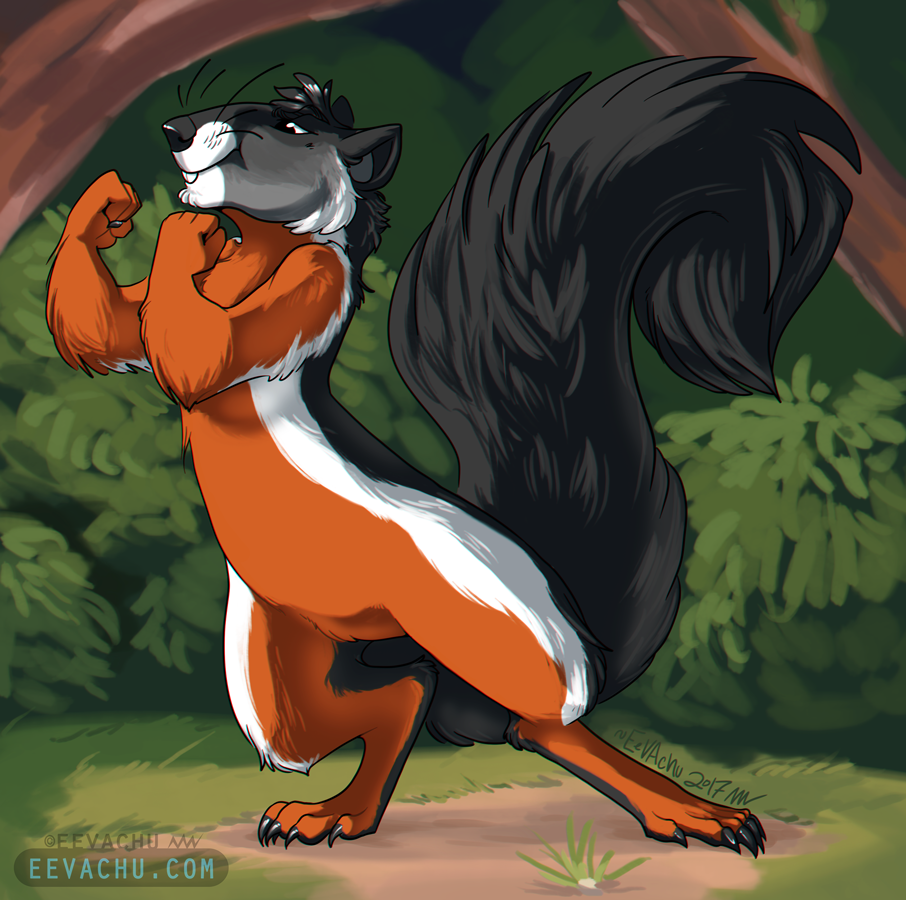 Watch
Commission for Khaz of his Prevost's squirrel/Asian tri-colored squirrel character.

---
No part of this image may be used or reproduced in any manner whatsoever without written permission.
Do not repost images to other sites without written permission (just ask, I'm pretty chill). You may share via dA's share buttons.
Reblog on Tumblr via PROVIDED LINK ABOVE. Again, DO NOT REPOST.
All characters belong to their respective owners
© 2018 Eevachu (Eevachu). All rights reserved