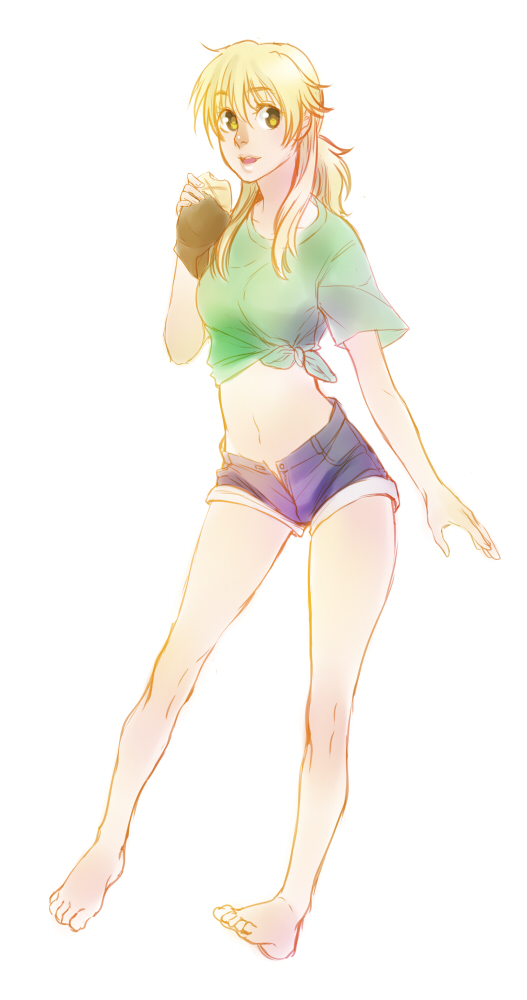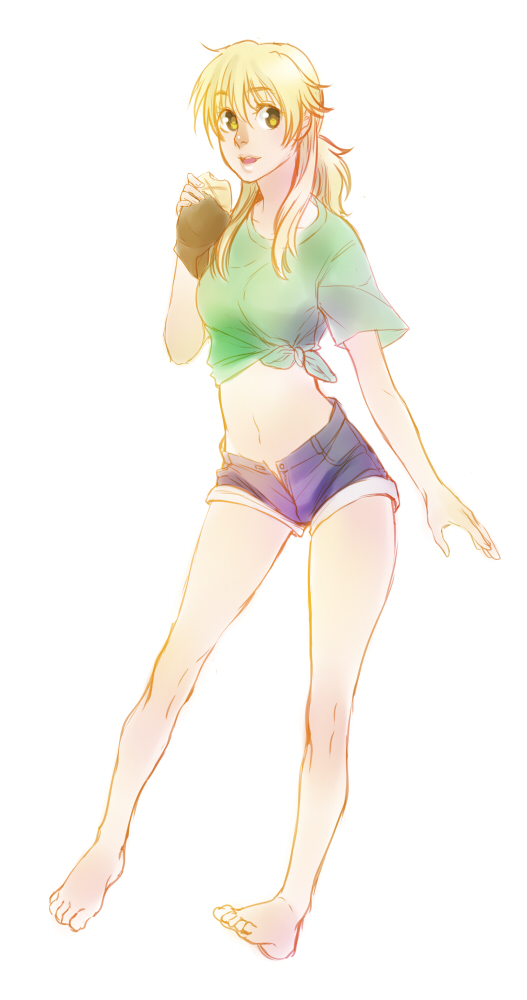 Watch
Thank you for commissioning me again Oshaaaann!
It was fun to draw Miyako in my style < 7 <
---
Miyako/Hidamari Sketch (C) Ume Aoki
Art (C) *Eeriah

Mmmm, dat tummy and dose legs

In any event, I find it interesting the way you're doing a more... saturated (?) coloring style for colored sketches
I'm bad with art terminology so I apologize if that's not the right word
. It actually compliments the sketches pretty well.
It makes for a nice distinction compared to the more stark coloring style you use when you have crisper lined works. And I'm rambling and IDEK what I'm saying anymore *Falls over uselessly* Don't mind me-
Long story short, I like the way this turned out, and I especially like dat anatomy-
Reply

Hi Draco--
Mmm yeah, I've been using a lot of overlay layers with lots of colors RAINBOOOWWW

/doesn't mind you e v e
Glad you liked it~
Reply

I actually tried Taiyaki, it was interesting, sorta like a home made waffle with red bean paste inside! om nom nom

Thanks and wow this was quick!
Reply

Reply

Reply