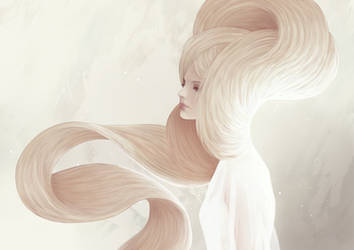 This time I decided to dedicate this feature to a particular and much more precise theme: hair!
Many people keep asking me how I draw my hair and when I browse other artists' deviantions hair is always one of the most eye-catching things for me (and for many other users, for what I can deduce from the comments)!
So... let's try to unveil the secret of hair together!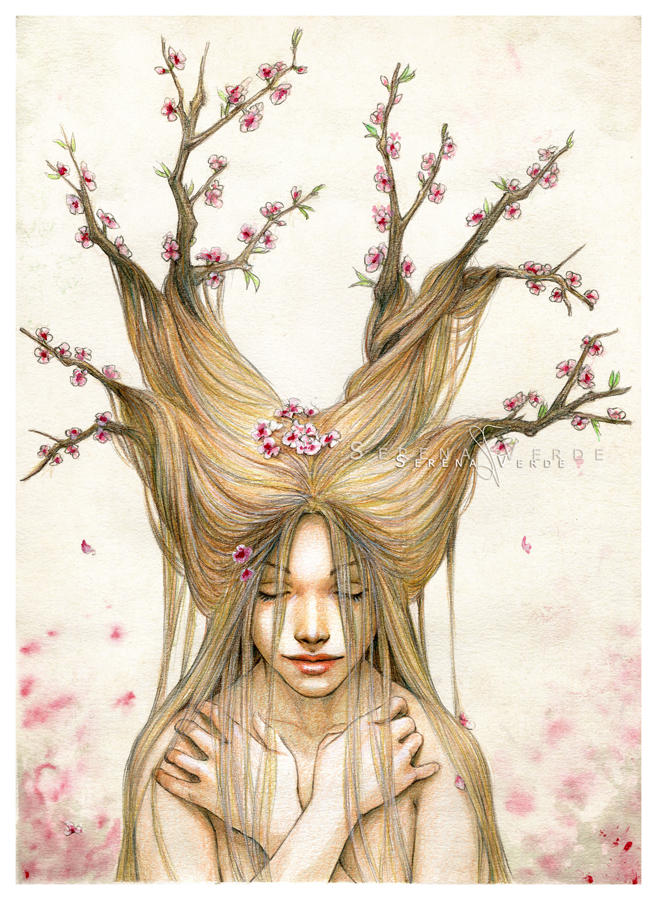 Since ancient times, hair has not only been a defense against cold, but it also has had great social significance for human beings.
It grows on most external areas of the human body and the highly visible differences between male and female facial hair are a notable secondary sex characteristic.
Hair has always been a sign of social and health status: they can represent ethnic ancestry, the growth of facial hair is a sign of puberty in men, while white hair or baldness are signs of age or genetics.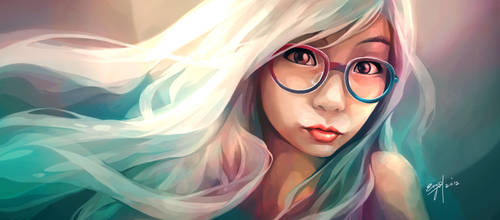 Not only hair may be a symbol, but the way it is styled can surely convey even more meanings!
In ancient Rome, soldiers used to cut their hair and beard short to avoid giving the enemy a grasping point; in France having long hair was a privilege of kings and nobles; while in the time of Confucius (5th century BC) the Chinese grew out their hair and often tied it, as a symbol of filial piety, and for them having the hair cut was a dishonor.
Absence of hair too may be an indicator of group membership: it used to be a punishment for women with long hair; heads were shaved in concentration camps, while western monks are known for their tonsure and having it shaved still is common in militaly haircuts.
In men long hair has always been a sign of virility and in women, the emblem of seduction!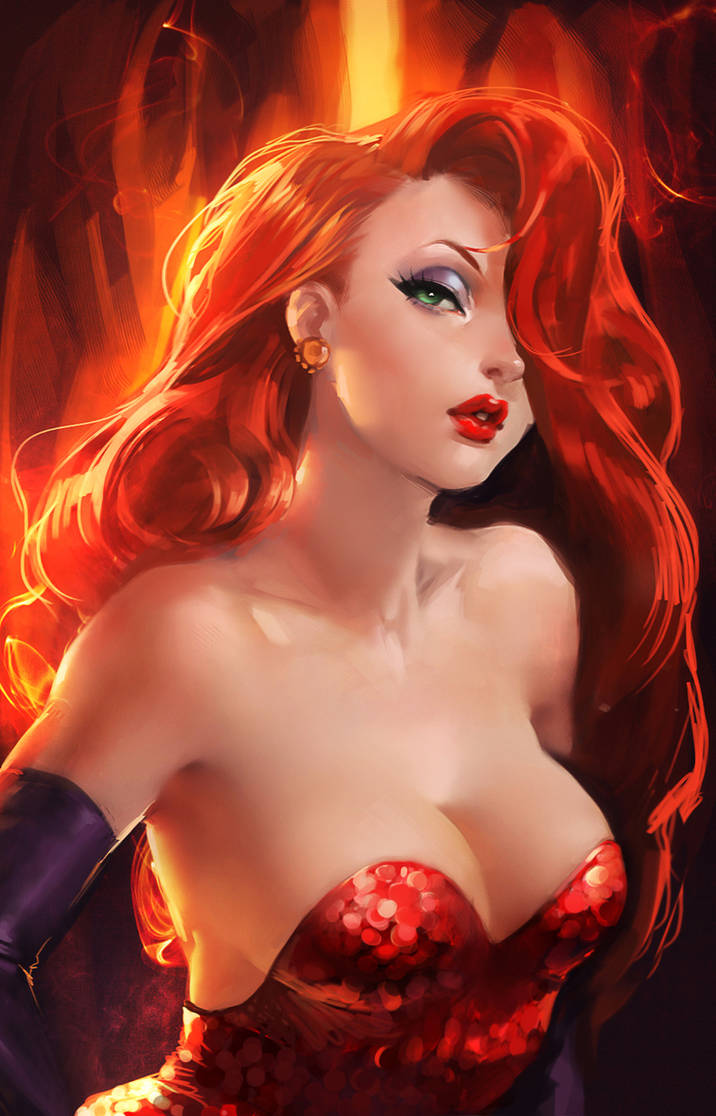 In art (every kind of art), hair has always been treasured as one of the favorite subjects, and even nowadays pop culture still keeps particular attention on hairstyling.
Not only comic artists and mangakas, but also cartoons and videogames makers know perfectly that a character needs to have something really special, that must catch the viewer's eye at first sight! And that thing, most of the time, is hair!! Just think about all the most famous characters from anime or games, what do they have in common?
Most of them, have particular haircuts, dyed hair (or naturally strange-colored hair) and that's what makes them unique in the first place.
:bigthumb169409297:
There many different techniques to draw hair, and each one is usually connected with a different context: if you are drawing an anime character you'll probably draw separate strands and use a gradient to make the highlights, without adding many details; while if you are painting a realistic or semi-realistic portrait you'll eventually draw each hair separately, trying to give a sense of thickness and softness.
A drawing in which the main character has incredibly long or particular hair will stand out among many others.
Many people, creating original characters tend to give them uncommon hair color, such as white or blue or even red (which is not so usual in real life), but doing so the world of this fictional characters becomes populated with soooo many strange haircuts, that "normal" hair is really hard to find there. Once again, we can see how fantasy is the perfect contrast of our material world: a place where color, shape and texture elude gravity and natural laws, to create something unique and dreamy, brought to life by our minds!
Hair, in a way, represents this incredible and unstoppable fantasy and will to overcome reality.
Using the words of the german philosopher Friedrich Wilhelm Nietzsche:
Hair is a light filling to fasten one's spiritual thoughts to, as it was a filter of separation of material and instinct from spirit and soul.
Here's a collection of some amazing drawings in which hair is an essential part!
Please give all this great artists your support!
As always, feel free to comment, share and fav this feature!

Once again, thanks for reading and have a nice day!
Yours,
Eren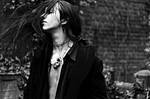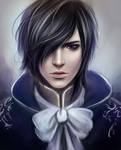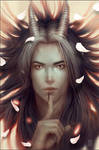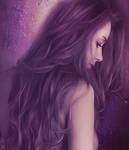 :thumb287734464::thumb347727689::thumb285036792: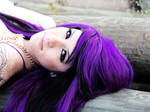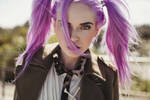 :thumb275613256: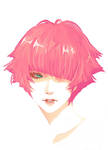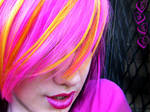 :thumb165114397: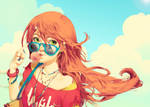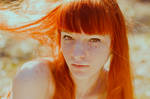 :thumb197817821: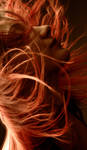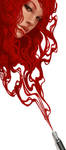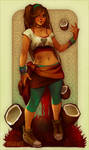 :thumb244748034: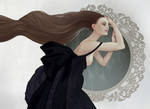 :thumb80584758: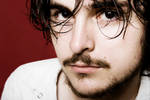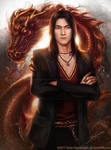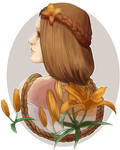 :thumb291383688: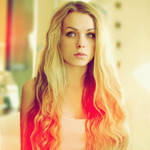 :thumb343325450::thumb319236157::thumb194921022: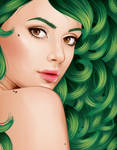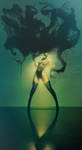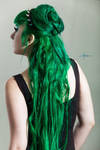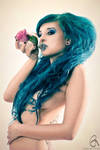 :thumb336449198:
:thumb308100671: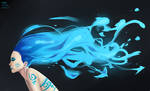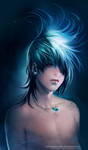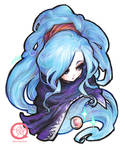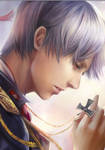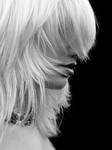 :thumb200446349:
:thumb328190528: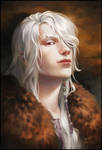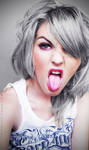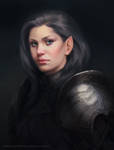 'Cause hair doesn't only grow on top of the head!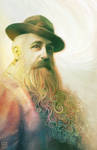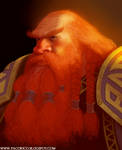 :thumb204976233: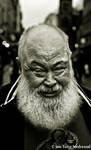 HALL OF FAME: Some of the most loved and famous characters, with particular hairstyles!
:thumb135234295: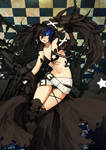 :thumb60017265: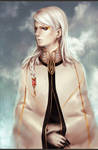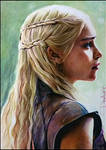 :thumb298408443: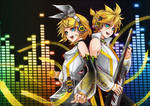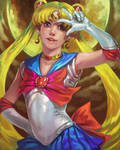 :thumb274070130: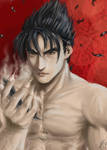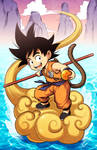 :thumb171840757: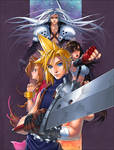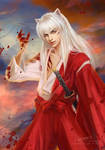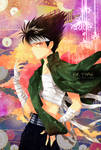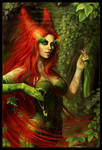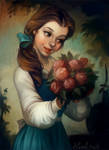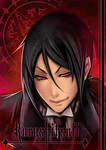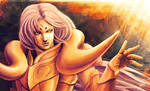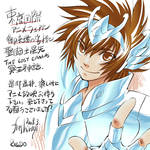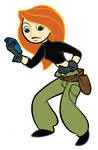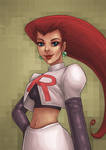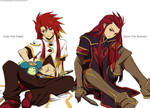 :thumb340405249: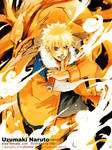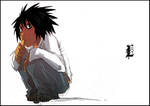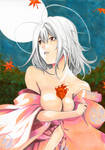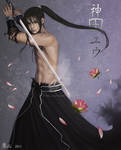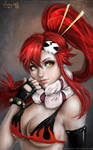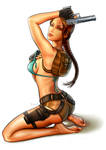 (should you want to, feel free to suggest more characters to include in this collection!

)




[All the resources and icons used in this journal belong to
Gasara
]