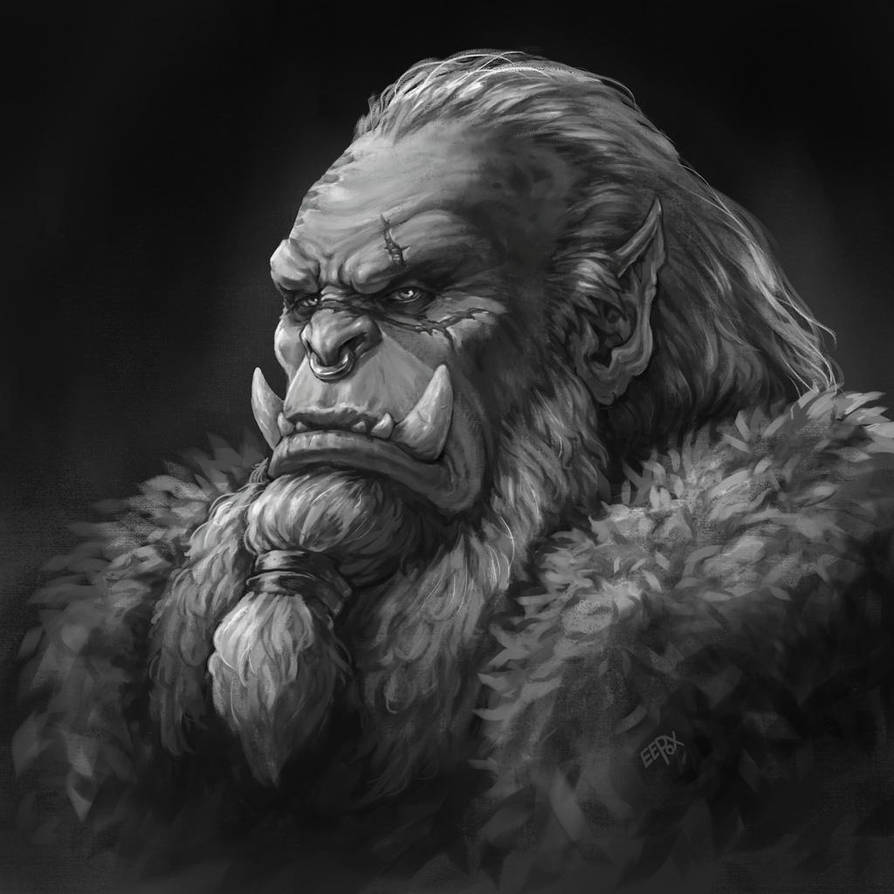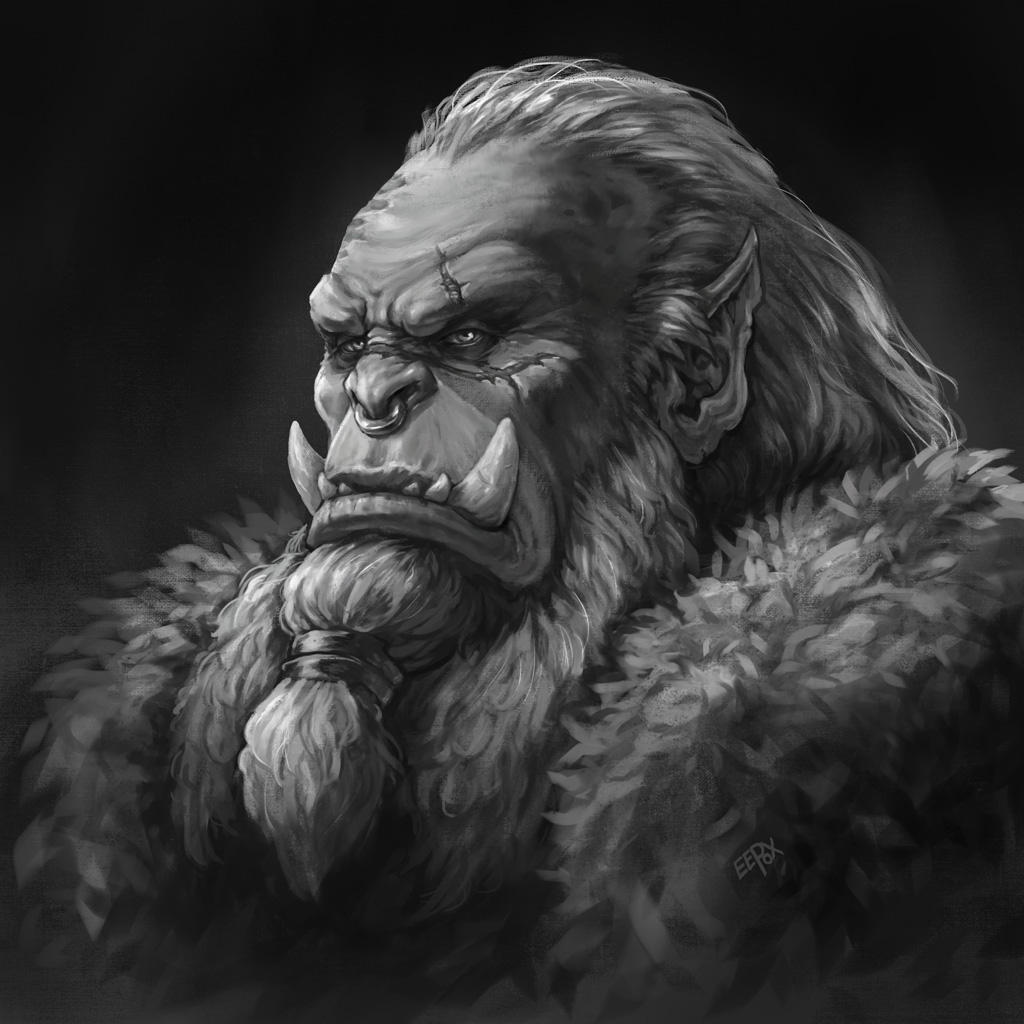 Watch

Reply

Reply

Your art is driving me towards Hordeside, no joke. Might have to go there once BfA hits and the orcs can stand upright.

Reply

Those are the eyes of experience. Lots of experience. Nice work!
Reply

Thanks, happy to hear that about the eyes!
Reply

You did a great job on this picture, so I wanted to let you know how I liked it. I'm writing a book series about a Half-Orc woman, so pictures of Orcs and Half-Orcs who are more than just mindless savages really appeal to me. Pictures like this one help me to get into the mindset I need as I'm writing about them, so I always appreciate it when an artist on this site makes an image that gives Orcs more depth.
Reply

I'm very glad to hear you find the image inspiring

Thank you for taknig the time to comment. Good luck with your book series!
Reply

Thank you! If you're interested, you can read the crappy first edition of the book I'm reworking at the moment. You'll find it here:
www.amazon.com/Perdita-Nightsh…
Like I said, it's the first edition, which was rushed out in less than six months in order to get it submitted to a contest... which I didn't win. However, for a book that was cranked out in such a short amount of time, I'd say it's not half bad. I'm expanding a lot of things for the second edition and have fleshed out the setting considerably, so I'm really excited with how it's coming along.
Reply

exceptional work, well done
Reply

Love him! How you cannot work for Blizzard yet is beyond me.
Reply

Reply

Reply

Scaaaary!

Reply