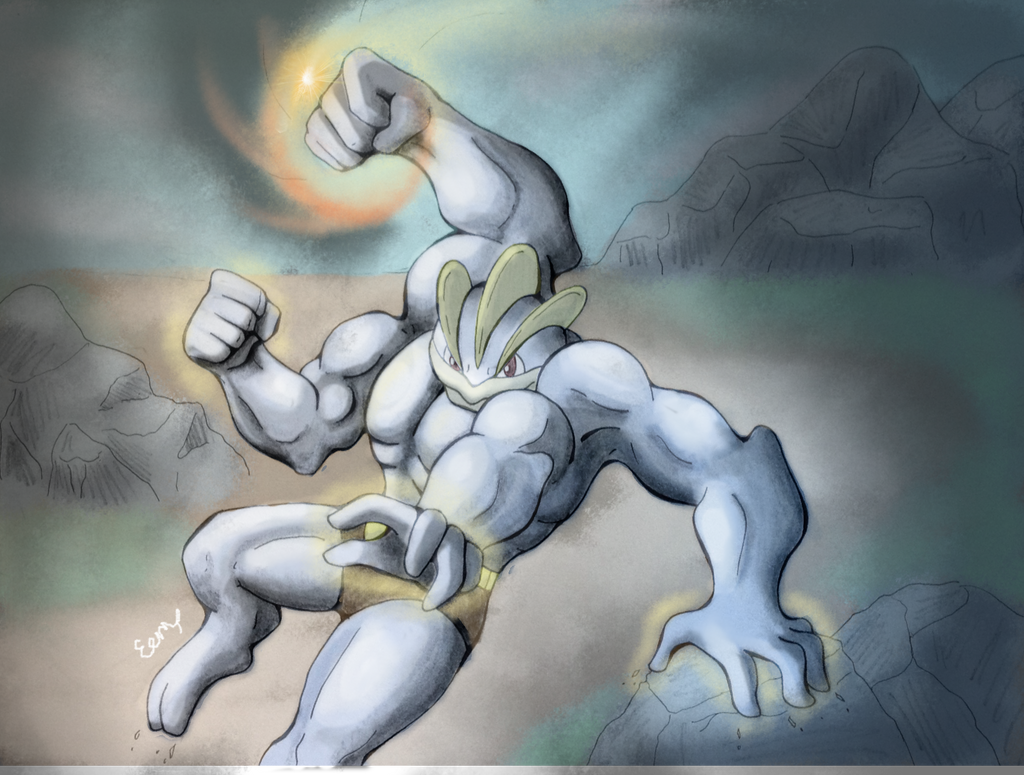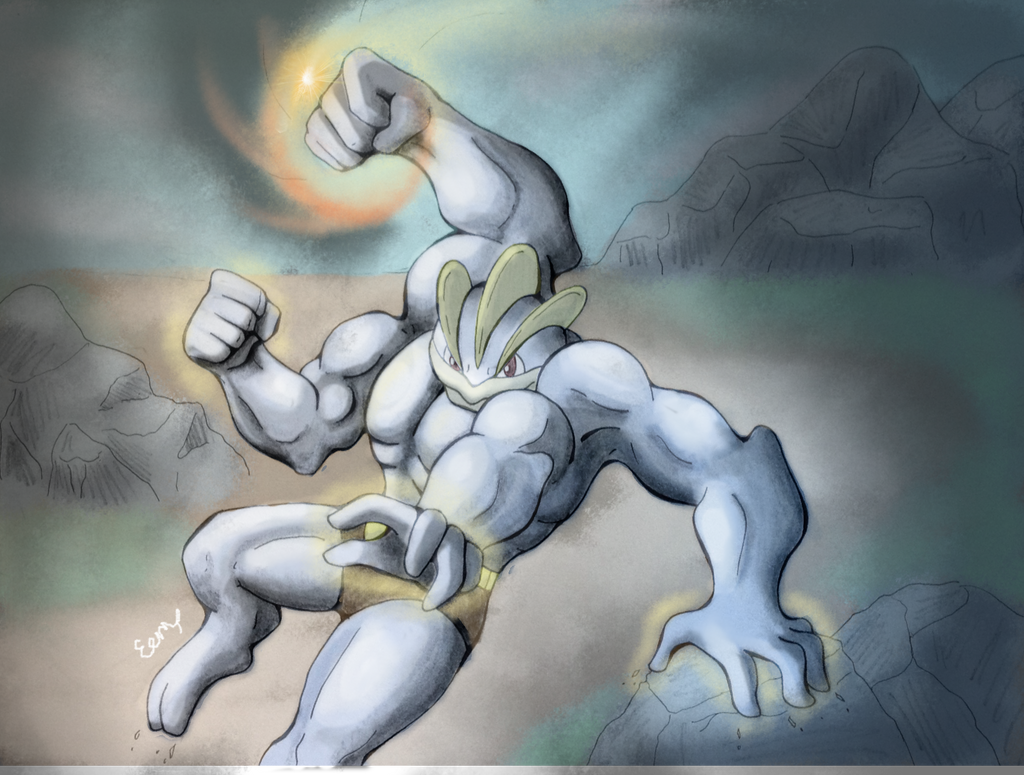 Watch
This is my entry for

fighting type pokemon contest! This time they are allowing 3 entries! (so hopefully this is entry 1 of 3

)
I decided to go with Machamp in honor of the death of my Machamp Bruce in my nuzlocke sapphire game, RIP


This Machamp is using focus punch



Art is mine! Don't steal thanks!
Machamp belongs to Pokemon and Nintendo

Is it okay if I share this awesome art on tumblr with due credits?

Reply

Sure! Please provide a link to my Deviant art page though along with the credit <3
Reply

This is awesome! The lighting is superb and I love how you properly show off his powerful arms

Machamp is my favorite fighting type!

Reply

Reply

Fantastic work! One of my favorite fighting types

I love the composition and pose ^^
Reply