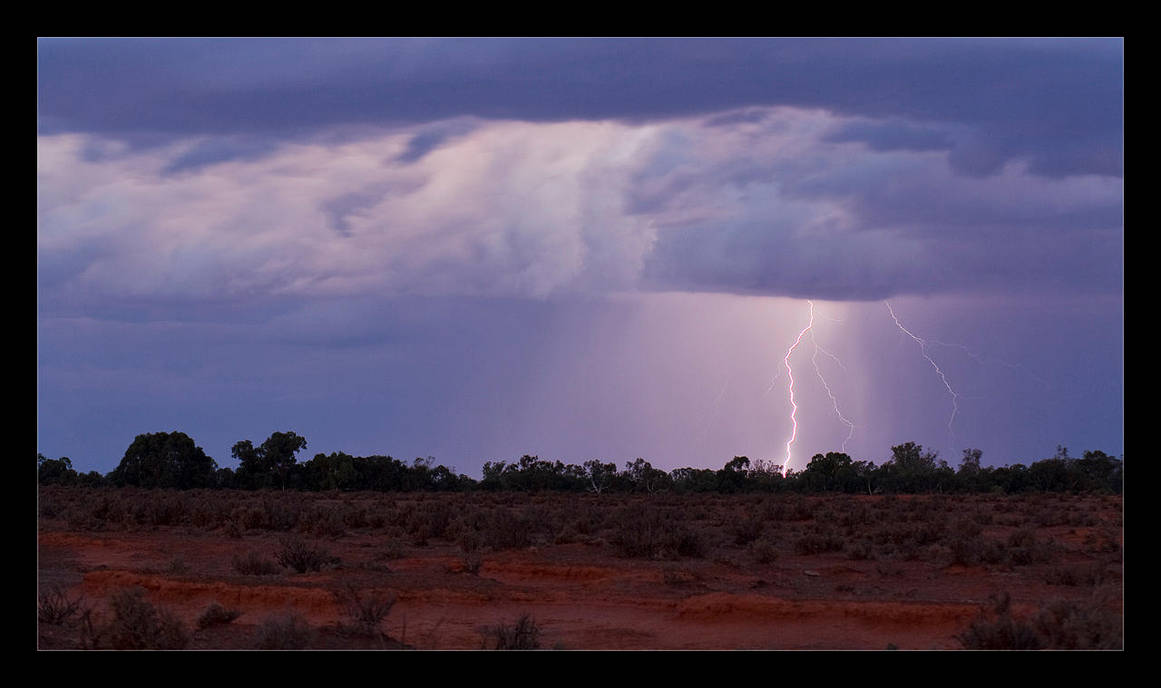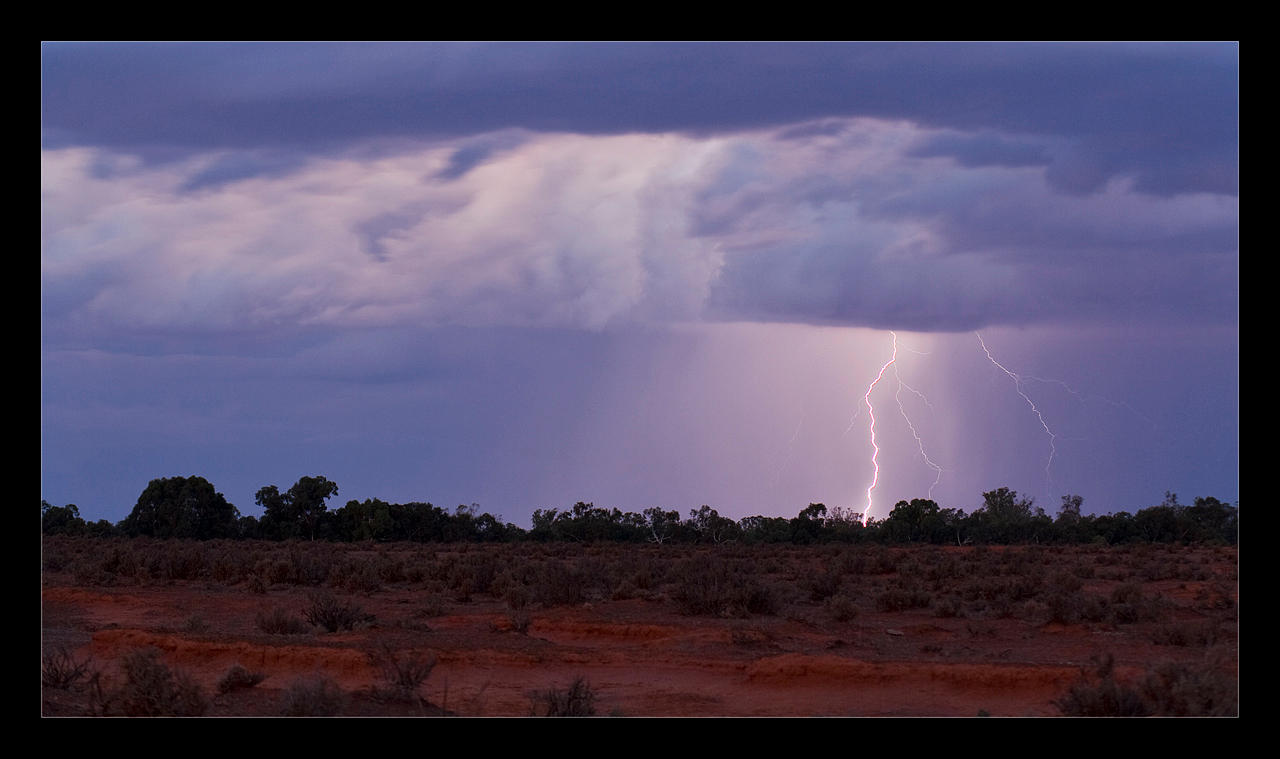 Watch
We had a family gathering at Easter time at my Uncle's Property at Lake Victoria Station, on the Murray River.

Not a spectacular Lightning Storm by any stretch, but this turned out OK.

That is so cool!! Congrats-- lightening is tough to capture on camera.
Reply

Very cool

Reply

Marvelous shot.

Reply

I have
always
take a photo of lightening!
How do you do it? Do you leave the shutter open hoping one will strike?
I LOVE this shot!

Reply

Thanks! There wasn't that many strikes I was very dissapointed in the whole storm - it was also a fair distance away - on the horizon somewhere over Mildura. That said I think there was quite a hail storm associted with it there was a story on the news the next day that hail stones had done millions of dollars of damage to nets over the fruit growing regions.
Reply

Great photo!
Nice shoot

Reply