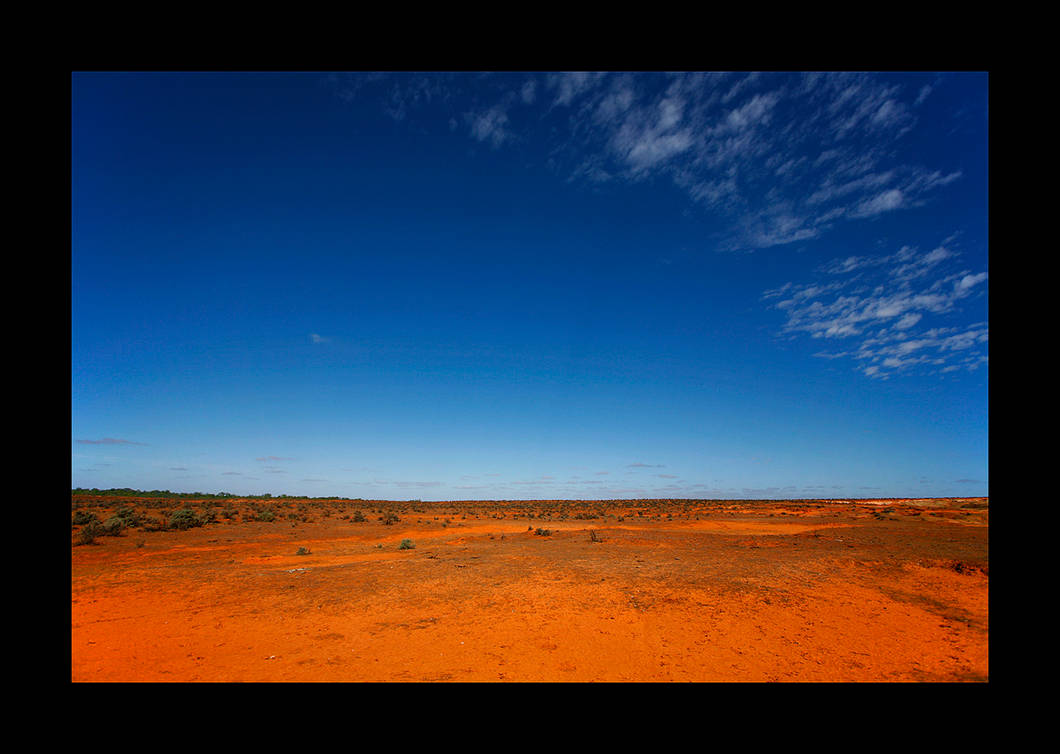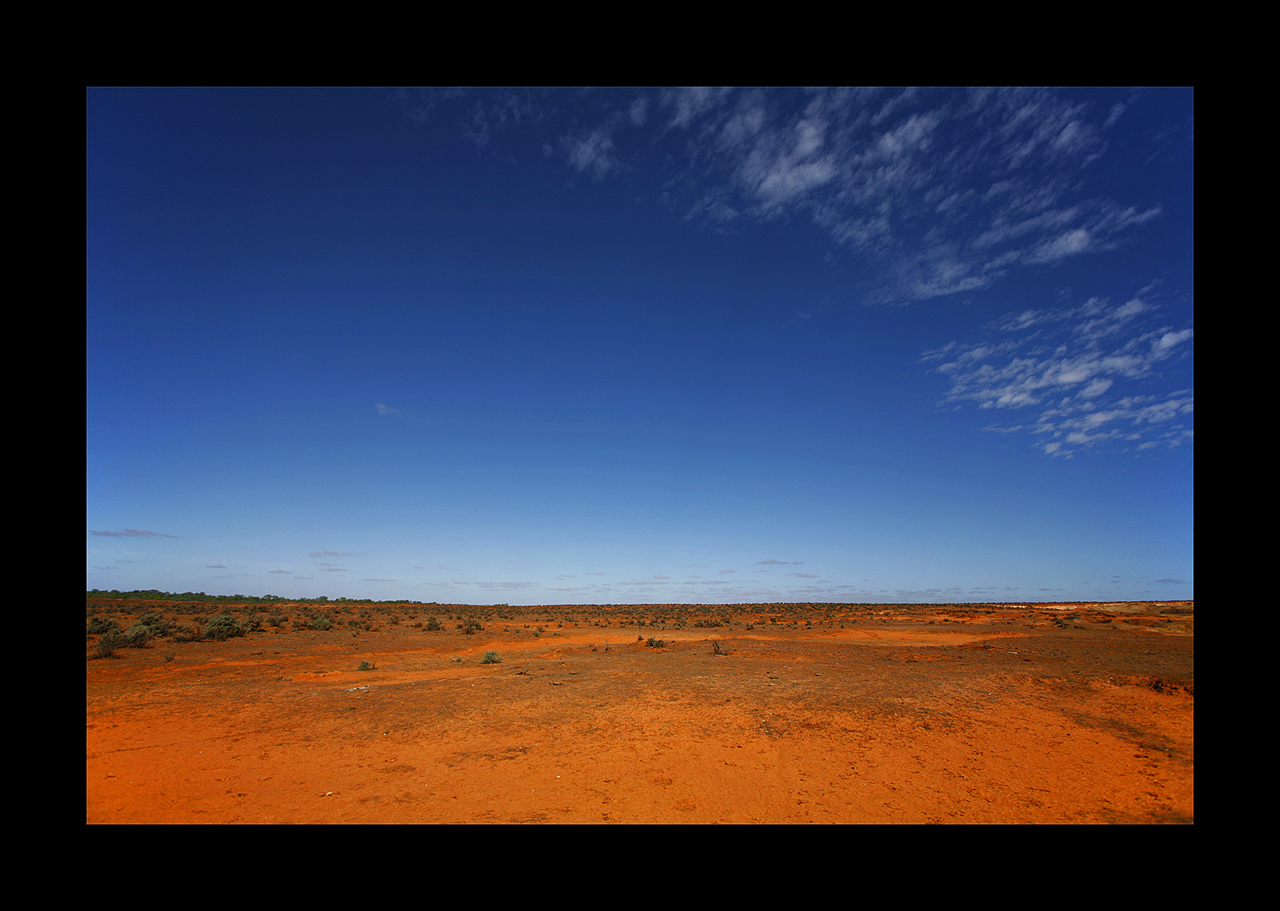 Watch
We had a family gathering at Easter time at my Uncle's Property at Lake Victoria Station, on the Murray River. Here is a photo of some of the property - nothing much more than desert at the moment.

I'm amazed at the red soil. I would swear blind you were in central Australia.

Reply

Actually we sort of were in Central Australia - located just North of the Murray in NSW, but very close to the S.A. border - about an hours drive west of Mildura. This is the second time we've been there to the property at easter - a big gathering of family and relatives. Our next big gathering is for my Grandma's 80th birthday in Mackay in August - about the time the Olympics are on. I can't wait to get up there and be WARM for a few days...
Reply

Well that explains the red soil. I suppose you will find Mackay warmer than Hobart, but at the moment winter hasn't made up it's mind if it's coming or going here yet. Last week it was quite humid and nothing like what it's supposed to be. Yesterday was better, but today it was warmer again. Hopefully by August we will have a decision and you won't end up feeling too warm.

Reply