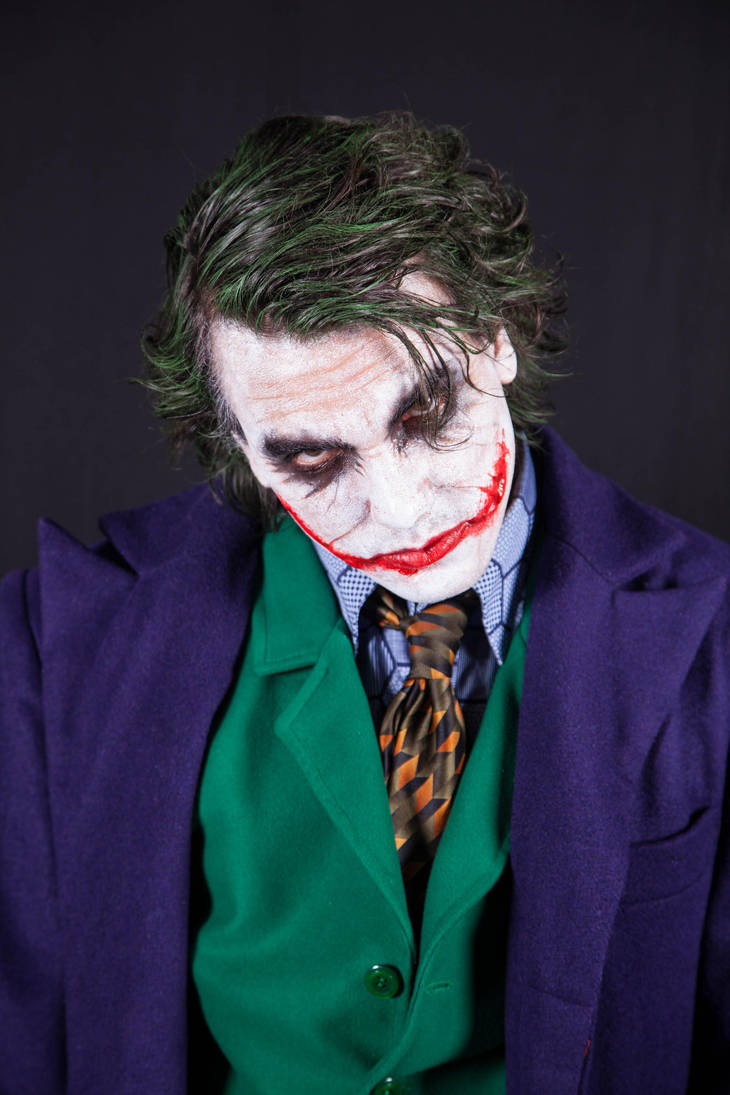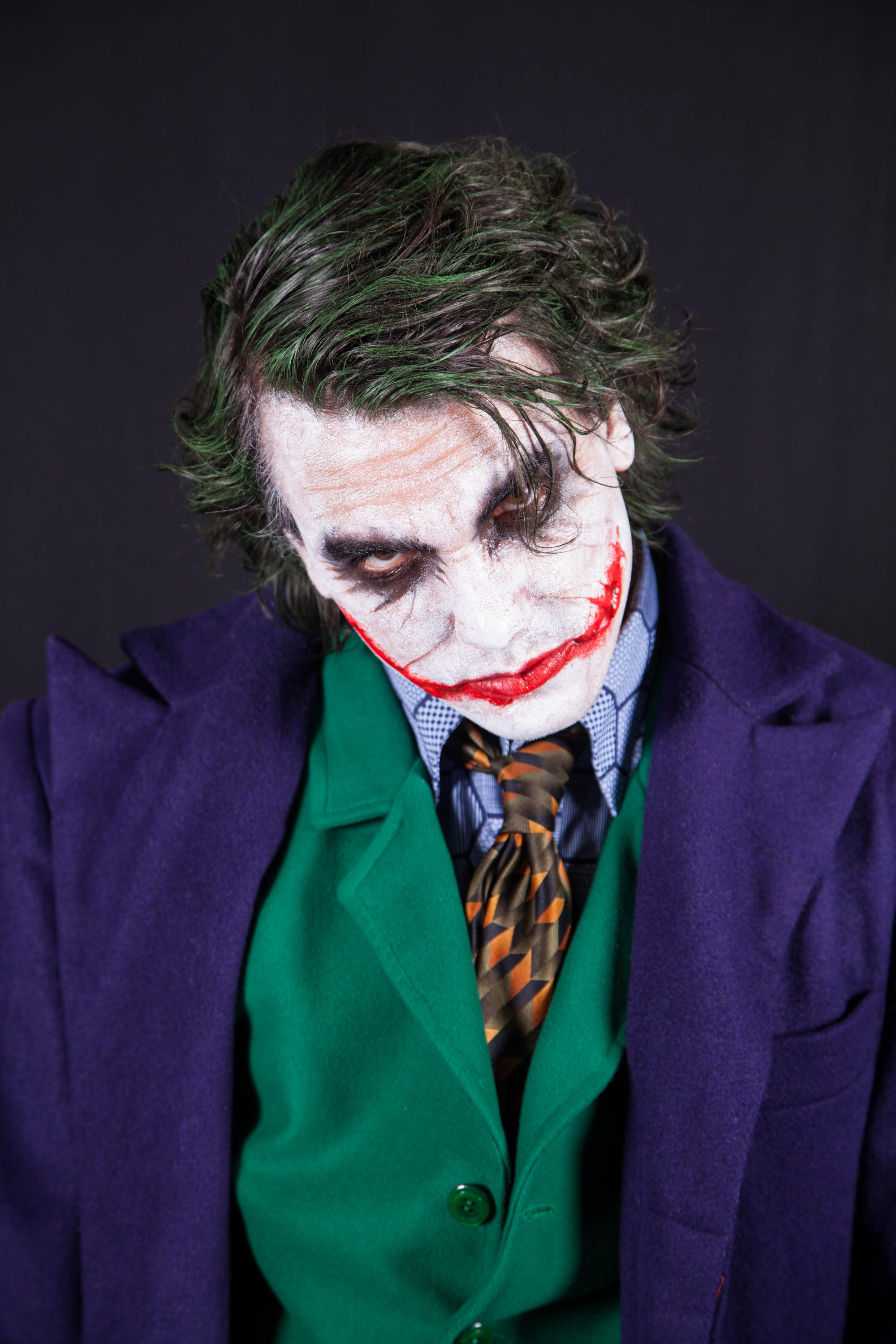 Watch
This is not Heath Ledger, but me in Cosplay to pay homage.
I think this one is the best shot a Ph ever made for me


Hey! Your make up is awesome! At last I find someone with good Joker make-up hahahaha. I made the Joker make-up to my boyfriend too, take a look at our pics

greetings!!
Reply

Wow I thought this was the movie actor Heath Ledger for a minute, this is bad ass you rock as the joker
Reply

For a second I thought it was an image of Heath from the movie XD Great job! The makeup and costume are super accurate! Super well done! I love it

Reply