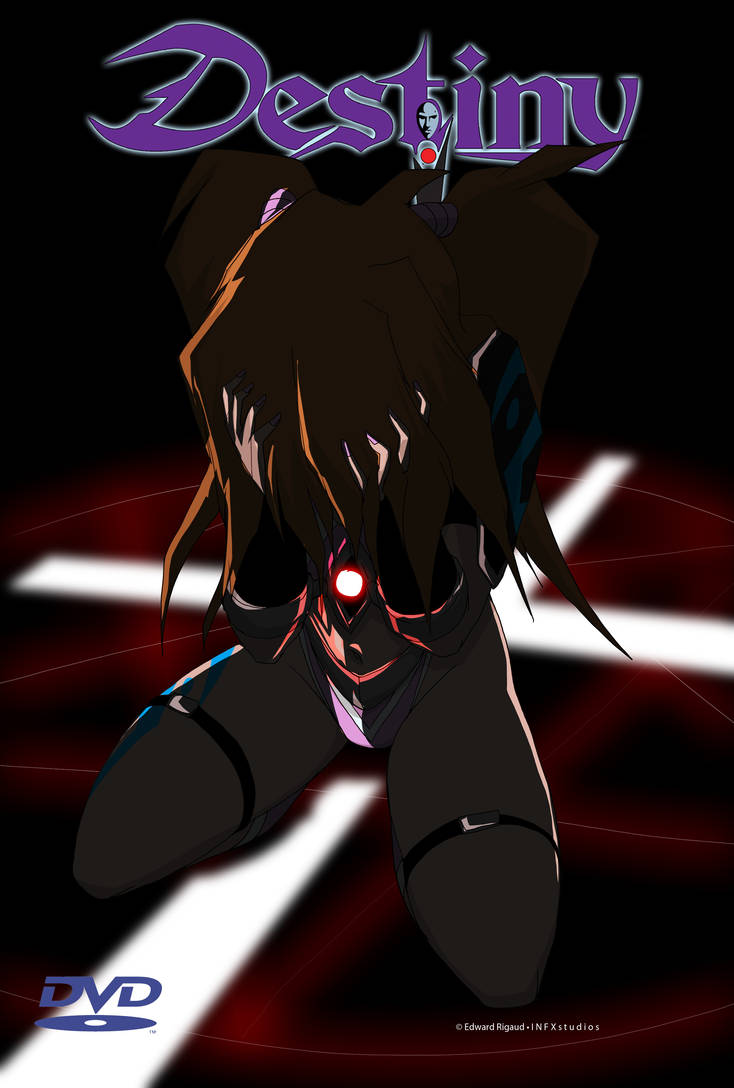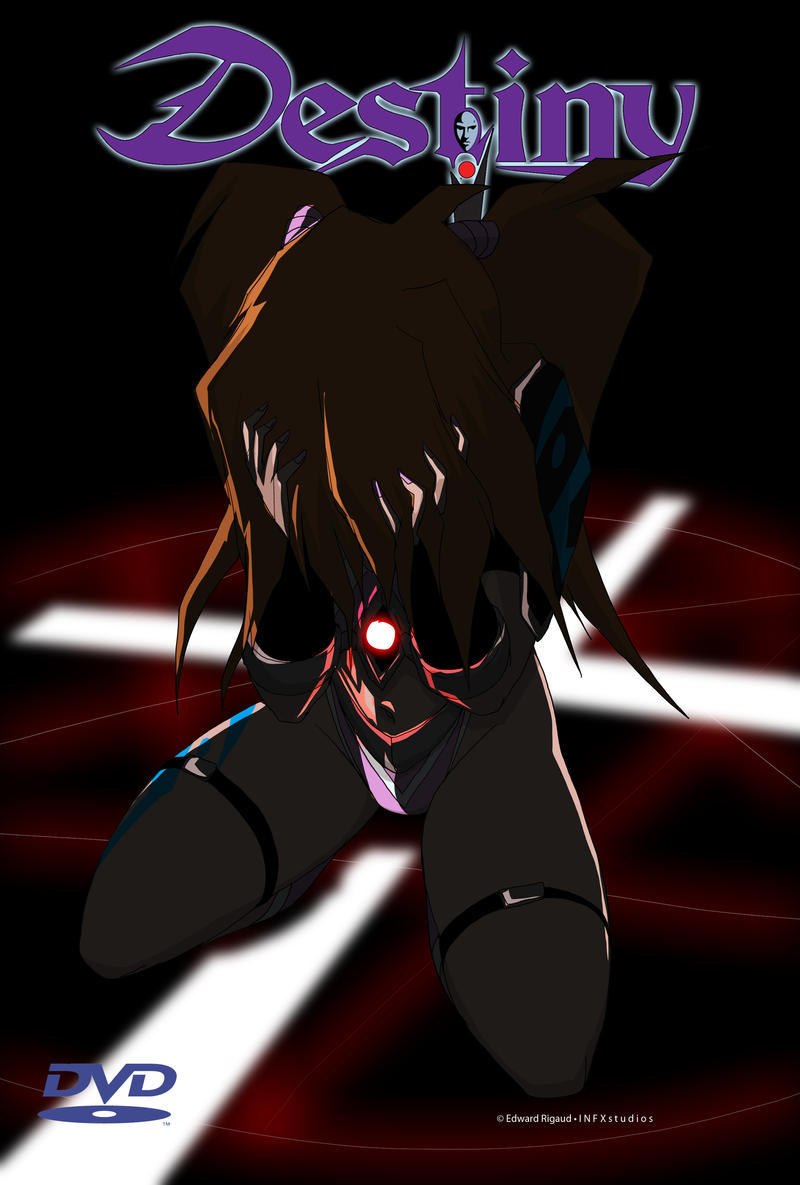 Watch
It's pretty good, I only have some comments about the lightning, it is a little too dark so it's difficult to see the main character, there's also a strong white light on the floor that should affect her too, the less strong red light on the floor suggest the same, unless they're just painting on the floor and the light source comes from behind her.

There seems to be some shadow over the white line, so again, if it's a light source, it shouldn't be there.

The body language and position is great and the perspective is great. I just feel is a bit too dark, even if previous Destiny artwork has shown the same dark environment in general.
The Artist thought this was FAIR
9 out of 9 deviants thought this was fair.