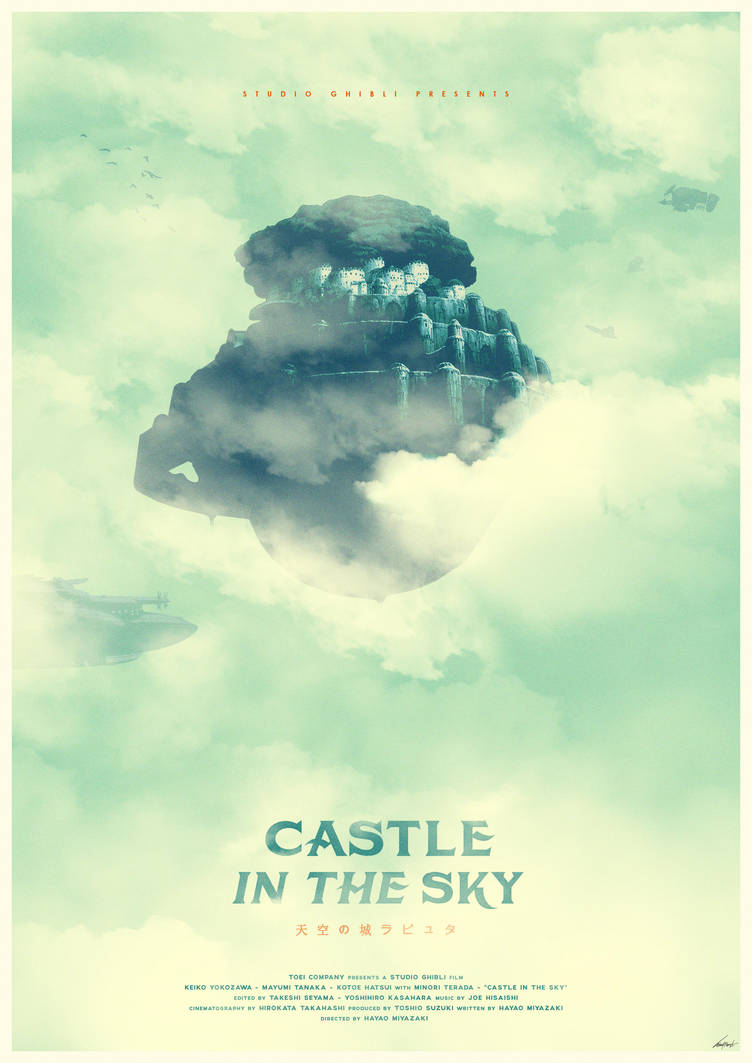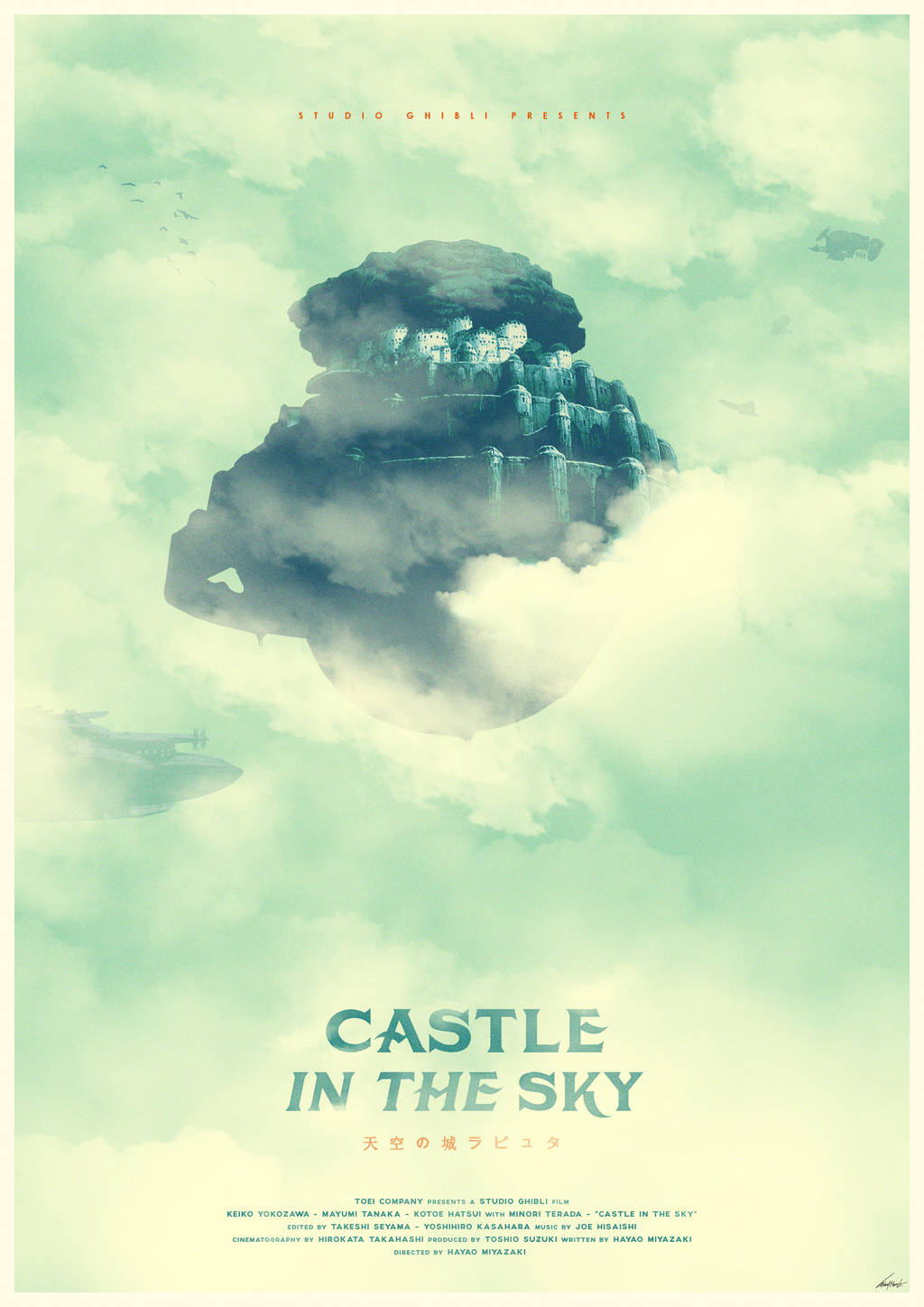 AVAILABLE TO PURCHASE AS PRINT! PRINTS START AT JUST $17.68!
ORDER AS PRINT:
society6.com/product/spirit-of…
Want a print made just for you? Drop a comment or send me a note for further information!
So, as i recently mentioned here on deviantART, i have started watching some Ghibli films, and because of this i wanted to make a collection of posters for the ones that i have seen. You can see the rest of the collection in my gallery here:
But, my overall ranking of the films that i have seen goes in this order:
Howl's Moving Castle
Castle in the Sky
My Neighbor Totoro
Spirited Away
I absolutely loved Howl's Moving Castle, and found the rest of them fascinating as well. In terms of some of these posters, their colors are overall very dark compared to that of the actual artwork in the films, and i did this specifically of the kind of unknown darkness that's within each of these films, especially within Spirited Away and Howl's Moving Castle.
Overall, i actually really, really like how these all came out.
Let me know what you think of this design!
SOCIAL MEDIA
www.facebook.com/edwardjmorand…
instagram.com/edwardjmoran/
hornsoftheapocalypse.tumblr.co…
twitter.com/edwardjmoranII
BUSINESS INQUIRES
edwardjmoranbusiness@gmail.com

Do you give tutorials on your style? I would love to learn your techniques.
Reply

Quite lovely, one of my favorite Ghibli movies!
Reply

Reply

Awesome poster ! Castle in the Sky is my personal favorite Ghibli film!
Reply

Out of curiosity, what's the font you used for Castle in the Sky? BTW, beautiful poster.
Reply

Reply