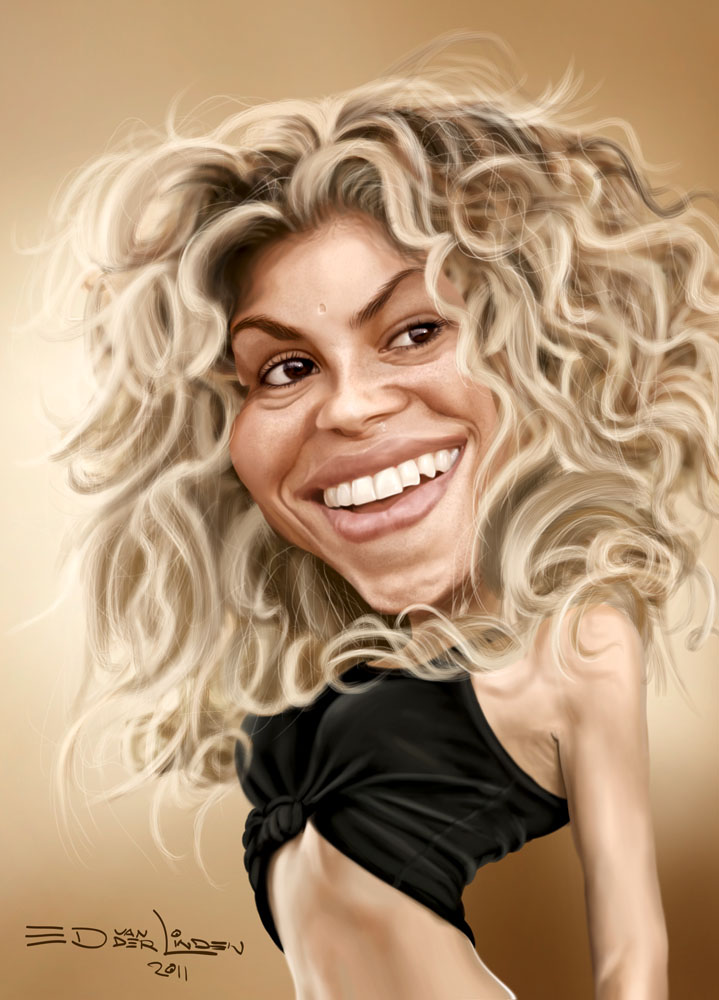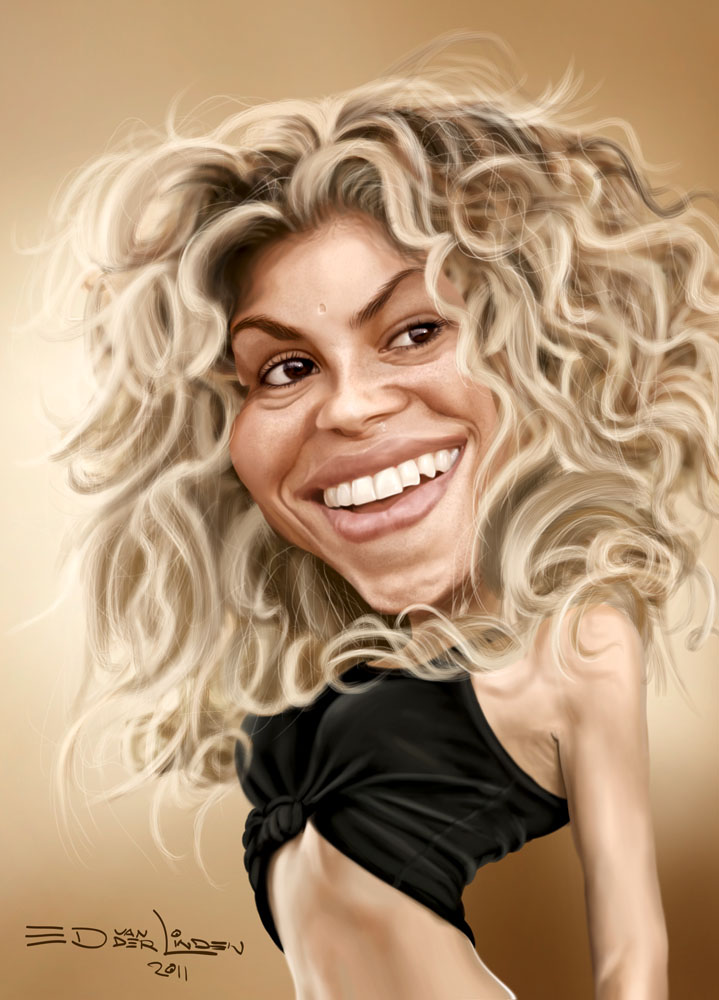 Watch
Shakira caricature for the contest on Wittygraphy.com

Reply

Good one!

Reply

Thats fantastic stuff... Great sense of detailing...
You've captured both her smile and the curves brilliantly

Reply

Another fabulous caricature! Shakira is a difficult subject to caricature. Images of here seem so varied. I started to draw her but wasn't happy with the results I was getting. Love this one....great rendering!
Reply

Okay...
That just made me laugh.
Reply