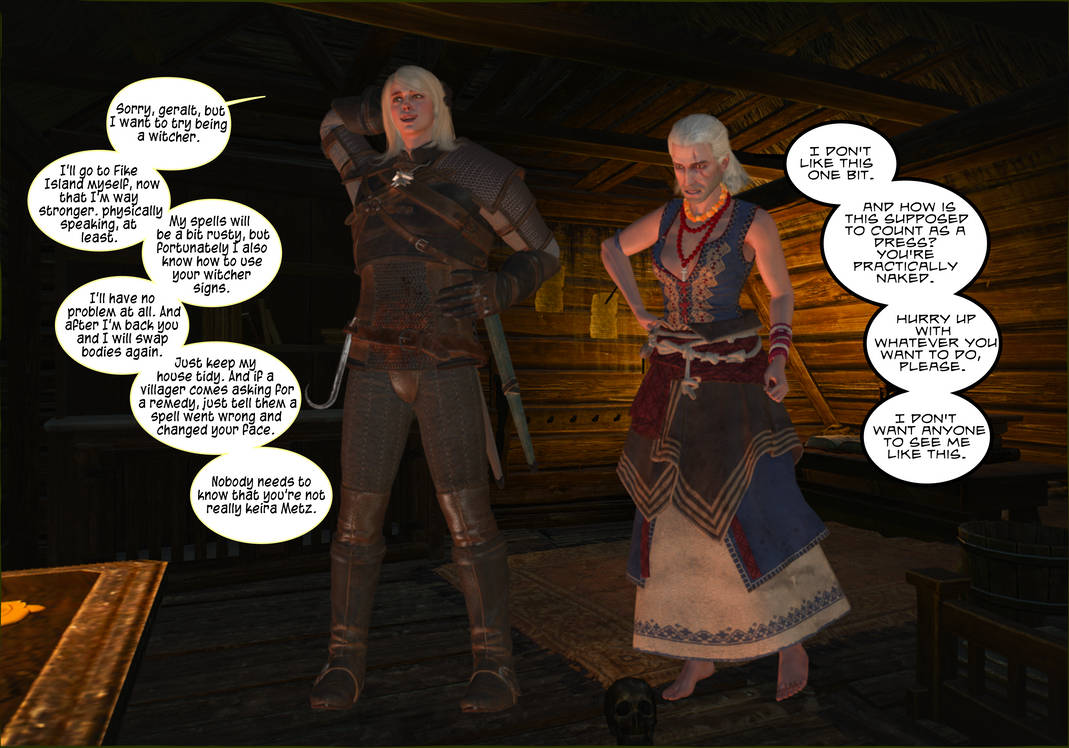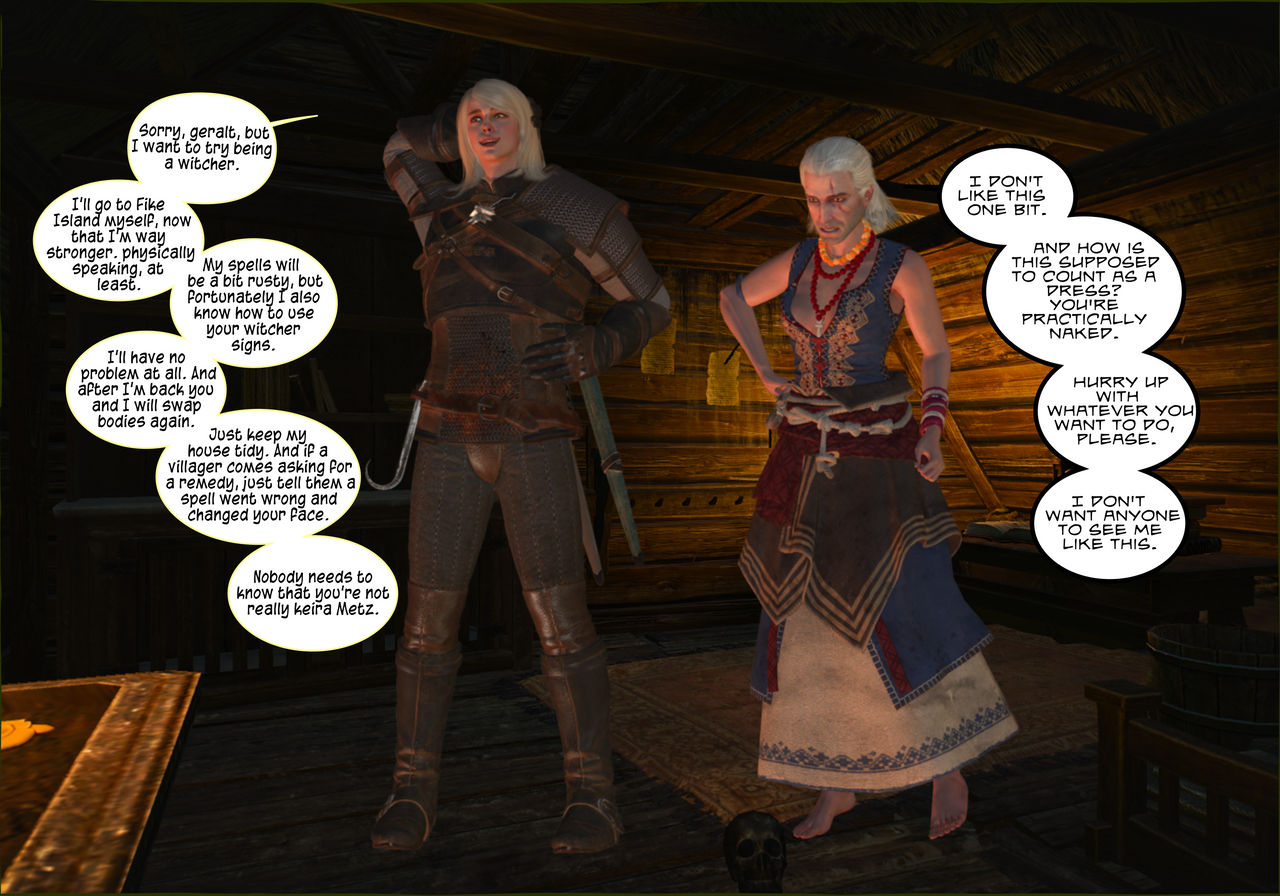 Watch
I've been toying a lot with XNALara and the fantastic models ported by
MoogleOutFitters
. It's a shame that they won't port anymore models to XNALara.
Anyway, here are some of the results of a long process. I managed to swap Geralt and Keira heads using Blender. The background is a screenshot taken in the game, while the models were captured on XNALara.
Until I learn how to render, this is the only way that I can do this, so forgive the low quality.